Why is our email marketing intelligent?
We work with platforms that use Artificial Intelligence to help them learn autonomously, recommend improvements and suggest ideal next steps. This helps make sure that your email marketing campaign adds increasing value
We are able to offer manual or automated newsletter campaigns that will be custom-optimized as they generate information unattended.
Sending 1 email takes the same amount of work as sending 100,000 emails. Once a tool has been configured, the results will keep multiplying as we grow our database of qualified contacts.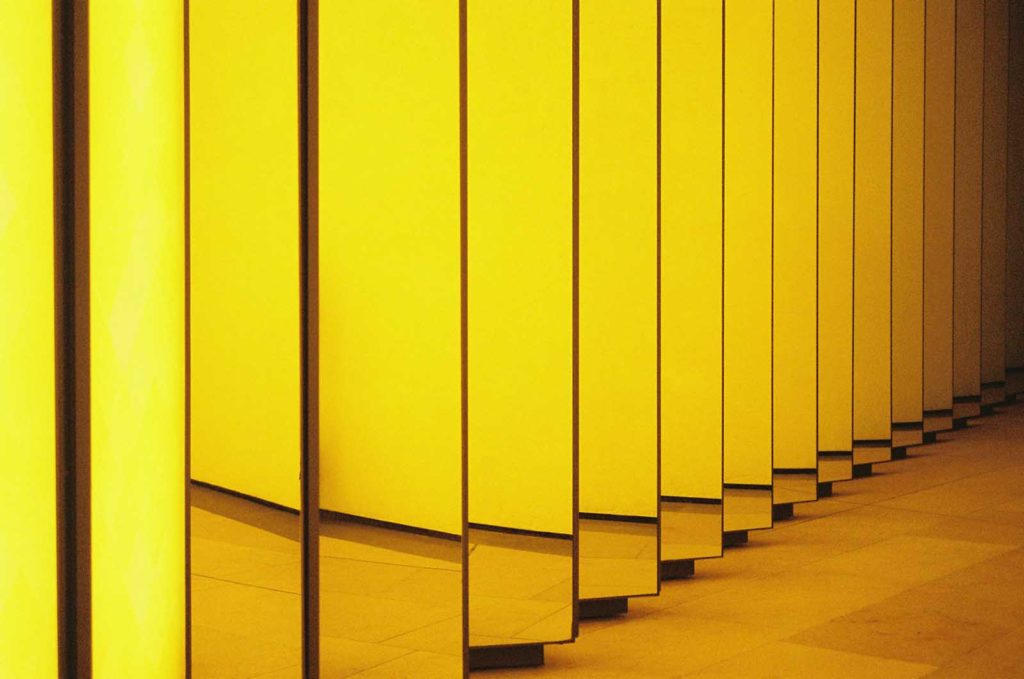 Email marketing services
Depending on your needs and budget, you can contract one of these services or all of them at the same time.We can easily adapt to make things as simple as possible for you ;]
Email marketing strategy: we plan each stage of the process as well as the actions we need to carry out in order to achieve your objectives.
We create and optimize your account: everything will be neatly tied up and configured so that you can make the most of your account.
Template design and build: our templates achieve the most agile and attractive mailing campaigns.
Defining the data model and uploading the database: creating optimized mailings with better data, understanding and knowing your audience.
Planning, designing and implementing campaigns: in line with your strategy, making sure we always create campaigns that your subscribers want to open.
Automating communications: there is no need to worry about every single part of your email marketing when your tools and platform can work for you.
Campaign analysis: to know what is happening, what is most successful or what your subscribers least like, to draw conclusions and make improvements.
Email marketing training: the best way to understand what we do and why we do it, is for us to teach you everything from scratch.
Connecting and integrating Mailchimp or Zoho with other tools and platforms: so that all your company's marketing is connected and aligned.
What type of campaigns are you looking for?
We configure the platform to your needs and design and send campaigns out for you. Whatever you need, based on your marketing objectives, we can help you.
We help decide what to automate and we configure it and get the ball rolling so that you can focus on higher added value activities.
We are Mailchimp experts
You can trust us with any type of project. We have been working side by side with the Mailchimp team in Atlanta for over 10 years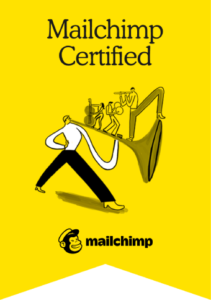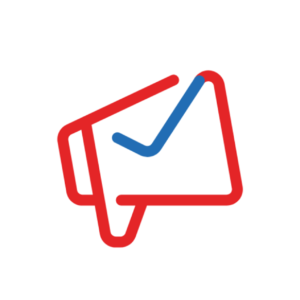 We are Zoho Campaigns experts
We have been working with Zoho Campaigns email marketing for over 4 years and synchronizing it with Zoho CRM.
Discover intelligent marketing_
Discover what we do, what we achieve, and how we work. There is nothing better than someone who can guide you along the right path.
We show you the smart way_ to reach your goal >
How we work and what we offer
We use the ACE System to organize the Marketing Plans of our projects > Attract, Convert, Expand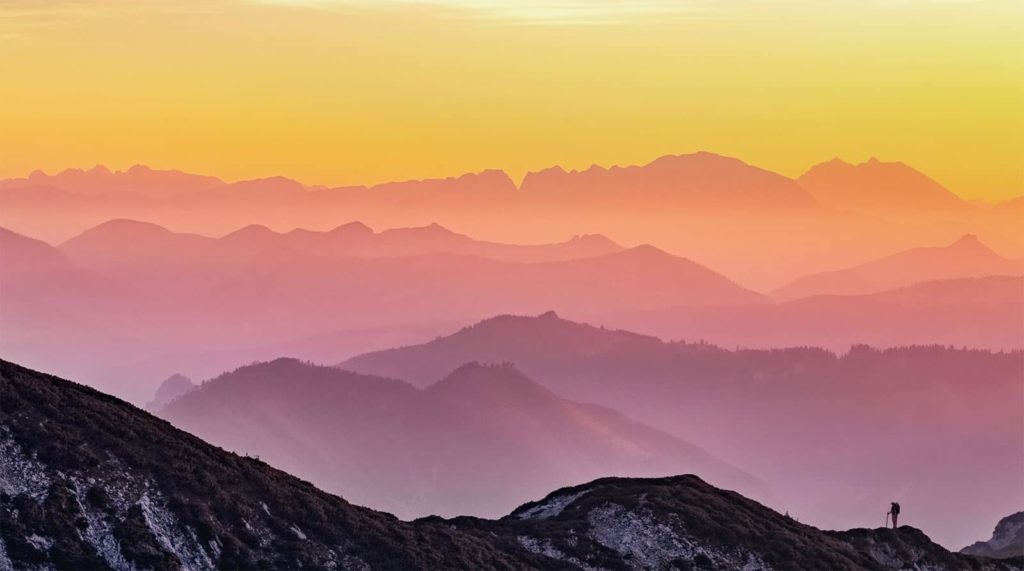 Maintain a long-term relationship with your Customers and Prospects without wanting to sell to them every time. Make them have you among their preferences and visit your Brand Universe, online and offline, either because you offer them the solution to their problems, or your brand adds value to them.
Now that you've caught their attention and they know you, generate content and resources that will lead them to convert when a need arises. That is, they opt for your products or services, request a quote, contact you, etc. There are many ways to convert beyond buying!
Once the first sale has been achieved, work to reinforce the idea that you are the best option, keep in touch so that they will buy/hire you again and make them fall in love so that they recommend you.
Discover the tools we use for email marketing


We will show you the intelligent path to achieving your goals.
Email Marketing Audit
Take advantage and get the most out of your website, Reinicia will guide you!