Euromarketing Network
If your path takes you to Europe, Reinicia will accompany you.
Reinicia_ is proud to be part of a network of specialist agencies that work together to offer digital marketing services all over Europe, within a global strategy.
We help companies from all over the world create and manage strategies specifically designed for the European market.
Slap Digital, in France, and 3 White Hats, in the United Kingdom, are our long distance colleagues.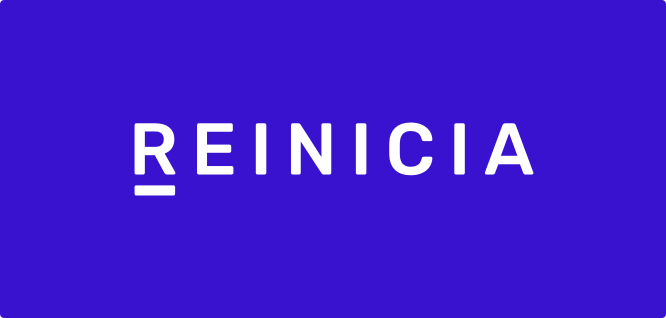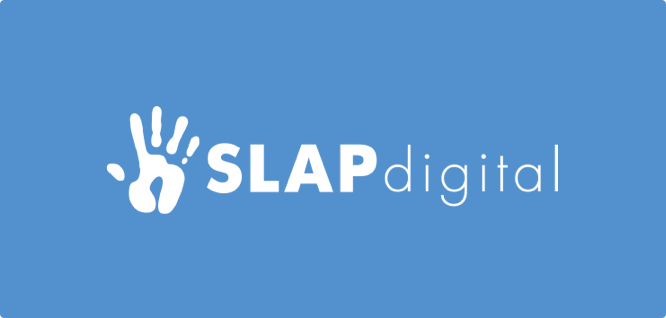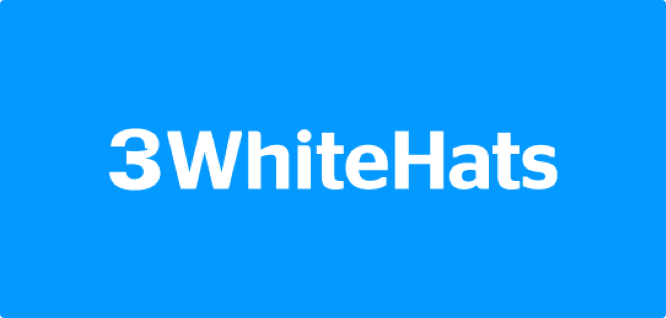 Services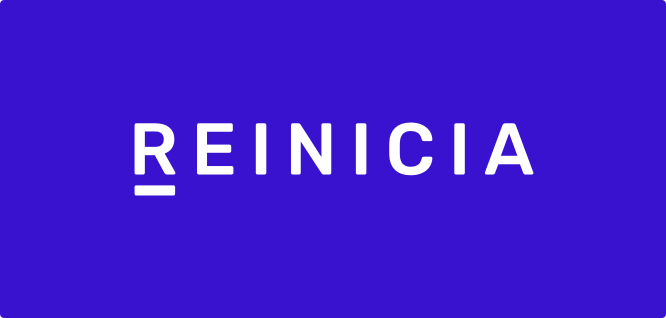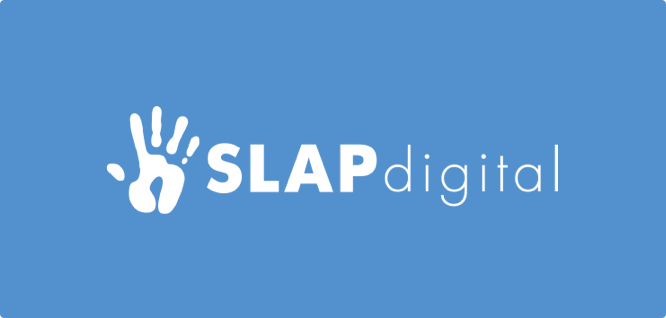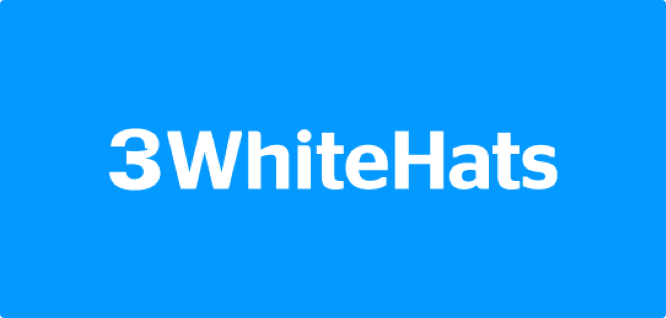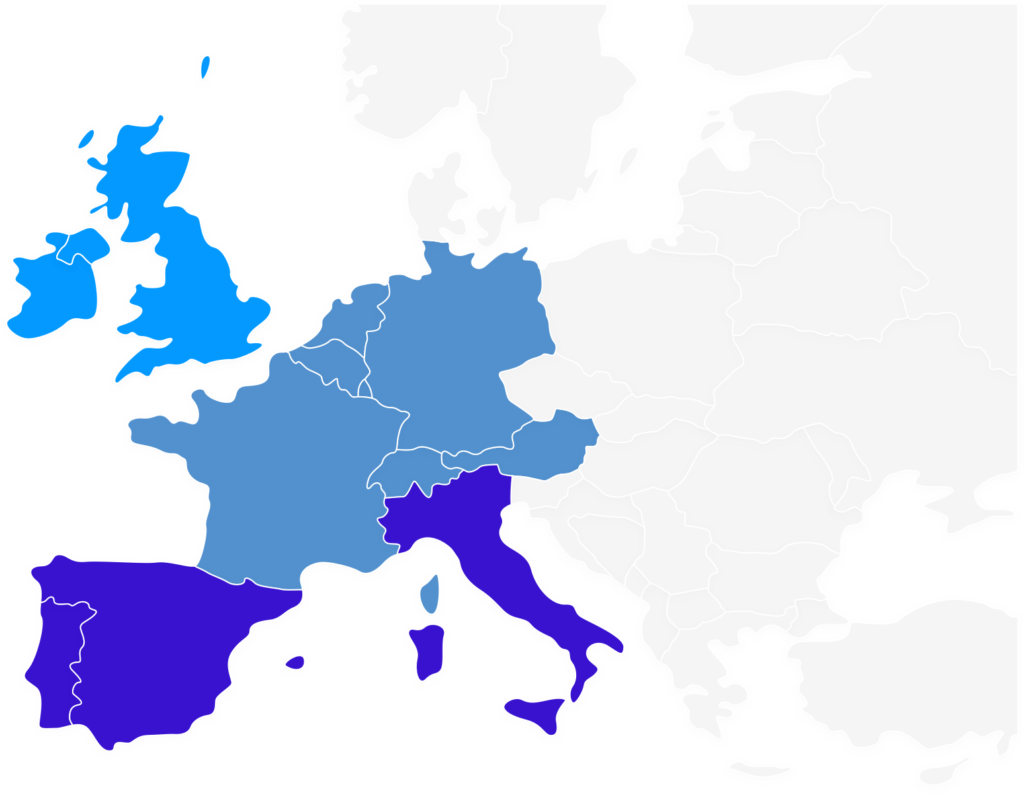 We will show you the intelligent path to achieving your goals.