Why are our websites intelligent?
Our sites are clearly marketing oriented, which means they will help you attract, convert, and create a loyal customer base.
Get going with automated marketing as soon as your microsite is launched. We are able to link Mailchimp, Zoho, Pipedrive, or whatever tool you might use.
We organize our projects using the Lean and Scrum methodologies so that we can launch as soon as possible and quickly test out your idea. We will question each hypothesis in case we need to pivot or scale.
What CMS is best for your website
One of the safest and most robust CMS platformson the market. A tailor made store tested against malware activities.
.
Fitting for companies of any size thanks to its personalization tools and wide array of marketing tools.
The perfect option for businesses that need to share content over many devices and formats.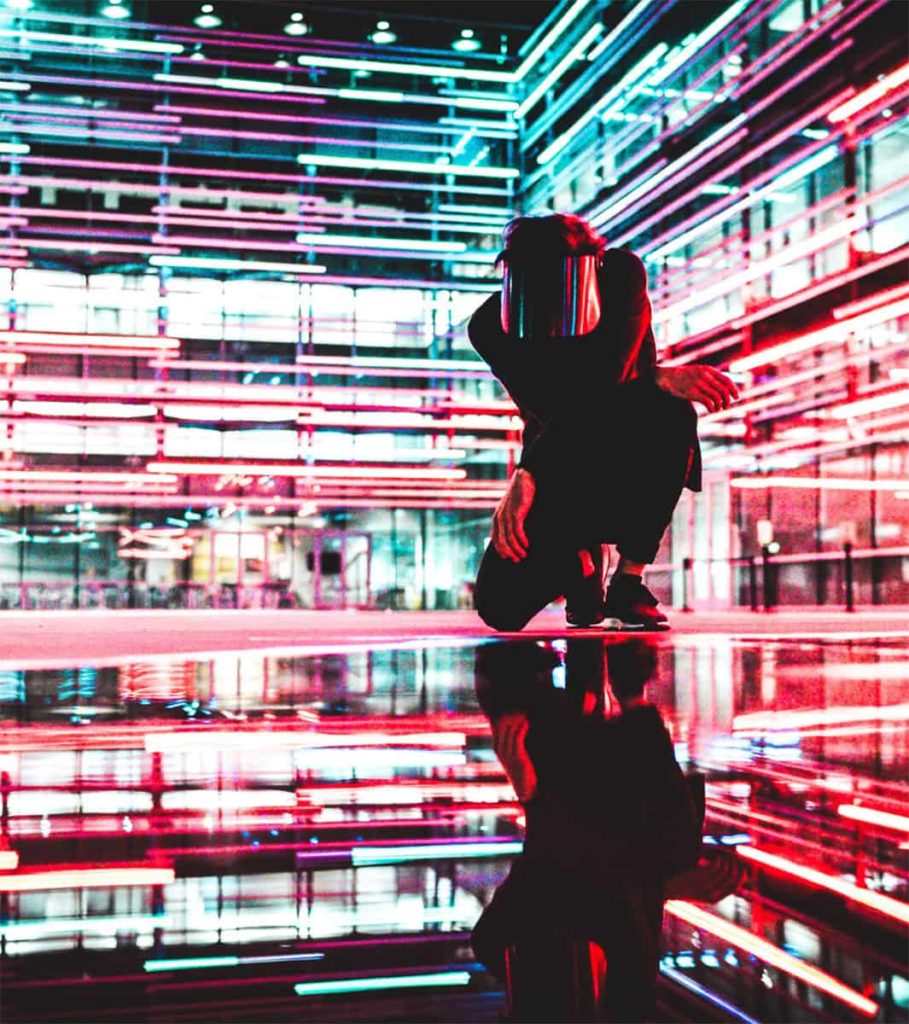 Services we offer
Screen designs / page models for your website.
UX research focused on your target audience.
Defining the ACE Persona of your target audience.
Customer Journey Mapping to determine how a visitor will navigate your website.
Navigation Tree and key conversion points
Build and configuration of your selected platform
User testing to validate designs
Post- launch support: evolutionary and reactive maintenance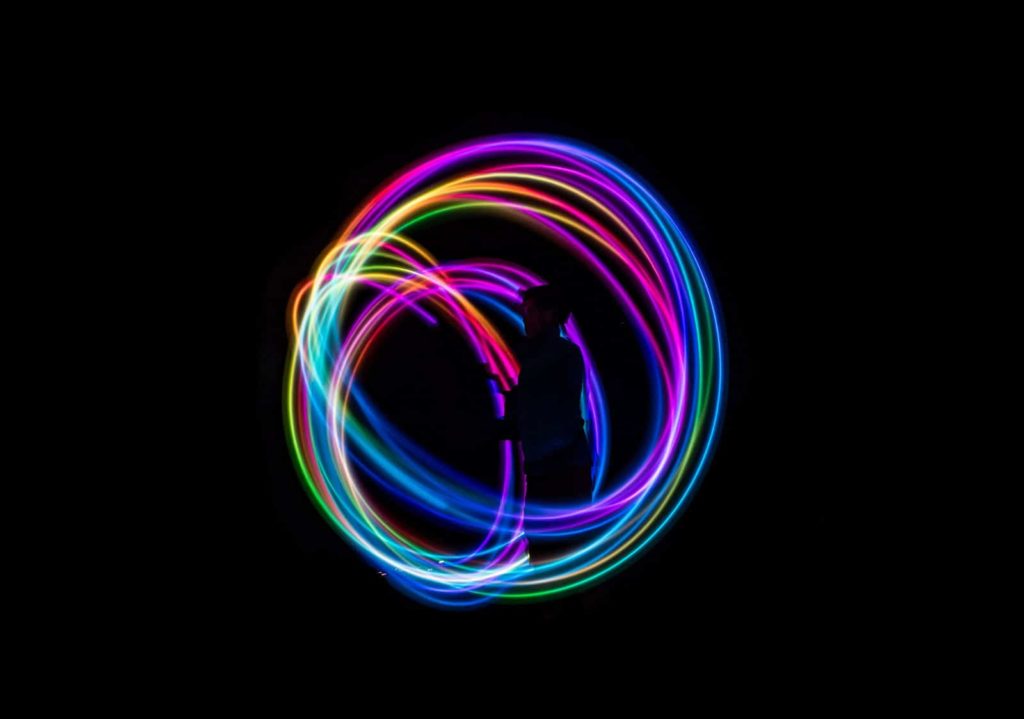 What does a marketing-focused website look like?
A marketing-focused website is designed to work alongside the Marketing Plan and help implement key marketing actions. For example:
SEO Optimization: not only optimizing the code and web structure for SEO, but also all additional functionalities.
E-mail Marketing: using customer acquisition tools to increase subscriptions, both manually and automated.
Content Marketing: creating different segments and generating, optimizing, and publishing content.
SEM:Easily building landing pages, carrying out A/B testing to optimize conversions and analyzing results.
Social Media Integration: enabling functions to integrate your site with social networks. For example, sharing products and content, following social media and identifying profiles.
Affiliation Programme: creating a referral network and incentivizing clients to recommend your products and/or services.
Brand Club: using a tool that creates incentives for users and/or clients.
Web Analytics: integrating Google Analytics to monitor results and configuring the tool to optimize the information it collects in order to help make decisions.
Discover intelligent marketing_
Discover what we do, what we achieve, and how we work. There is nothing better than someone who can guide you along the right path.
We show you the smart way_ to reach your goal >
Key team members
Álvaro O'Donnell
Digital Strategy, CRO and CRM_
His capacity for conceptualization will surprise you
My job is to make your website go above and beyond your expectations and theexpectations of your users. It will be beautiful, well positioned and manageable, but it will also optimize conversions and become a key part of your marketing.
How we work and what we offer
We use the ACE System to organize the Marketing Plans of our projects > Attract, Convert, Expand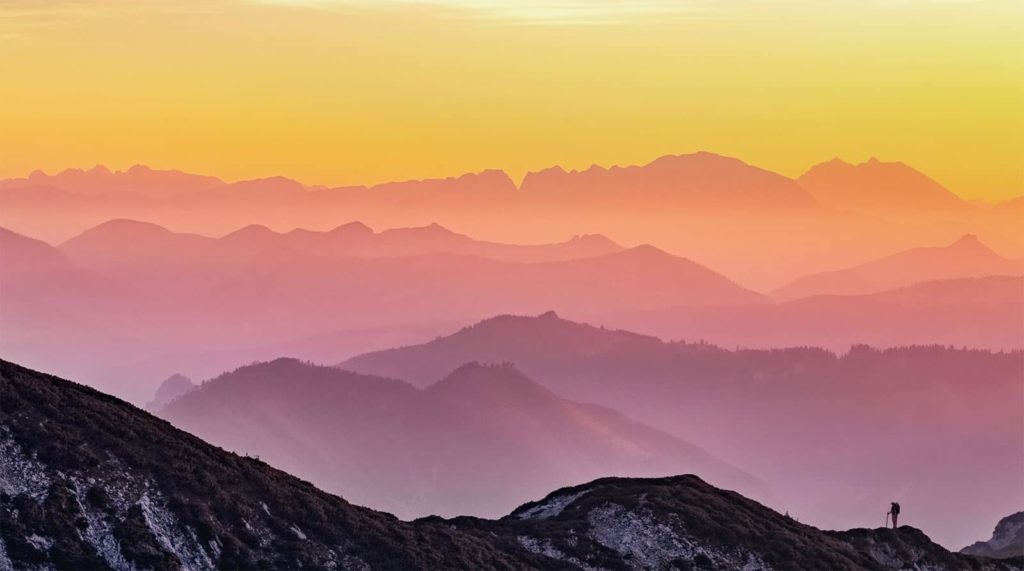 Maintain a long-term relationship with your Customers and Prospects without wanting to sell to them every time. Make them have you among their preferences and visit your Brand Universe, online and offline, either because you offer them the solution to their problems, or your brand adds value to them.
Now that you've caught their attention and they know you, generate content and resources that will lead them to convert when a need arises. That is, they opt for your products or services, request a quote, contact you, etc. There are many ways to convert beyond buying!
Once the first sale has been achieved, work to reinforce the idea that you are the best option, keep in touch so that they will buy/hire you again and make them fall in love so that they recommend you.
Discover the tools we use to build websites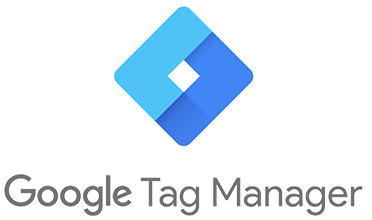 We will show you the intelligent path to achieving your goals.