Why are our fairs and conferences intelligent?
We create the first design proposal for the space at zero cost to you and without any obligations. Simply tell us your budget and objectives.
We take care of all the arrangements: marketing, admin, and organization. Both in Spain and abroad.
We handle all the communications before, during and after the event, both online and in-person.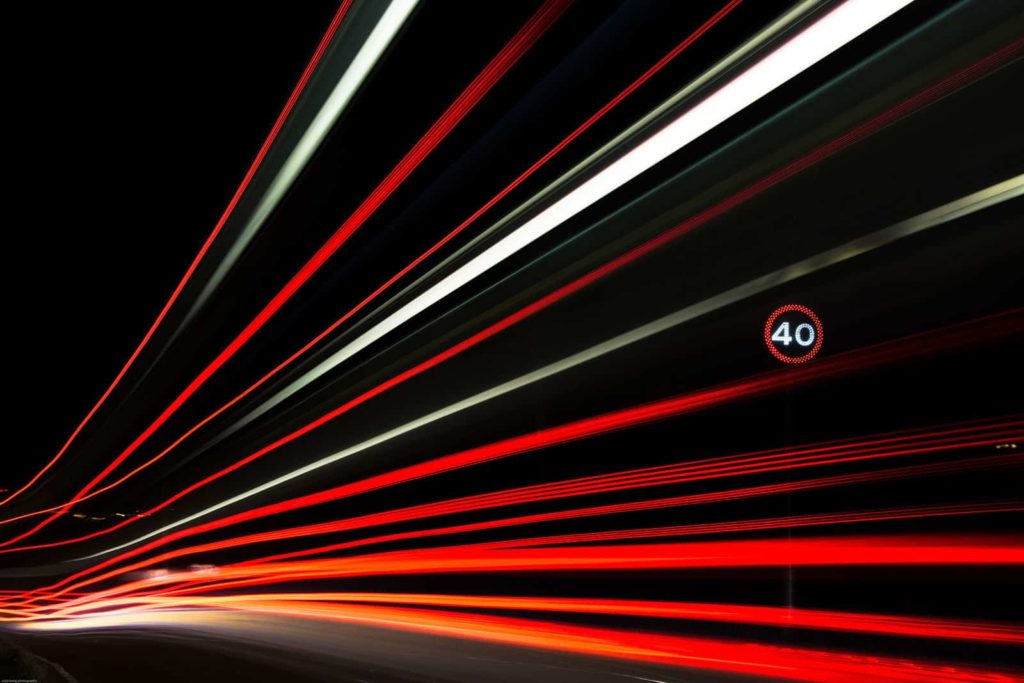 Services we offer
Research on event space options
Artwork
Presentation and dossier design
Invitation management
Accommodation and transport management for guests
Exhibitor research and procurement
Communications
Merchandising
Catering
Management and design of modular stands or designs for fairs
Discover intelligent marketing_
Discover what we do, what we achieve, and how we work. There is nothing better than someone who can guide you along the right path.
We show you the smart way_ to reach your goal >
Key team members
Virginia Barrios
Content and Social Media Manager
It doesn't matter how many new social networks are invented, Virginia has created a profile for all
Tell me if you are attending a conference or if your objective is to create your own conference. Together, with my colleagues, we will bring all your ideas to life.
Elena Rojo
Communications, Events, and Training Manager
Product Owner and Scrum Master occasionally
Communication is a key part of any conference. Let's convince everyone who visits us!
How we work and what we offer
We use the ACE System to organize the Marketing Plans of our projects > Attract, Convert, Expand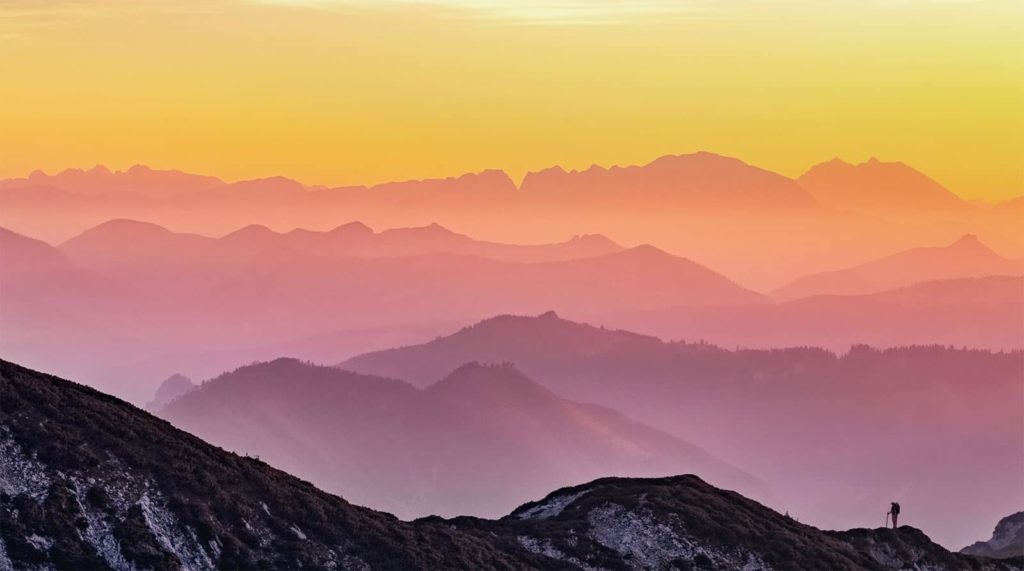 Maintain a long-term relationship with your Customers and Prospects without wanting to sell to them every time. Make them have you among their preferences and visit your Brand Universe, online and offline, either because you offer them the solution to their problems, or your brand adds value to them.
Now that you've caught their attention and they know you, generate content and resources that will lead them to convert when a need arises. That is, they opt for your products or services, request a quote, contact you, etc. There are many ways to convert beyond buying!
Once the first sale has been achieved, work to reinforce the idea that you are the best option, keep in touch so that they will buy/hire you again and make them fall in love so that they recommend you.
Discover the tools we use to organize events.


We will show you the intelligent path to achieving your goals.