Why are our fairs and conferences intelligent?
We create the first design proposal for the space at zero cost to you and without any obligations. Simply tell us your budget and objectives.
We take care of all the arrangements: marketing, admin, and organization. Both in Spain and abroad.
We handle all the communications before, during and after the event, both online and in-person.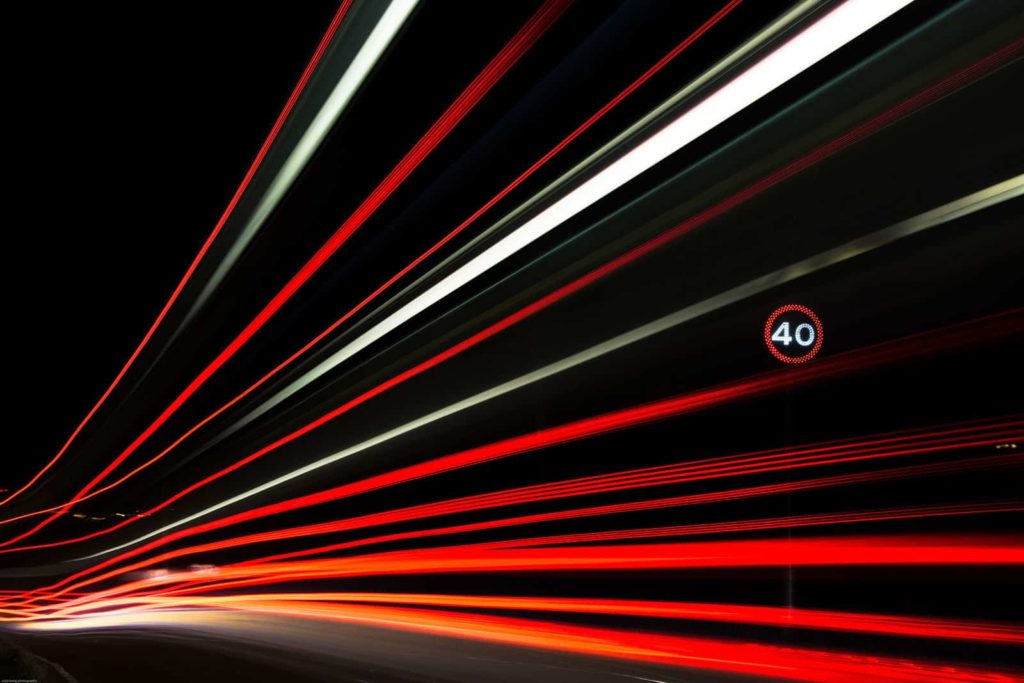 Services we offer
Research on event space options
Artwork
Presentation and dossier design
Invitation management
Accommodation and transport management for guests
Exhibitor research and procurement
Communications
Merchandising
Catering
Management and design of modular stands or designs for fairs
Key team members
Virginia Barrios
Content and Social Media Manager
It doesn't matter how many new social networks are invented, Virginia has created a profile for all
Tell me if you are attending a conference or if your objective is to create your own conference. Together, with my colleagues, we will bring all your ideas to life.
Elena Rojo
Communications, Events, and Training Manager
Product Owner y Scrum Máster a ratitos
Communication is a key part of any conference. Let's convince everyone who visits us!
Discover the tools we use to organize events.


We will show you the intelligent path to achieving your goals.