This is who we are
We listen to you, we get to know you, and we understand what you want to achieve.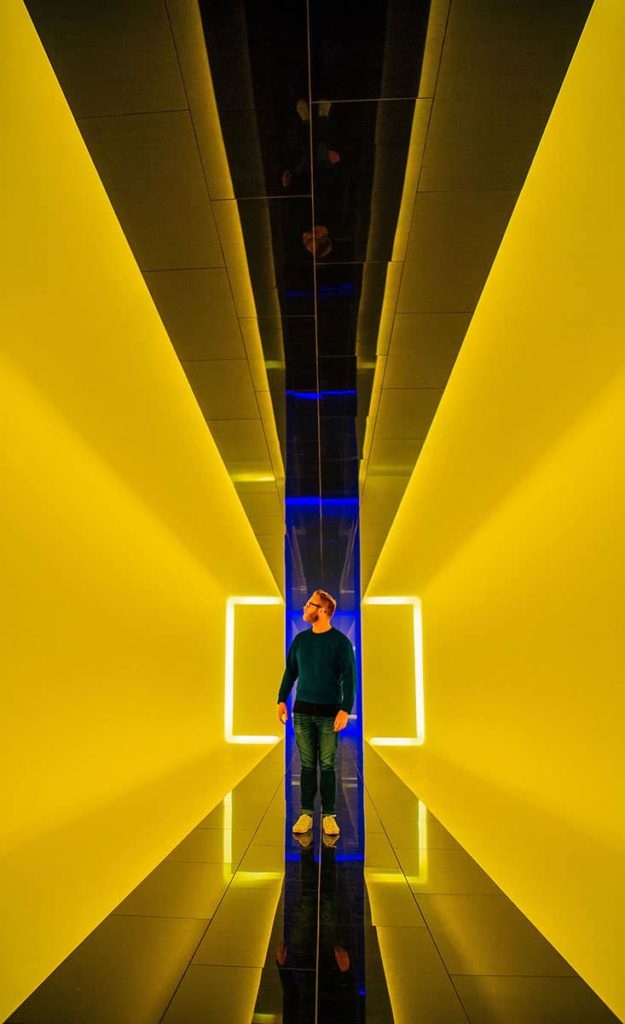 What excites and motivates us?
We are excited to discover new ways of marketing.
We are excited by your goals and treat them as if they were ours.
We are excited to help you, wherever you may be.
We are excited to do what we love.
We are excited to learn and then teach others what we have learned.
We are excited to offer you the safety of experienced marketers.
We are excited to anticipate new trends and challenges.
Smart marketing defines our way of working
Automated
We set up personalized configurations for our tools so that they can work autonomously for you.
Omnichannel
Our tools can select different channels and techniques to reach your chosen audience.
Agile
They can detect new trends and patterns, and adapt to them.
Scalable
Scope can be increased based on results.
Multi-contact
Your message can reach audiences via different channels and with distinct goals on various occasions.
Personalized
Messaging and actions can change to suit individual profiles.
Learning
Our tools transform data into business knowledge so you know what does or doesn't work.
Constantly optimized
Received data can then be used to optimize what is working, improve actions that are performing and stop those that are not.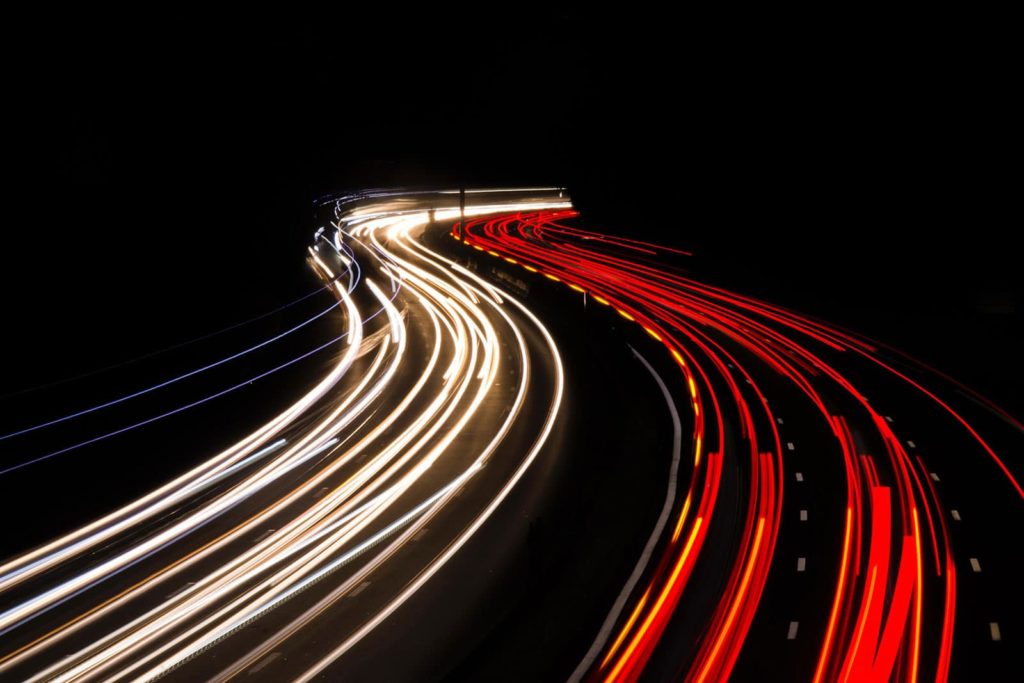 This is how we work
THE ACE SYSTEM (ATTRACT > CONVERT > EXPAND)
The first step is to define your audience and their needs.
Then, based on your specified budget, we select the optimal channels and set out clear objectives.
With that, we can create a Marketing Plan.
Made up of micro-campaigns.
And depending on the KPI-aligned objectives, we can collect data, analyze it, and draw conclusions in order to keep improving.
WHERE WOULD YOU LIKE TO START?
We will show you the intelligent path to achieving your goals.