Why are our Facebook Ads intelligent?
We know the Facebook Ads algorithm very well and this lets usfocus on the campaigns and get the most out of them
We automate routine actions such as report generation and campaign deactivation via automated rules so that we can spend more time on higher value work
We repeatedly pose new hypotheses which let us improve monitoring indicators every month. When a route is cut off, we look for another way.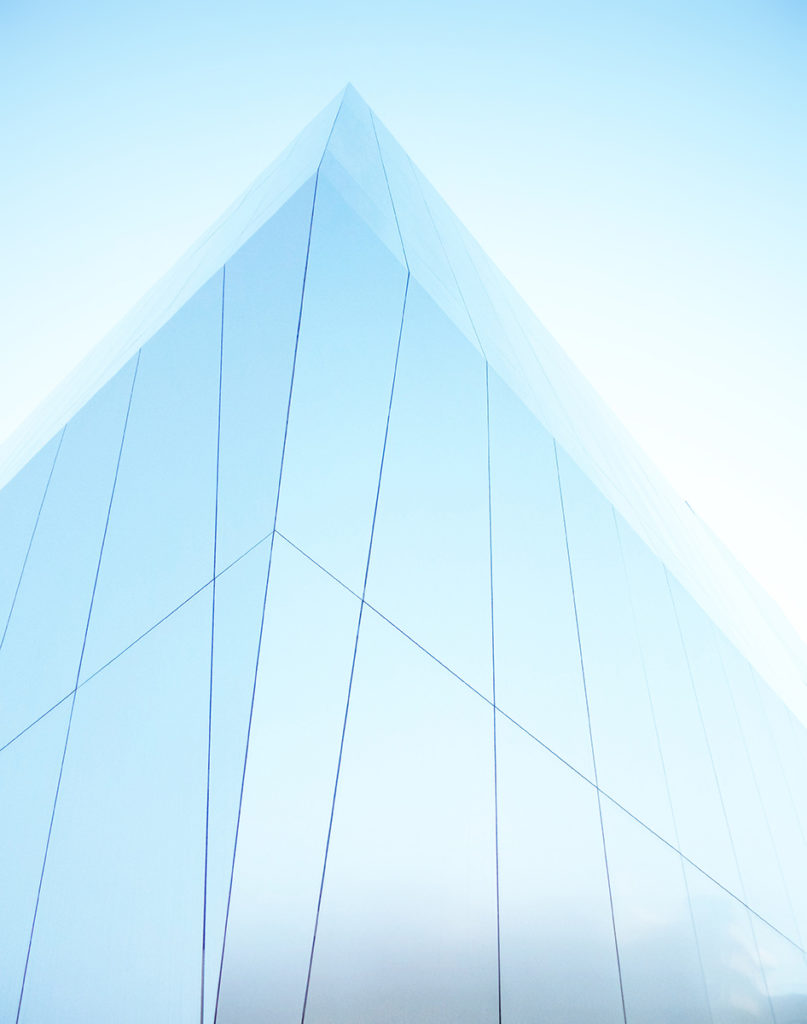 Facebook Ads services 
Creating and configuring client accounts
Preliminary analysis and establishing advertising strategies
Installing and advanced configuring of Facebook pixels
Outlining and configuring target audiences
Creating the structure for campaigns with adverts designed for different audiences
Optimizing campaigns to increase conversions, reduce cost per click, testing new adverts and improve relevance for each audience
Composing an array of copy for the adverts
Creating graphic adverts and new artwork in different formats: images and video
Leading retargeting campaigns aimed at highly engaged profiles
Creating and improving landing pages to maximize conversions
Defining Key Performance Indicators and preparing surveys.
We show you the smart way_ to reach your goal >
Key team members
Álvaro O'Donnell
Digital Strategy, CRO and CRM_
Su capacidad de conceptualización te sorprenderá.
A good publicity strategy will define the success of a campaign. Let me guide you on this journey to profitability. I will findthe sweet spot of your market and directall our energy towards it.
Juliana Acosta
SEO, SEM and Web Analytics Specialist
SEO, SEM and Web Analytics Specialist
From defining the structure of strategy-aligned campaigns to frequently optimizing your adverts and monitoring results in order to suggest improvements.I will be working on the day to day of your publicity campaigns.
Virginia Barrios
Content and Social Media Manager
It doesn't matter how many new social networks are invented, Virginia has created a profile for all
I will write content that will reach the heart of your target audience.
Discover the tools we use for our Facebook Ads service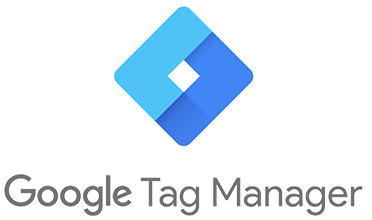 We will show you the intelligent path to achieving your goals.