Why is our branding consultancy service intelligent?
We have access to the best platforms that help us find information about your company, brand and market so that we can fully understand it.
We take into account all the uses your branding will have once we have fully defined it, not only visually but also with regards to messaging and tone of voice.
We have strategy, communications and design experts who willcreate a brand for you bearing in mind all the important nuances.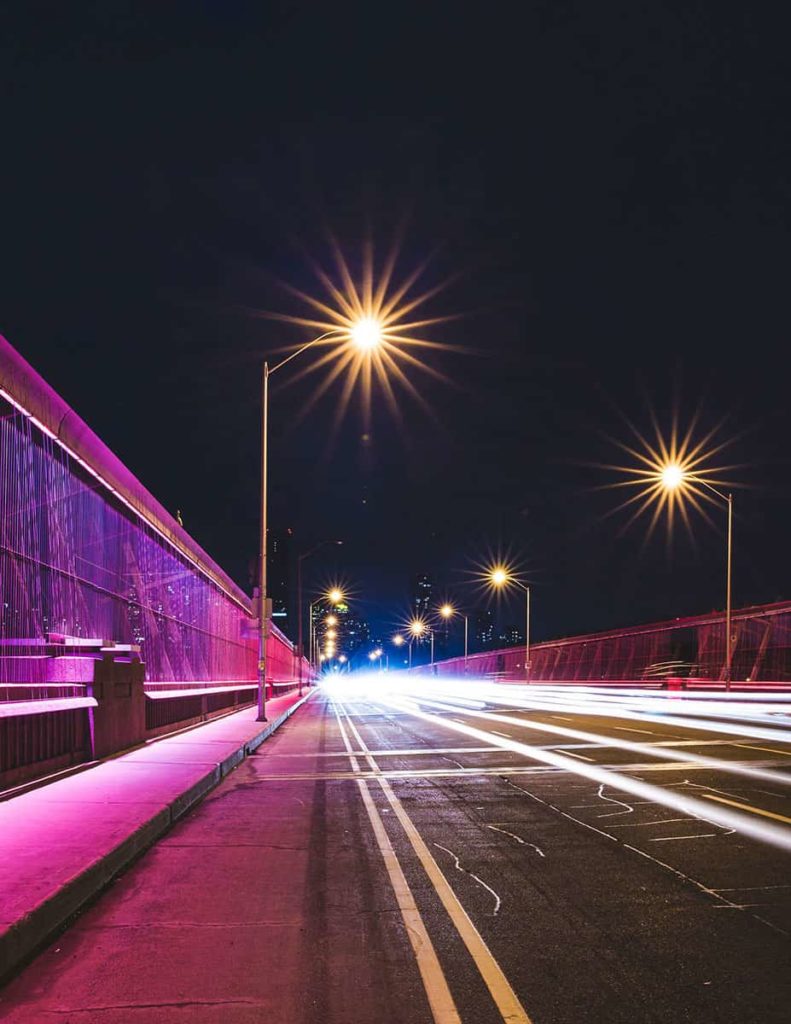 Services we offer
Initial market research and analysis

Ideal buyer persona interviews
Defining the ACE persona
Motivational analysis
Current brand positioning analysis
Competitor value proposition
Brand strengths and weaknesses
Brand territories

Naming
Brand definition

Brand architecture
Brand platform
Visual identity
Verbal identity
Key messages and tone of voice

Brand activation plan
We show you the smart way_ to reach your goal >
Key team members
Elena Rojo
Communications, Events, and Training Manager
Product Owner and Scrum Master occasionally
Together we will shape your brand to make sure that whoever visits your website, your social media accounts, or receives one of your emails, sees your brand as complete and understands that there is something different about you.
Virginia Barrios
Content and Social Media Manager
It doesn't matter how many new social networks are invented, Virginia has created a profile for all
The first thing I want to say is that your brand is much more than just your logo. It's your tone of voice, it's how your company is viewed, and how it behaves. We will work on what you need, always bearing this in mind.
How we work and what we offer
We use the ACE System to organize the Marketing Plans of our projects > Attract, Convert, Expand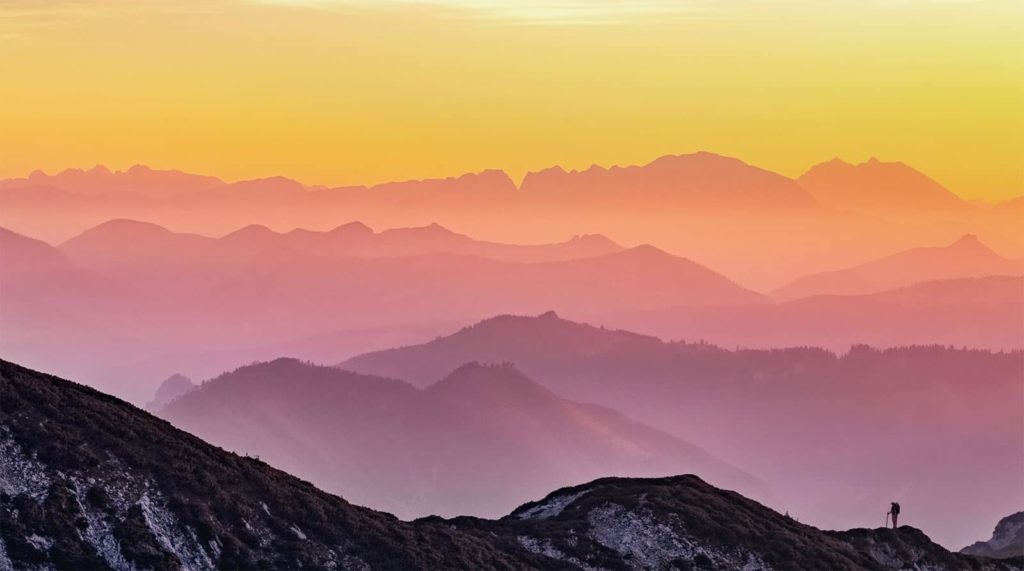 Maintain a long-term relationship with your Customers and Prospects without wanting to sell to them every time. Make them have you among their preferences and visit your Brand Universe, online and offline, either because you offer them the solution to their problems, or your brand adds value to them.
Now that you've caught their attention and they know you, generate content and resources that will lead them to convert when a need arises. That is, they opt for your products or services, request a quote, contact you, etc. There are many ways to convert beyond buying!
Once the first sale has been achieved, work to reinforce the idea that you are the best option, keep in touch so that they will buy/hire you again and make them fall in love so that they recommend you.
Discover the tools we use for branding.



We will show you the intelligent path to achieving your goals.