What kind of ideas do you need for your business?
You have lots of questions. With Reinicia you will get all the answers.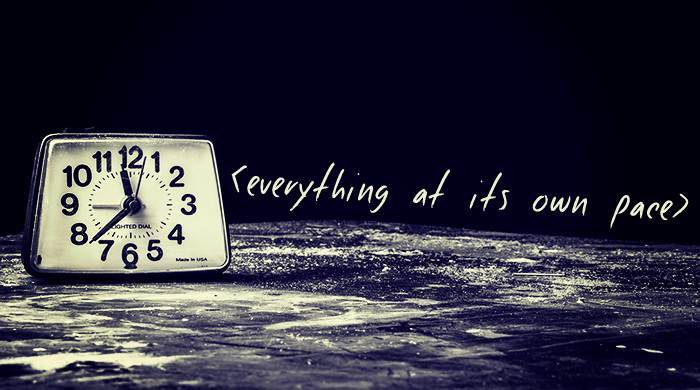 Results-oriented services
The best results are achieved in the long term. We suggest projects properly organised in terms of time with clearly defined objectives for each stage.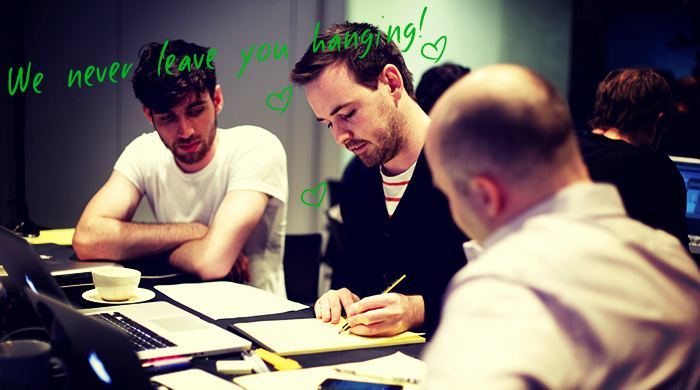 Training
With each new project, we will provide the necessary support to help your employees develop the required skills and adapt to changes as quickly as possible.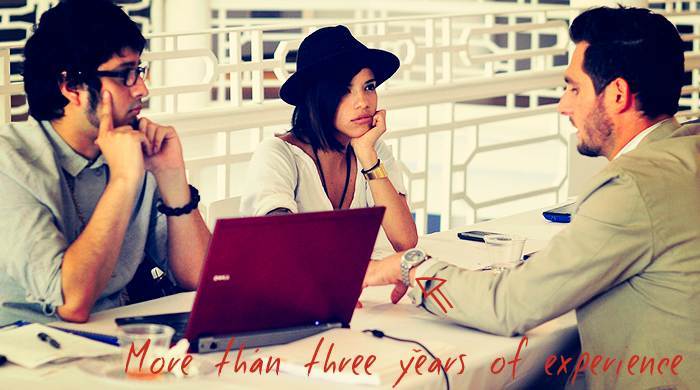 Experienced interdisciplinary teams
Our work teams are formed by professionals with at least three years of experience in their field: design, programming, desktop publishing, consulting, marketing, etc.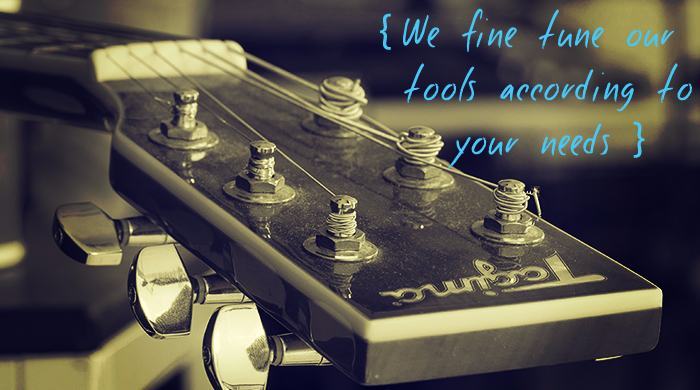 Projects tailored to your needs
We know starting a business and having some experience in the market are not the same and we offer services tailored to your needs and capabilities.