Why are our online shops intelligent?
With our online shops, you can get going with automated marketing from the moment your site is launched. We can also link it with Mailchimp, Zoho, Pipedrive, or whatever other tool you might be using.
Our e-commerce sites are marketing oriented to help you attract, convert and gain loyal clients from the moment it's up and running.
We follow the Lean and Scrum methodologies to manage our projects, which means we can complete tasks in less time and start testing your ideas as soon as possible. We also validate each idea and action as we go, just in case we need to pivot.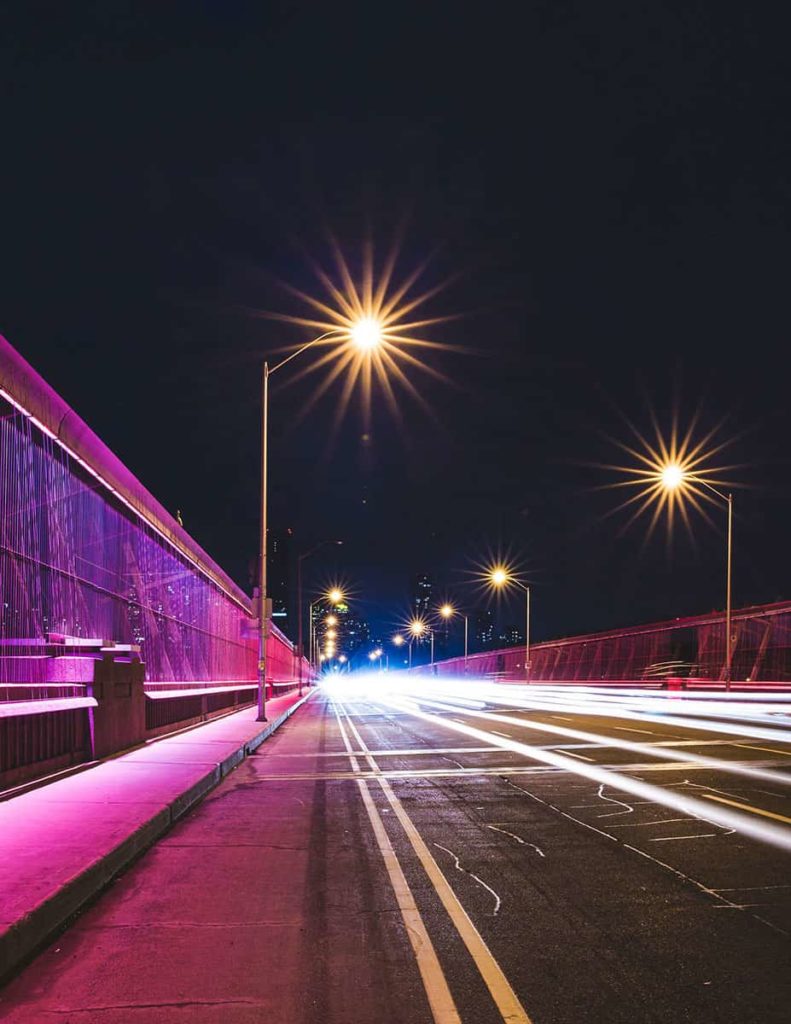 What does a marketing-oriented shop look like?
A marketing-oriented shop is built to facilitate the actions and objectives set out in the Marketing Plan. We do this by, for example:
SEO: Focusing on search engine optimization, not only with regards to code and website structure, but also with regards to installing additional functionality.
E-mail Marketing: Using tools and software to capture new subscribers and to send emails, both manual and automated.
Content marketing: Creating sections to generate, optimize and publish content.
SEM: Creating landing pages, carrying out A/B testing to optimize conversions and monitor results.
Social media integration: Enabling functionalities to integrate your site with social media. For example, sharing products and content, following social media accounts and identifying profiles via social media.
Affiliation programme: Creating a referral network you can incentivize in order for them to recommend your products and/or services.
Brand club: Using the brand club tool to create incentives for users and/or clients.
Web analytics: Integrating your site with Google Analytics in order to monitor results and configuring the tool so that it collects the most important information and helps you make decisions based on data.
What platform is best for your online shop?
One of the most secure and robust CMS platforms on the market. A tailor made shop resistant to any malware attack.
Great for medium sized businesses, it easily and quickly connects to a multitude of ERPs and marketing apps.
As well as linking perfectly with WordPress, Woocommerce is a cost effective solution for smaller businesses.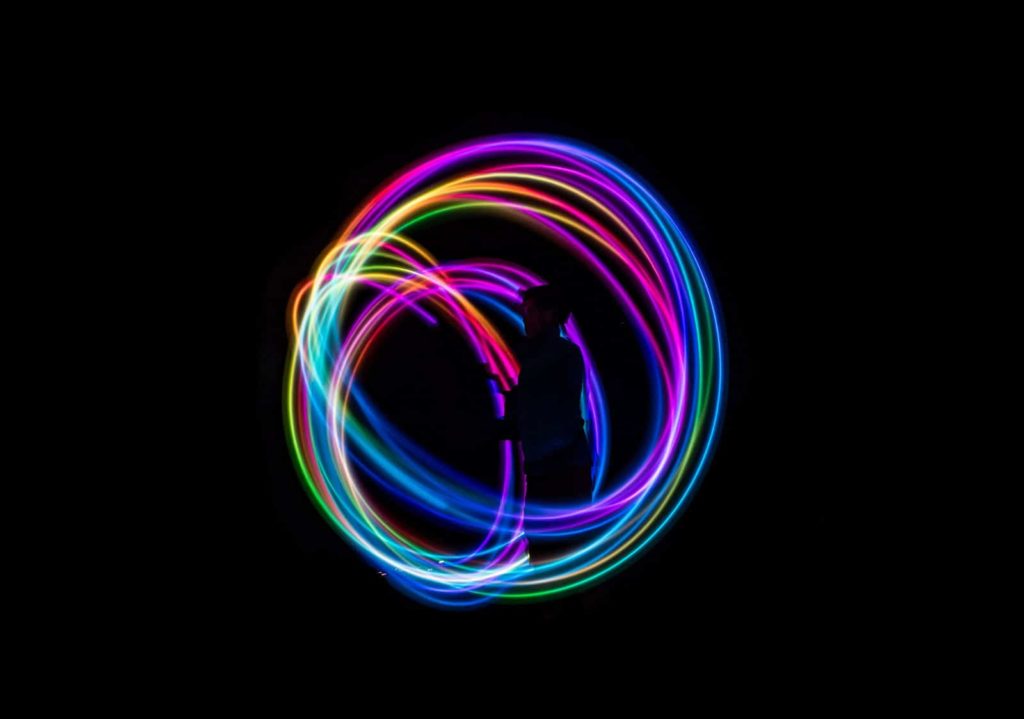 Online shop services
Screen design and page model designs for your website
UX research of your target audience
Defining the ACE personas that you will direct your attention towards
Customer Journey Mapping to understand how a visitor will navigate your site
Navigation Tree
Building and configuring the chosen e-commerce platform
User testing to validate designs
Installing and configuring new functionalities
Linking to other systems and software via APIs
We show you the smart way_ to reach your goal >
Key team members
Álvaro O'Donnell
Digital Strategy, CRO and CRM_
His capacity for conceptualization will surprise you
Your online shop will be the best salesperson in your team once I've had my way with it. It will be ready to sell 365 days a year, 24 hours a day!
How we work and what we offer
We use the ACE System to organize the Marketing Plans of our projects > Attract, Convert, Expand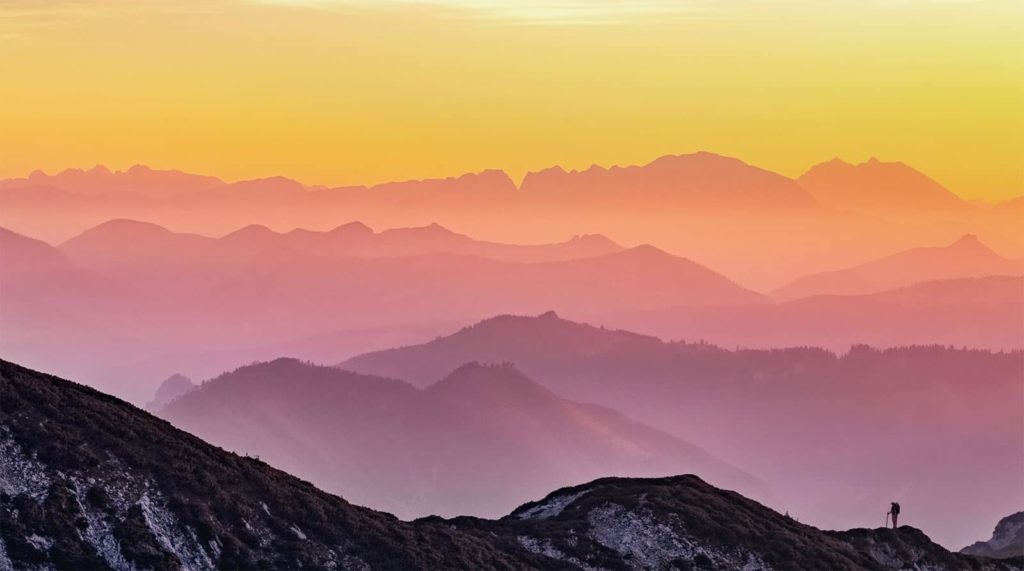 Maintain a long-term relationship with your Customers and Prospects without wanting to sell to them every time. Make them have you among their preferences and visit your Brand Universe, online and offline, either because you offer them the solution to their problems, or your brand adds value to them.
Now that you've caught their attention and they know you, generate content and resources that will lead them to convert when a need arises. That is, they opt for your products or services, request a quote, contact you, etc. There are many ways to convert beyond buying!
Once the first sale has been achieved, work to reinforce the idea that you are the best option, keep in touch so that they will buy/hire you again and make them fall in love so that they recommend you.
Discover the tools we use to build websites.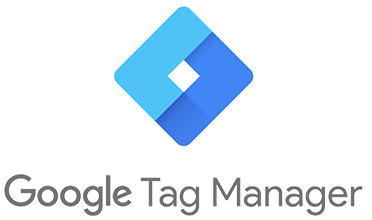 We will show you the intelligent path to achieving your goals.