Why is our automated marketing intelligent?
We use algorithms that, on the one hand, recommend automations thanks to autonomous learning and recognising patterns and, on the other, create automations without human intervention.
We outline, configure, test, launch, and optimize flow automations wherever they can save time or costs, or help increase your profit.
Automated marketing isn't just for email marketing. It's valuable for the entire Marketing Plan: SEM, PPC, SEO, Social Media,Content, Website, Customer Support and Web Analytics.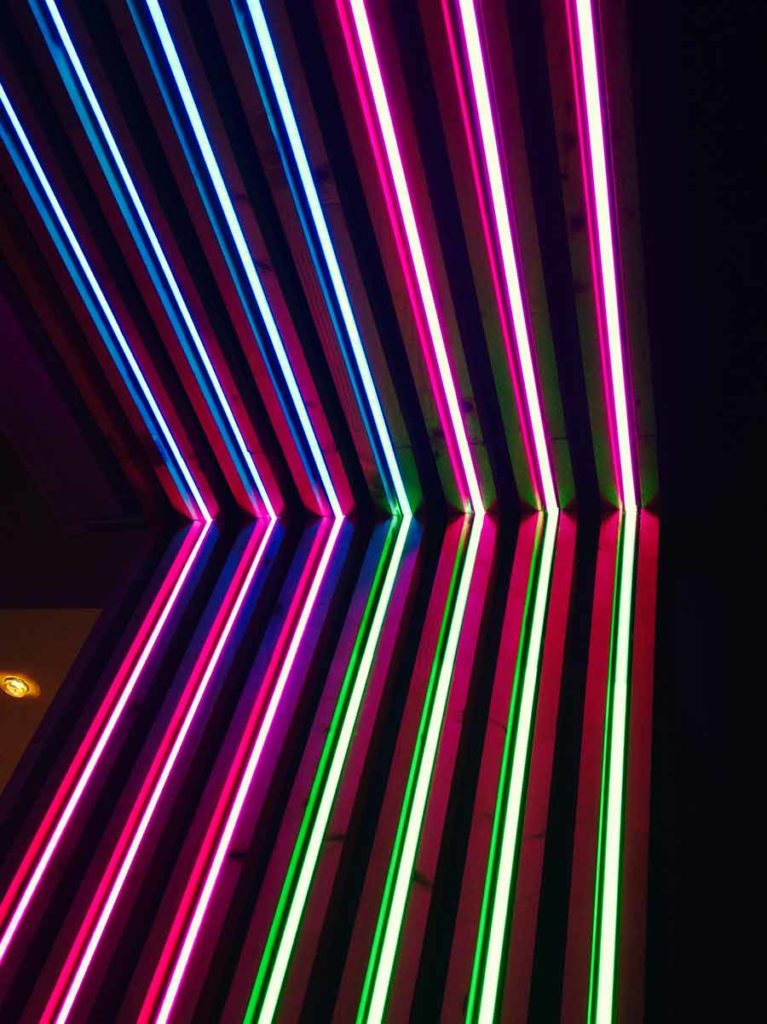 Services we offer
Analysis of opportunities
Marketing, sales and admin automation plan
Automation configuration and testing
Optimization of current automations
Implementation of Mailchimp, Zoho and Pipedrive as storage for your automated marketing activity
Machine Learning
We show you the smart way_ to reach your goal >
Key team members
Álvaro O'Donnell
Digital Strategy, CRO and CRM_
Su capacidad de conceptualización te sorprenderá.
I will analyze your business activity and discover where opportunities for automation lie and I will quantify the improvements. I will also paint the flows so that youcan understand how they will work.
Discover the tools we use for your Facebook Ads service





We will show you the intelligent path to achieving your goals.