Why is our SEM intelligent?
We create optimized campaign architecture to make the most of Google's AI and we create automated rules which we keep feeding in manually in order to accelerate learning.
We spend the time saved by assigning tasks to algorithms on analyzing improvements in the campaign architecture and finding new opportunities for you.
We understand that learning is an ongoing and daily process. We will explain to you why we are making each decision so thattogether we can advance as a team and achieve the best results.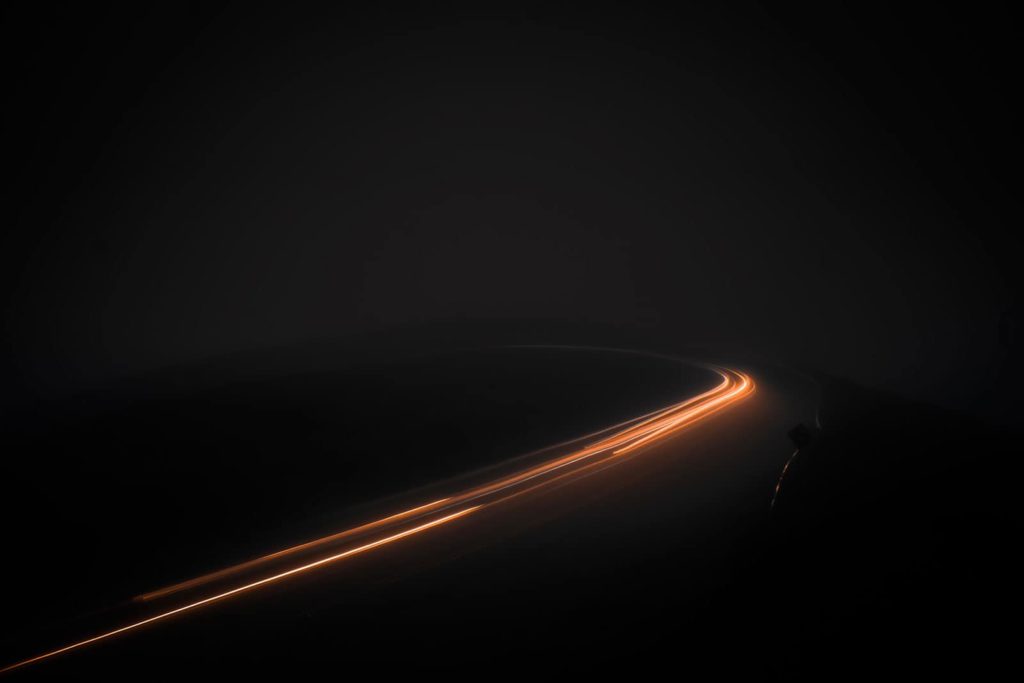 SEM consultancy services
Creating accounts that belong to our clients
Preliminary analysis, keyword research, and demand estimation
Defining SEM strategies
Creating advertising campaigns
Constantly optimizing campaigns, testing new adverts and improving the «quality score»
Graphic adverts and new artwork in different formats: image and video
Creating and improving landing pages to boost CPCs, conversions, and CPAs
Defining KPIs and preparing reports and dashboards
Improvement proposals
We show you the smart way_ to reach your goal >
Key team members
Juliana Acosta
SEO, SEM and Web Analytics Specialist
SEO, SEM and Web Analytics Specialist
Tell me your objectives and who your audience is and I will discover which are the best keywords and key messages to be able to impact them
Álvaro O'Donnell
Digital Strategy, CRO and CRM_
Su capacidad de conceptualización te sorprenderá.
Together we will define the best publicitystrategy to reach your public and we willoptimize landing pages to maximize conversions at the lowest cost. Let's beat your competitors!
Discover the tools we use for our SEM consultancy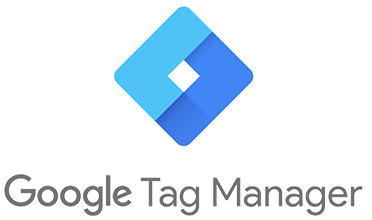 We will show you the intelligent path to achieving your goals.