Why are our videos for companies intelligent?
We can generate videos with any type of content using a previously created branded template.
We use deep learning to find the best images and videos to tell the story you want to tell.
We have access to millions of visual, audiovisual, and sound resources and combine them perfectly within every video we make.
Videos for companies we have edited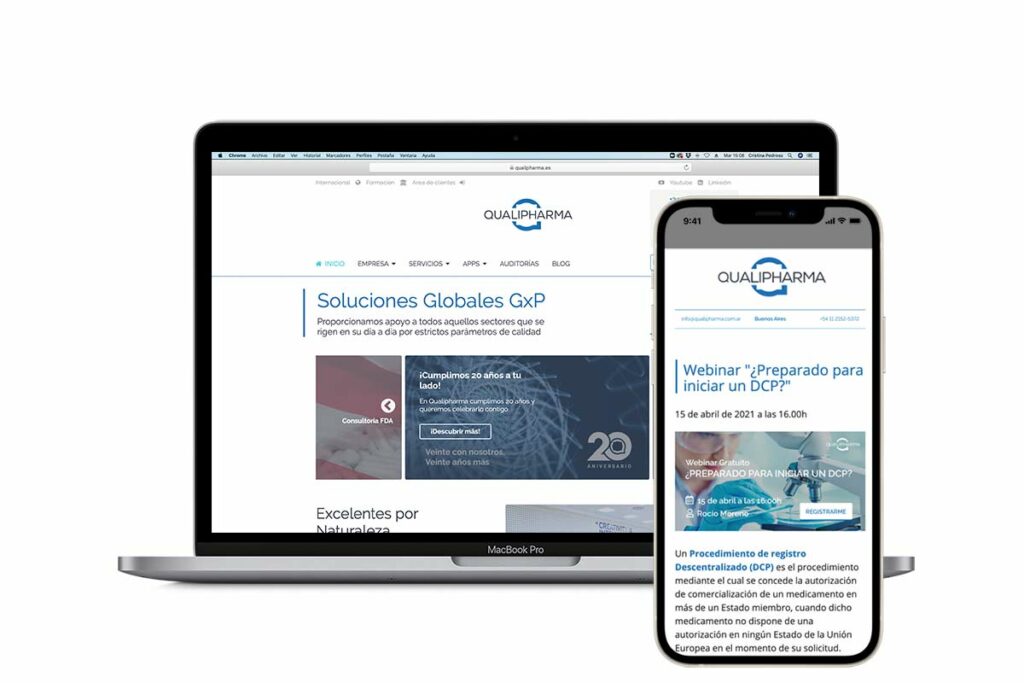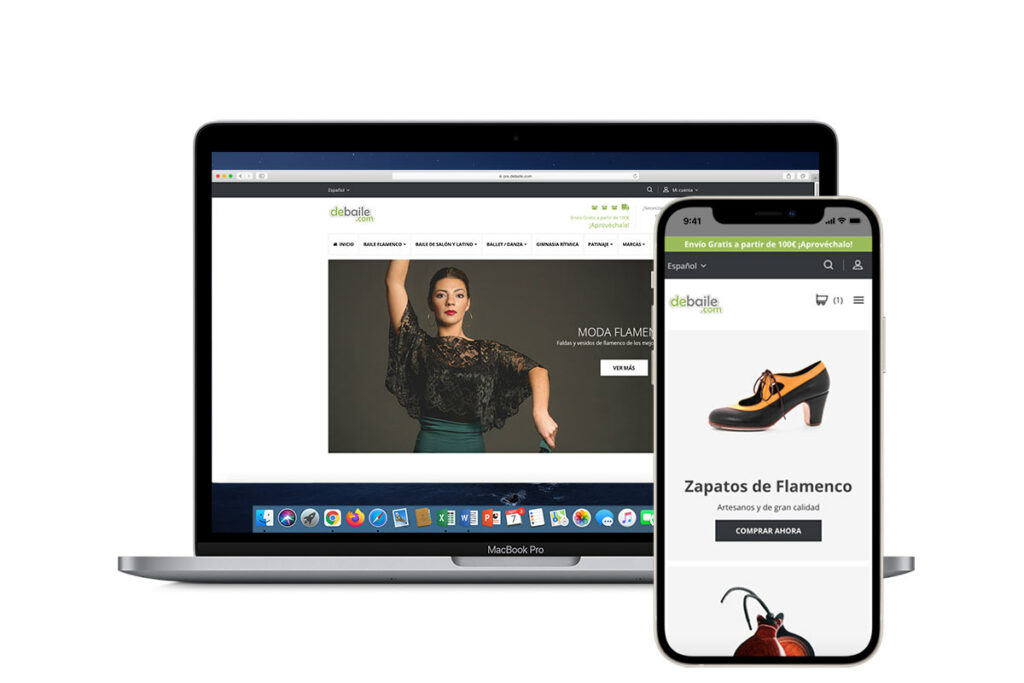 Types of videos
Use them to introduce your company to clients and prospective clients, explaining in just a few words what makes you different.
Introduce a product or service: characteristics, benefits, who it's for, etc.
Explain how a product or service works, or how to use an app, or any other product in your portfolio.
Don't miss the opportunity to create a video for your events so that all the guests, as well as those who couldn't make the event, can watch it and be impressed.
Some stories are better when illustrated or animated. Reach your audience in a different, more powerful way.
Tell a story or summarize a blog article into video format, publishing it on all of the right channels.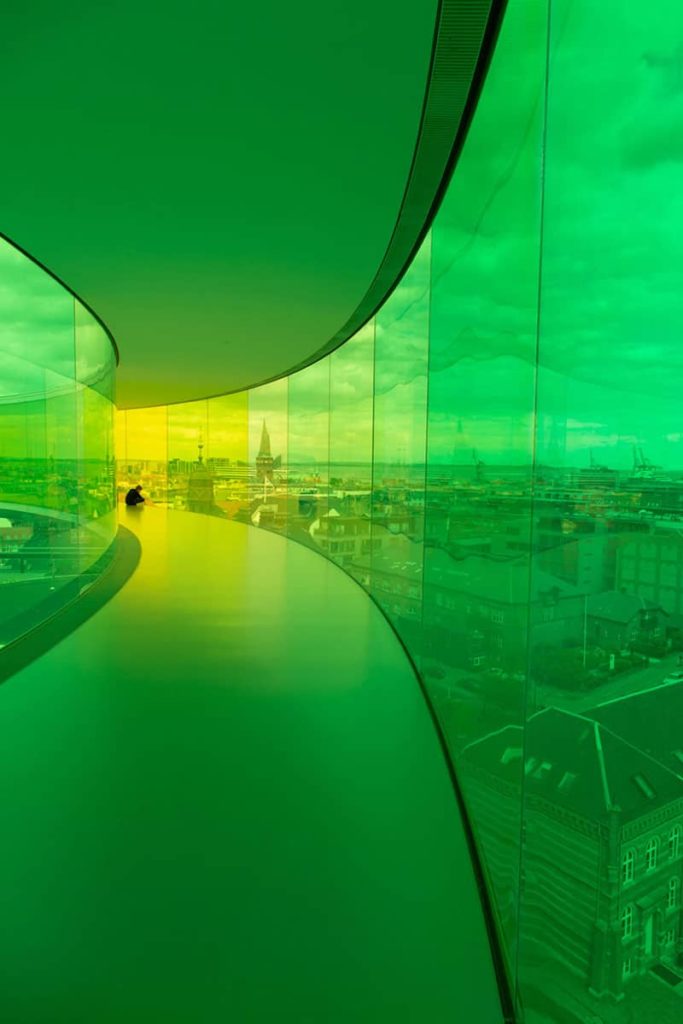 Services we offer
Ideation and script writing
Preparing moodboards to help you define and agree the visual concepts
Filming at the studio or on location, both interior and exterior locations
Designing animated graphics
Video editing and post production
Creating high definition versions as well as other lighter versions for social media
We show you the smart way_ to reach your goal >
Key team members
Elena Rojo
Communications, Events, and Training Manager
Product Owner y Scrum Máster a ratitos
What story is the video going to tell? What do you want it to achieve? Let's decide and then start filming.
Álvaro O'Donnell
Digital Strategy, CRO and CRM_
Su capacidad de conceptualización te sorprenderá.
I find ways to get the absolute most out of video content. . YouTube or Vimeo are not the limit, they are just the beginning.
Discover the tools that we use to make videos for companies.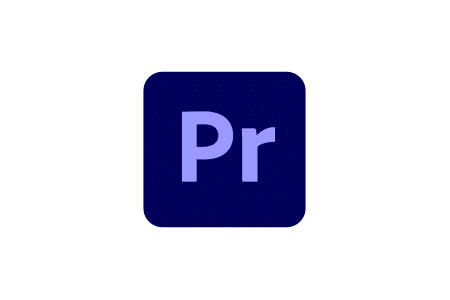 We will show you the intelligent path to achieving your goals.