Digital Marketing Training
You're looking … for your company to receive training|for a digital marketing course|to have a good time
You choose the path, and we will accompany you.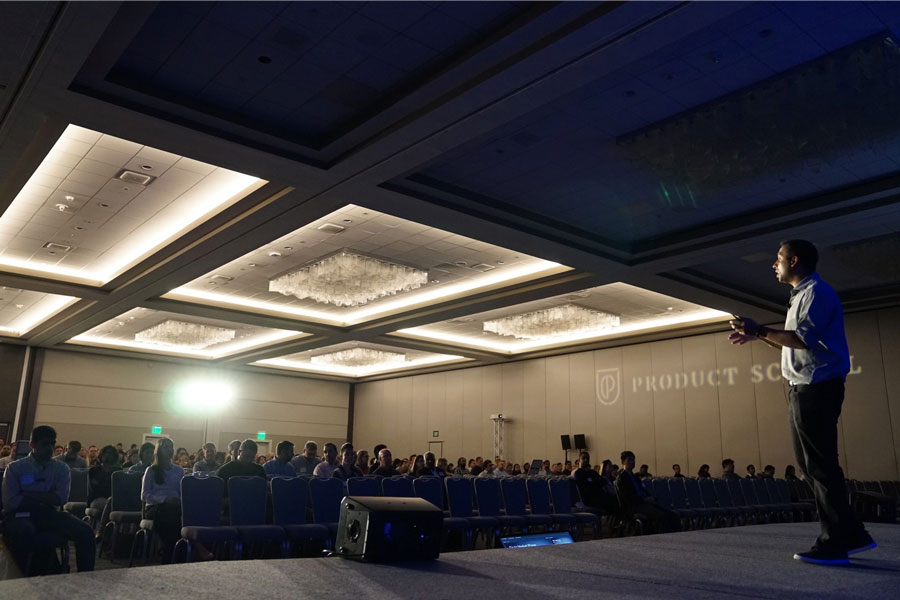 Why should you choose a Reinicia Digital Marketing course?
We adore

sharing our knowledge

about different tools and areas within marketing. 
We have over

10 years experience

in teaching courses.
As one of the

FUNDAE's partnering

companies, we can offer you redeemable courses. 
We

adapt our training

to your needs and your industry. 
Each course we design

is based on a specific level. 
Our professors
Néstor Tejero Bermejo
Managing Director_
Néstor manages Reinicia_ and advises both big and small clients within various industries.
He focuses on a variety of topics, from defining business models and evaluating growth strategies, to preparing individual campaigns. What Néstor loves most is learning about new business models and brainstorming ideas on how to reach clients.
He has been teaching and offering workshops and training on marketing and business for more than 10 years. He strongly believes that the more you teach, the more you learn. Peculiar paradox.
Néstor hasn't said no to a catch up and a beer since 2006.
Álvaro O'Donnell
Digital Strategy, CRO and CRM__
Whoever comes to Reinicia_ looking for a marketing strategy will get the chance to meet Álvaro. He understands different business models and client needs better than anyone and he builds strategies that meet objectives.
Always original, yet also realistic. If something doesn't work, he pivots.
Álvaro also shares his knowledge as a professor for many of our Reinicia courses where his expertise always shines bright.
Give him pen and paper and he will create a beautiful portrait.
Elena Rojo
Communications, Events, and Training Manager_
If you can't find the best way to say something, Elena can. If you don't know how or where to put on a great event, Elena does. And, if you're looking to receive training from Reinicia_, Elena will take care of everything, with a positive attitude and a smile on her face.
As well as her degree in Journalism, her passion for organizing and for teaching are put to use every day.
Careful or she might start telling you her never ending list of bad jokes. .
Daniel Bandes
Responsable SEO, PPC y Analítica Web_
A born observer, Daniel makes the most of his good eye for data every single day. Well thought
out and excellently planned publicity is another professional skill of his. And if a pinch of humor
is necessary then that won't be a problem either.
His topics of conversation during working hours are around optimizing campaigns and analyzing
what has worked best. And outside working hours it's Star Wars, Lord of the Rings or Harry
Potter.
Daniel will do what he can to change it. casero jamás lo olvidarás.
We work with the best tools to achieve your goals.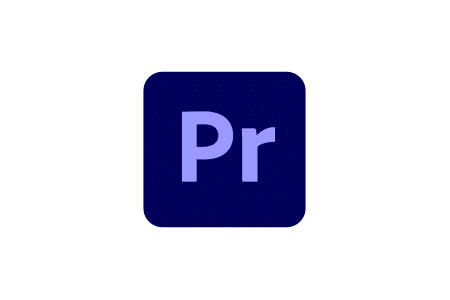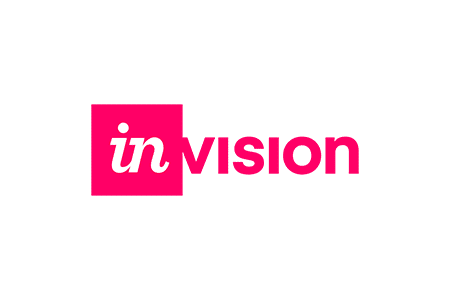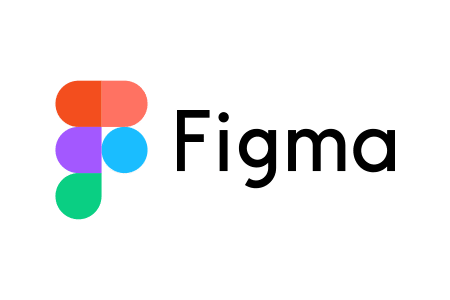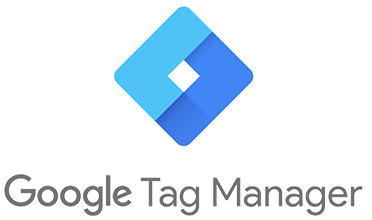 We will show you the intelligent path to achieving your goals.