Why is our graphic design intelligent?
We plan ahead and consider allthe uses your new brand will have, both online and offline.
We prepare designs that work on different channels and in different formats, only requiring small adjustments to make sure the message is consistent and always works.
It's good for a design to be pretty, but that isn't enough. It also has to be aligned with your marketing objectives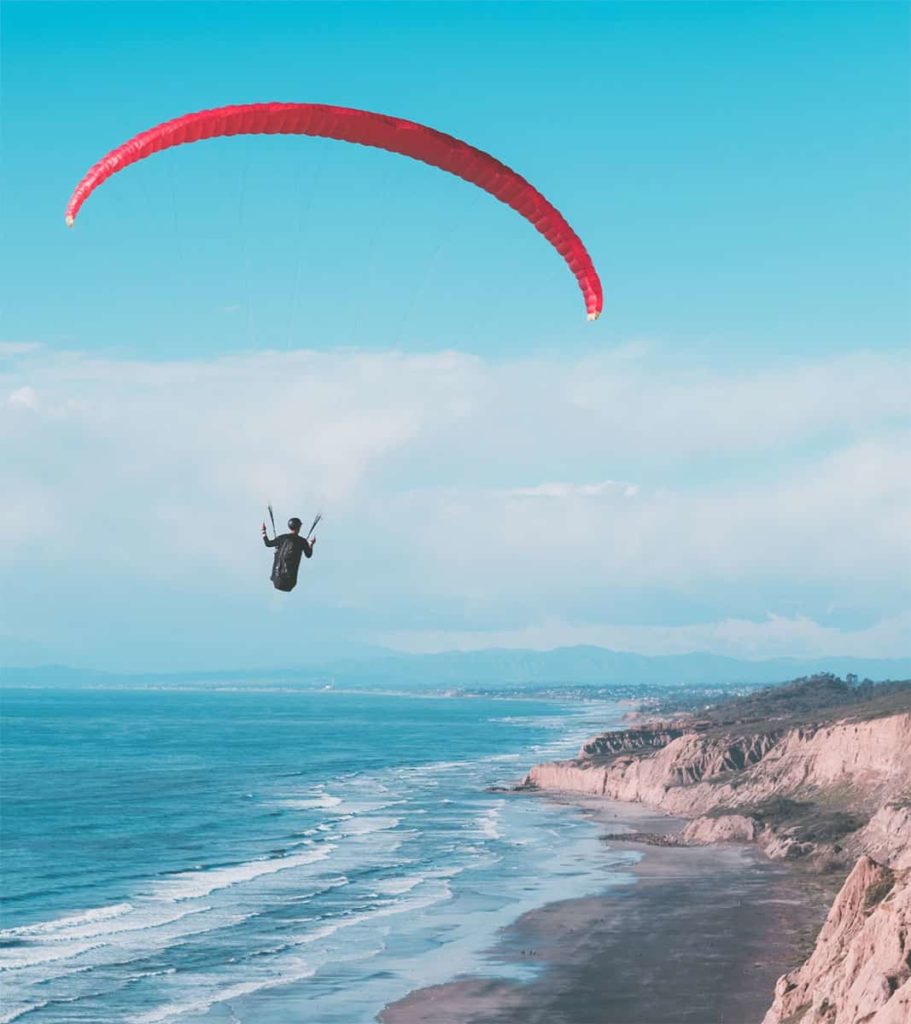 Services we offer
Visual identity design
Style manuals
Stationery and other office materials
Applications and digital artwork
Sales materials
Publicity and direct marketing
Packaging.
Promotional materials
Signage, labels, interior design
Graphic design pieces we have created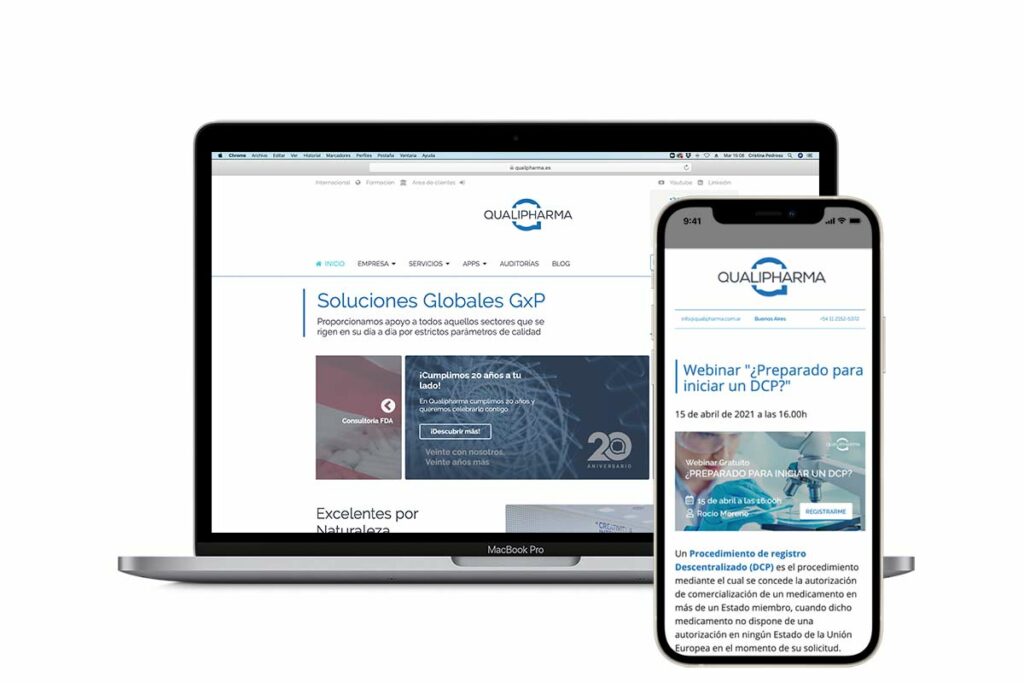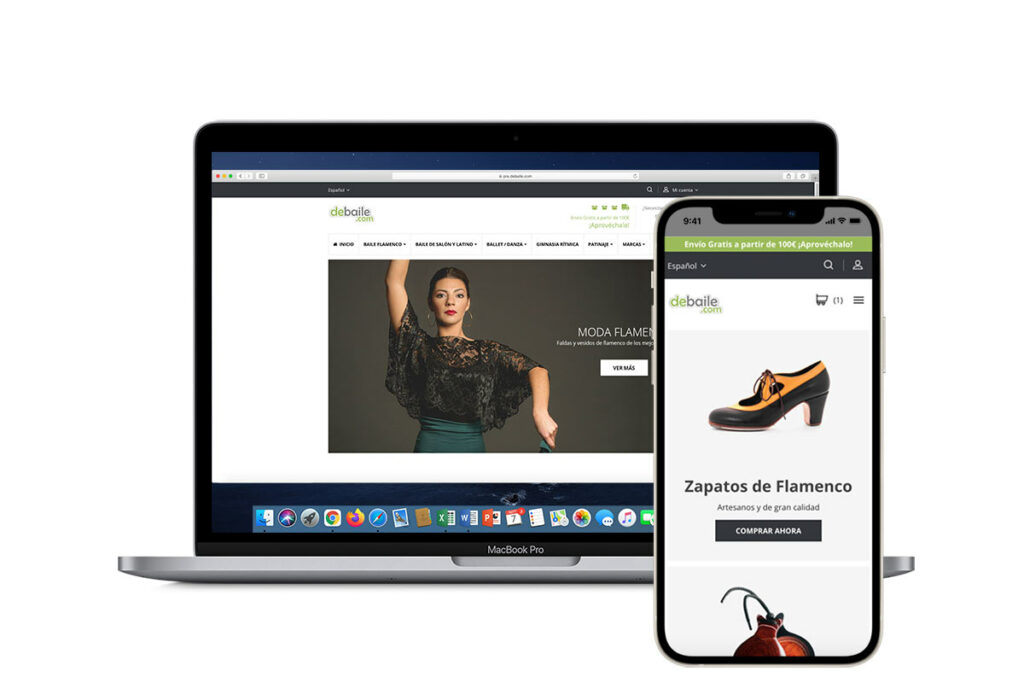 We show you the smart way_ to reach your goal >
Discover all the tools we use for graphic design.


We will show you the intelligent path to achieving your goals.