Why is our graphic design intelligent?
We plan ahead and consider allthe uses your new brand will have, both online and offline.
We prepare designs that work on different channels and in different formats, only requiring small adjustments to make sure the message is consistent and always works.
It's good for a design to be pretty, but that isn't enough. It also has to be aligned with your marketing objectives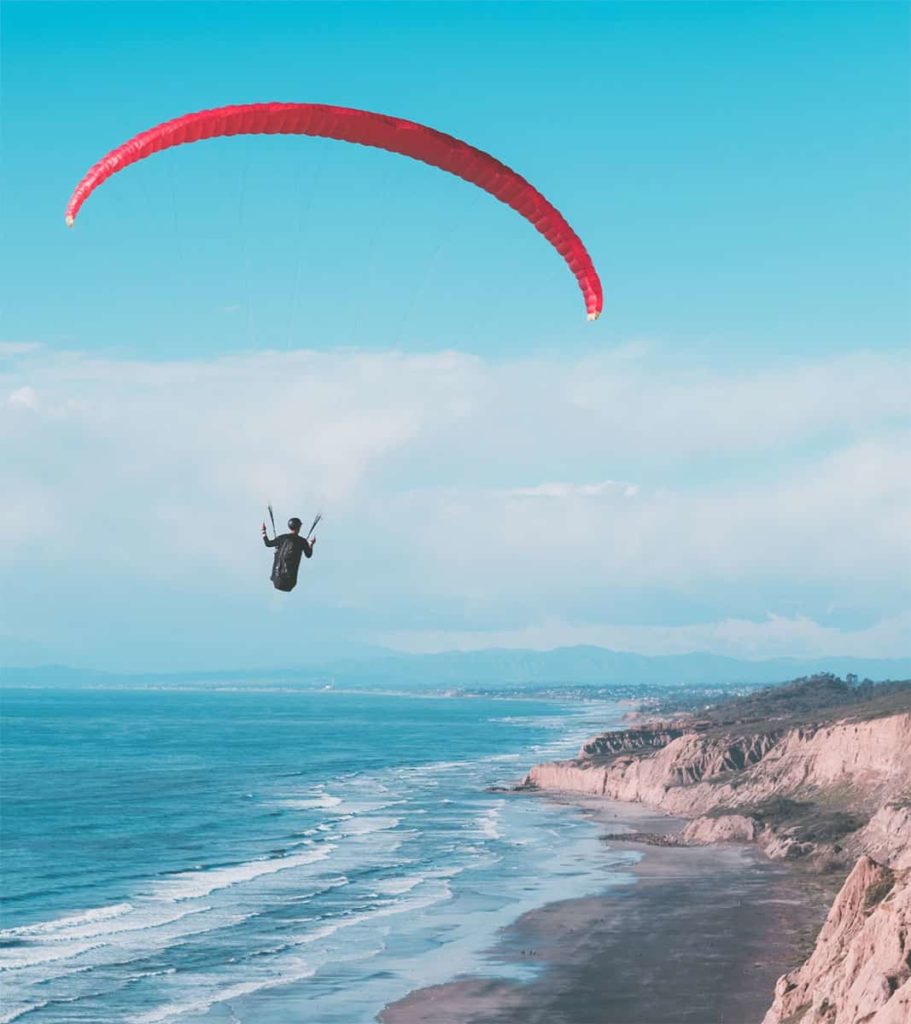 Services we offer
Visual identity design
Style manuals
Stationery and other office materials
Applications and digital artwork
Sales materials
Publicity and direct marketing
Packaging.
Promotional materials
Signage, labels, interior design
Graphic design pieces we have created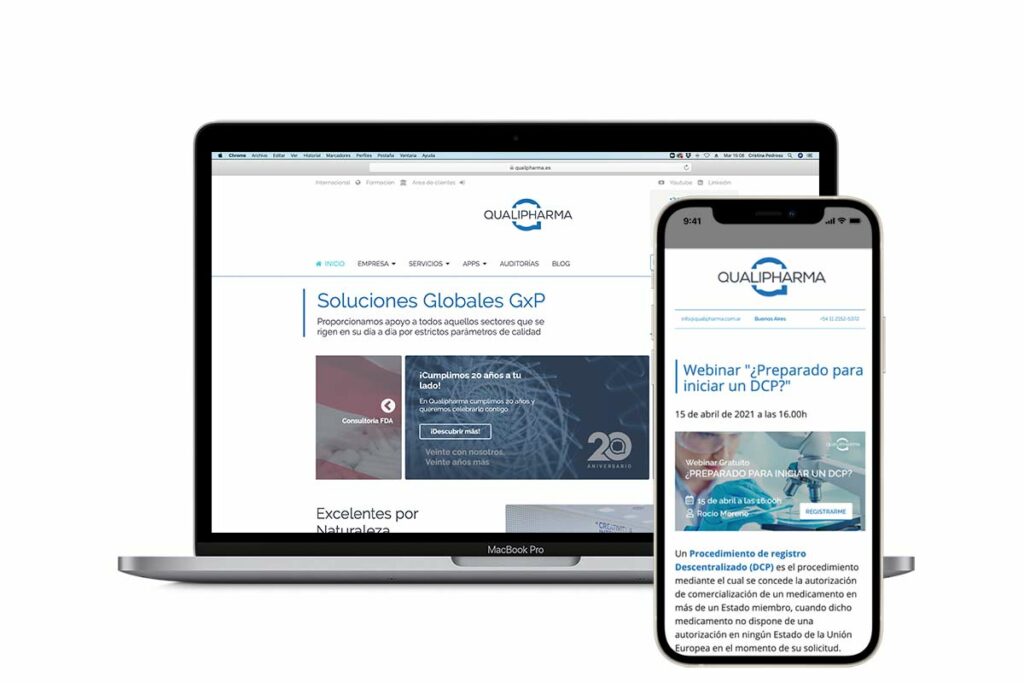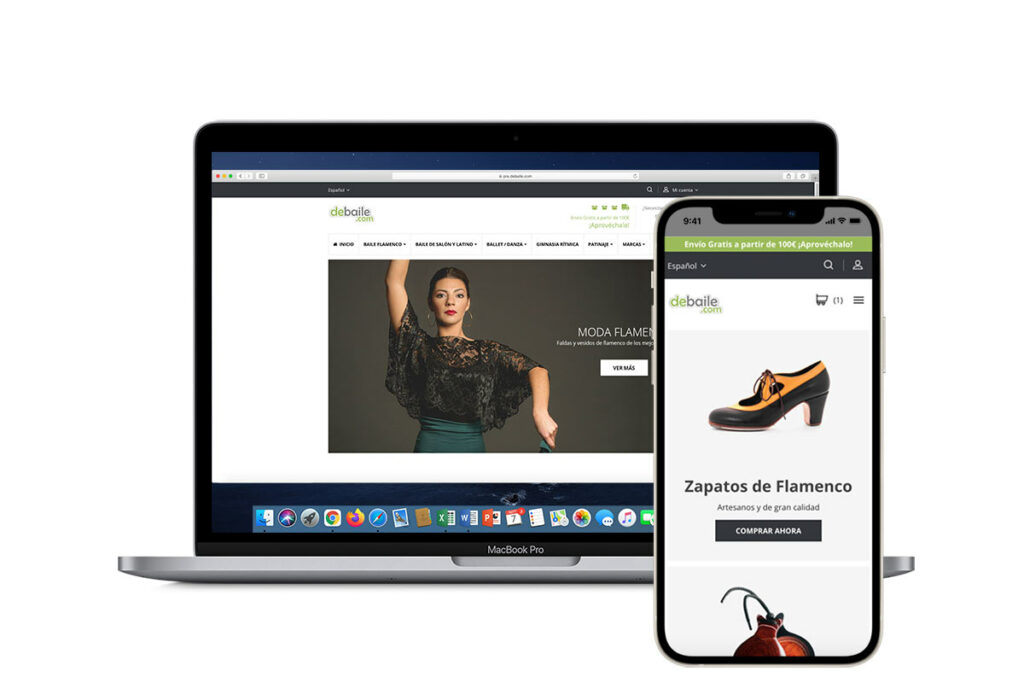 We show you the smart way_ to reach your goal >
Key team members
Óscar García-Pablos
Art Director
A picture is worth a thousand words
The mouse is my paintbrush and the computer screen is my canvas. How poetic! The point is, I will create designs where your brand is the protagonist. Designs that stand out and transmit your message perfectly.  
How we work and what we offer
We use the ACE System to organize the Marketing Plans of our projects > Attract, Convert, Expand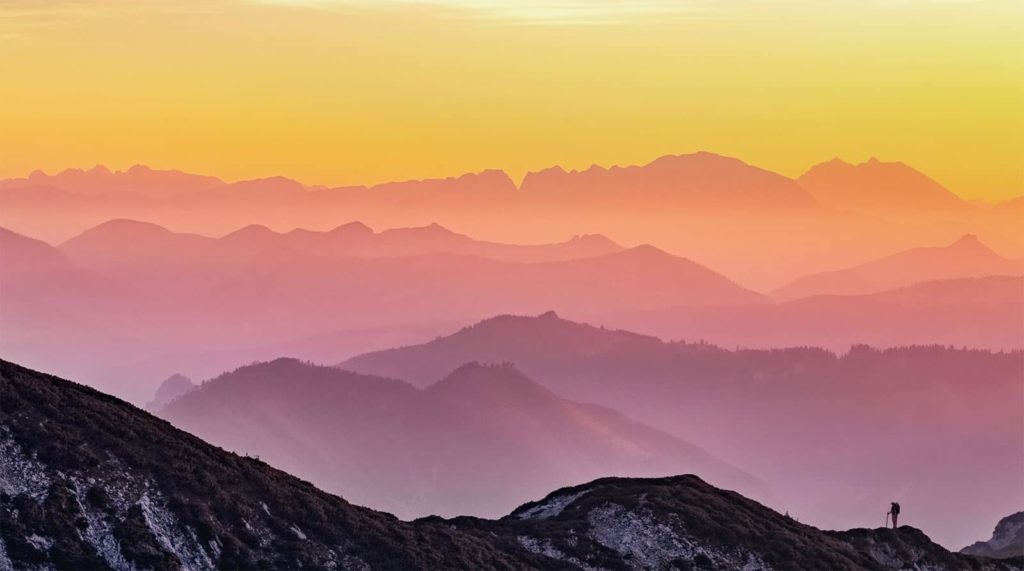 Maintain a long-term relationship with your Customers and Prospects without wanting to sell to them every time. Make them have you among their preferences and visit your Brand Universe, online and offline, either because you offer them the solution to their problems, or your brand adds value to them.
Now that you've caught their attention and they know you, generate content and resources that will lead them to convert when a need arises. That is, they opt for your products or services, request a quote, contact you, etc. There are many ways to convert beyond buying!
Once the first sale has been achieved, work to reinforce the idea that you are the best option, keep in touch so that they will buy/hire you again and make them fall in love so that they recommend you.
Discover all the tools we use for graphic design.


We will show you the intelligent path to achieving your goals.