In-Company Digital Marketing Training
Be Intelligent_ Learn with Reinicia_
Tell us what areas of Digital Marketing you need to learn about: a particular branch, platform, level, etc. We_ will organize the course and share our knowledge with you.
Don't forget, our courses are redeemable via the FUNDAE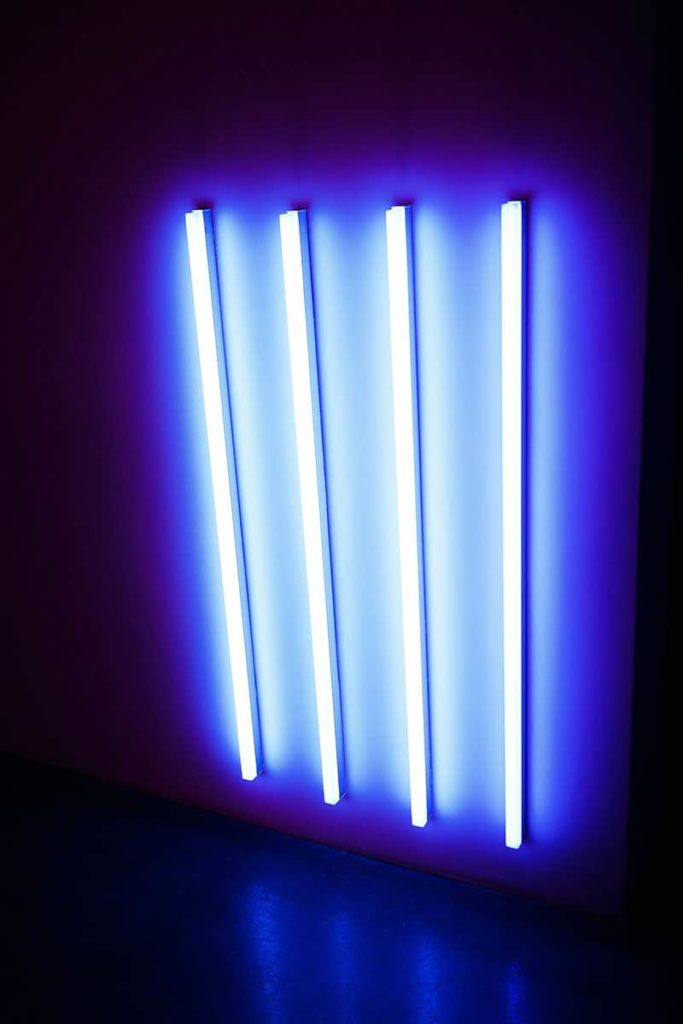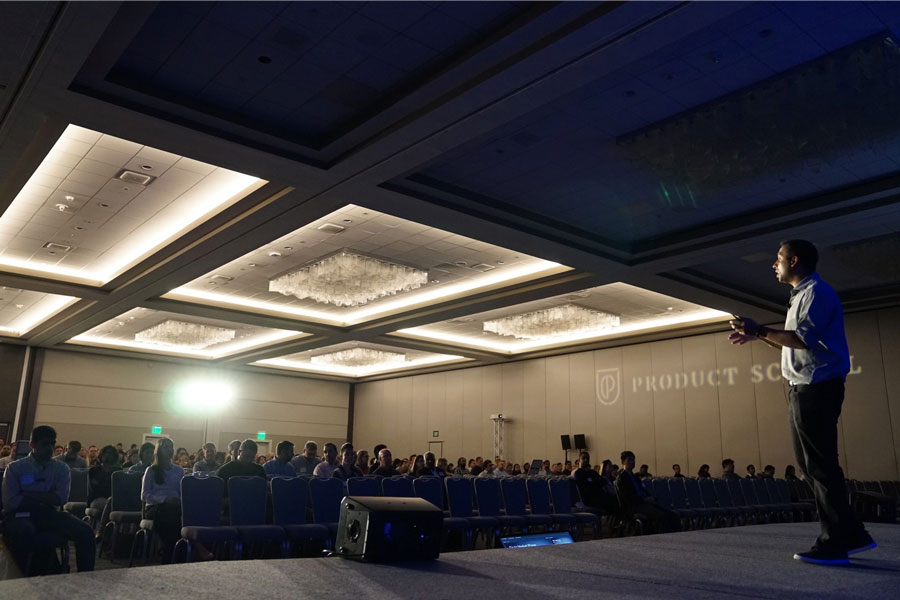 Why should you choose a Reinicia Digital Marketing course?
We adore

sharing our knowledge

about different tools and areas within marketing. 
We have over

10 years experience

in teaching courses.
As one of the

FUNDAE's partnering

companies, we can offer you redeemable courses. 
We

adapt our training

to your needs and your industry. 
Each course we design

is based on a specific level. 
We offer different types of digital marketing training
In-person
We go to your office to teach you a tailor made course.
Mixed: online or in-person.
Looking for something in the middle? Don't worry, we can help with that too: a part of our course can be online and the other part can be in-person.
Tutoring: online or in-person.
If you need help turning knowledge into action or if you want to clarify doubts, we also offer additional tutoring
Online in real time
We offer online courses via our training platform. This option allows you to agree the contents of the course with us in advance.
E-learning: Low demand and online
We have our own platform so that you can study our courses when you want. For these courses, the modules and content are already fixed and can't be modified..
Our previous students are our greatest supporters.
Here's what they say about Reinicia_
Néstor is a fantastic communicator and manages to easily explain the most complicated concepts. Professional and pleasant, I highly recommend the course on Klipfolio dashboards!
Rocío Córdoba, Senior Graphic Designer – Marketing Online – Kaelis OnBoard Services
We work with the best tools to achieve your goals.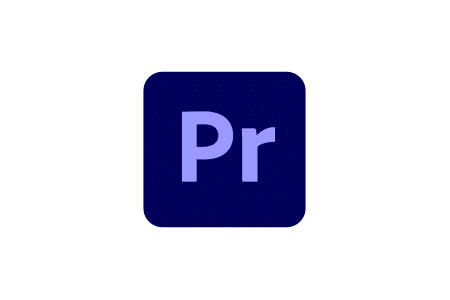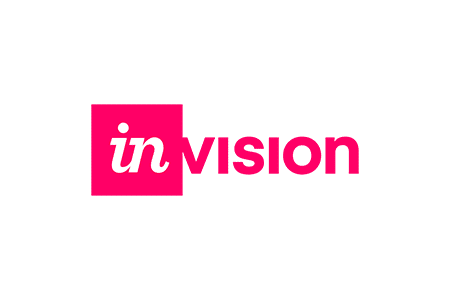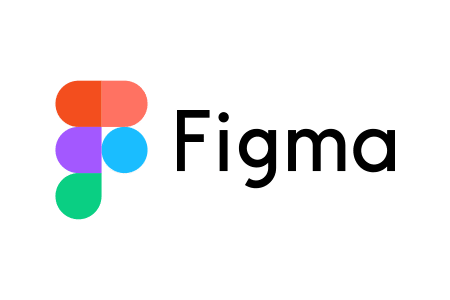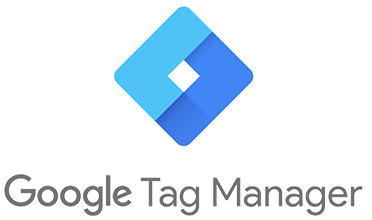 We will show you the intelligent path to achieving your goals.