Why is our SEO intelligent?
We use the latest generation SEO platforms that use Artificial Intelligence algorithms which allow us to detect opportunities that are invisible to the human eye.
We automate routine tasks such as monitoring rankings and generating reports in order to be able to invest more time in more valuable tasks.
We train you from the start so that you understand why we make certain decisions. We move forward together to position your brand on search engines and we achieve results!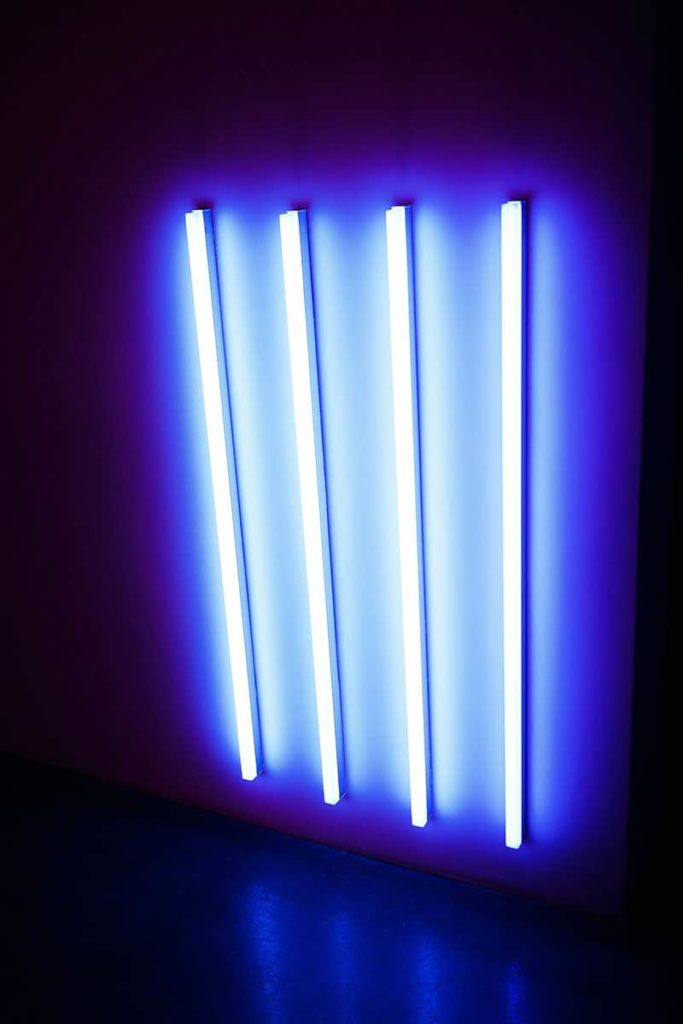 SEO Consultancy services
You can hire us for a full service or just a part of one, just as the preliminary audit. No obligation:
Preliminary audit and SEO analysis.
Implementing coding improvements on your website.
Website improvements to comply with Google's Core Web Vitals.
Improvements to usability and website CRO.
Monthly SEO content planning.
Creating and optimizing content for search engines.
Ideation and implementation of link-building campaigns.
Media search for link-building and publication management.
A/B testing to improve landing pages.
Configuring Google Analytics to monitor SEO results.
Regular SEO reports to monitor results: onsite and offsite.
We show you the smart way_ to reach your goal >
Key team members
Juliana Acosta
SEO, SEM and Web Analytics Specialist
SEO, SEM and Web Analytics Specialist
Are you looking to be more visible organically? I'm the person you need. I will be in charge of analyzing your initial ranking, proposing improvements, creating a step by step plan and launching the plan so that you appear in the top results of search engines.
Discover the tools we use for our SEO consultancy service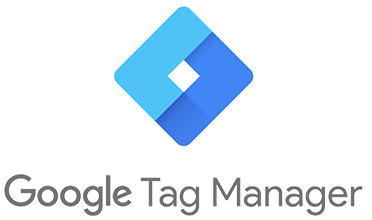 We will show you the intelligent path to achieving your goals.
Auditoria SEO gratuíta
Aprovecha y sácale el máximo partido a tu web, ¡Reinicia te guía!