Why is our online reputation management intelligent?
We use tools that monitor the internet 24/7, keeping an eye on brands, products/services and other keywords relevant to your business or your competitors.
AI Technology
Thanks to their Artificial Intelligence algorithms, the tools we use are capable of understanding if a comment is positive, negative, or neutral, saving you a lot of time from detailed human revisions
We anticipate possible risks and we create contingencies so that your brand has tools to defend itself and even reduce the visibility of the incident.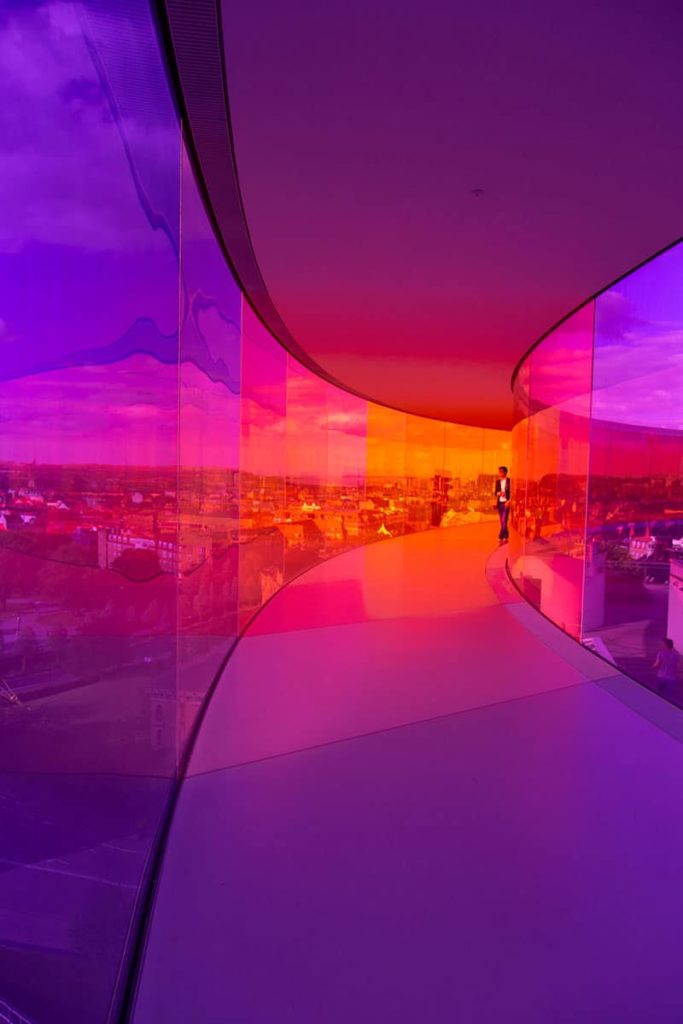 Online reputation services
Online Reputation Preliminary Audit for defined sources.
Daily monitoring of relevant keywords for your company and your competitors
Managing replies about expressed opinions in different media, others and your own, and resolving any trademark violations.
Implementing SEO improvements to protect the brand on search engines
Building positive opinions
Burying negative opinions or reviews in search engine page results
Monitoring user opinion trends: positive, negative or neutral
Regular online reputation reports set at a frequency adapted to your needs
We show you the smart way_ to reach your goal >
Key team members
Álvaro O'Donnell
Digital Strategy, CRO and CRM_
Su capacidad de conceptualización te sorprenderá.
Online marketing isn't just about converting leads, it's also about creating a strong connection with your clients and potential clients so that they view your brand positively.And I have the know-how to make this happen
Virginia Barrios
Content and Social Media Manager
It doesn't matter how many new social networks are invented, Virginia has created a profile for all
I use social media to turn your reputation into what you want it to be: the best. No shortcuts or cheating.
Discover the tools we use to manage your online reputation






We will show you the intelligent path to achieving your goals.