Zoho Campaigns
We set up Zoho Campaigns in less than 4 weeks
Email marketing is considered one of the best channels to reach an engaged audience and strengthen customer relationships. With Zoho Campaigns, you can create, send and track your marketing campaigns quickly and easily. You can prepare both manual newsletter campaigns and automate communications based on specific events such as a new registration, a particular date or an action on the internet or app.
As official Zoho partners, we help you define your campaigns according to your business needs; we configure them, and we will show you how to do it yourself or do it for you. Contact us to find out more!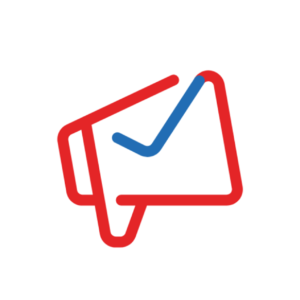 What we've done so far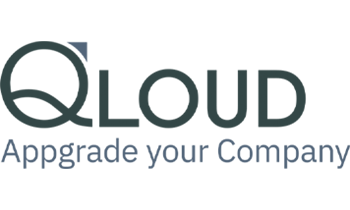 Main benefits of sending emails with Zoho Campaigns
Simple and clear user interface. Learning how to use the platform is very easy.
Create campaigns autonomously with its visual drag-and-drop editor.
Create your audiences easily and define the data model that best suits your business needs.
Automatically send emails based on the behavior of your contacts.
Save time using one of the many templates available in Zoho Campaigns, or use them as an inspiration to create your own.
Thanks to Zoho Campaigns' dedicated servers and the ability to set sending guidelines at an account level.
Know open rates, clicks, complaints and spam in real-time.
Connect your account to social networks and share your campaigns with your audience through different channels.
Access via mobile and tablet apps (iOs and Android) or a web browser through the cloud.
It is possible to connect this tool with Zoho CRM, which allows you to make the most of your contacts' information in both directions and with other Zoho apps.
Easily integrate with other platforms such as Facebook, G Suite, Shopify, WordPress, Woocommerce, SurveyMonkey, Litmus, etc.
Interested in finding out more about Zoho Campaigns for free?
What are the main features of Zoho Campaigns?
Design, test, send and analyze newsletter campaigns.
Automate your company's email marketing with the graphical flow editor and define automatic responses.
Organize your contacts based on flags and tags, and import them from many sources manually or automatically.
Segment your database and send the correct information to the right people.
Use predefined responsive templates or create your own from scratch.
Define dynamic content for your campaigns based on segments.
Schedule campaigns to be sent when the time is right.
Track and analyze the performance of your campaigns in real-time.
Connect with corporate websites or online shops to create and manage transactional emails, abandoned carts, etc.
Create A/B Tests and test your hypothesis – for continuous improvement of business results.
Share your content on social media to reach more people.
What is our work methodology?
Initial Analysis
Target audience, available databases and organizations, types of campaigns and team capacities.
Strategy
Determination of objectives and audiences, types of content, tone and mood of communication and planning of mailings by segments.
Licensing and account optimization
License selection and account configuration to obtain the best results, integrating it with websites, shops, social networks and other apps such as CRM.
Email templates
Design, organization and layout of the standard content for a better impact on recipients.
Team training
If the client wants to take over the platform's use and create new workflows, we will adapt the platform to fulfill the client's needs, helping them do that with specific training.
Start-up and follow-up
We foster the evolution of people and technology.
Continuous improvement
Analysis of results to promote the actions that bring results, stop those that do not, and try new ones.
Technical and creative support
Web improvements and design of creative campaigns for forms, newsletters and other types of mailings – whether manual or automatic.
Why trust Reinicia?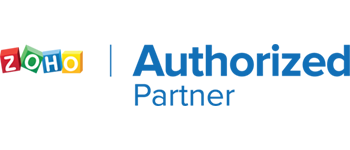 We are Zoho Authorized Partners. We have more than 6 years of experience implementing Zoho apps.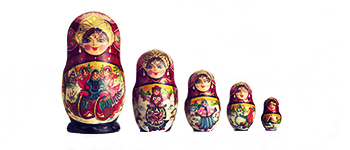 An experienced multidisciplinary team capable of making a complete proposal with different marketing and commercial tools that adapt to each Client's needs and capabilities.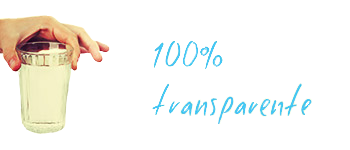 We have a well-structured work methodology with total transparency towards our Clients.
Who are the people in our team that will work with you?
Elena Rojo
Communications, Events, and Training Manager
Product Owner and Scrum Master occasionally
Virginia Barrios
Content and Social Media Manager
It doesn't matter how many new social networks are invented, Virginia has created a profile for all
We will show you the intelligent path to achieving your goals.