Why are our websites intelligent?
Our sites are clearly marketing oriented, which means they will help you attract, convert, and create a loyal customer base.
Get going with automated marketing as soon as your microsite is launched. We are able to link Mailchimp, Zoho, Pipedrive, or whatever tool you might use.
We organize our projects using the Lean and Scrum methodologies so that we can launch as soon as possible and quickly test out your idea. We will question each hypothesis in case we need to pivot or scale.
What CMS is best for your website
One of the safest and most robust CMS platformson the market. A tailor made store tested against malware activities.
.
Fitting for companies of any size thanks to its personalization tools and wide array of marketing tools.
The perfect option for businesses that need to share content over many devices and formats.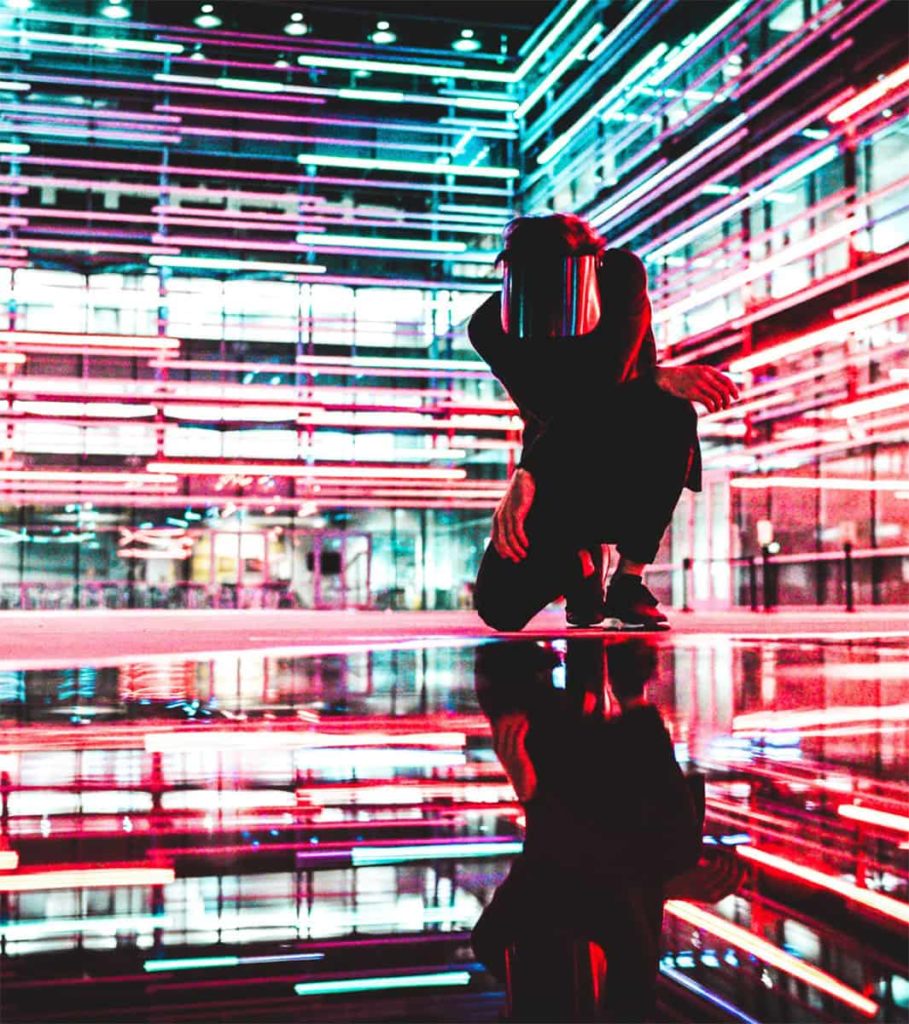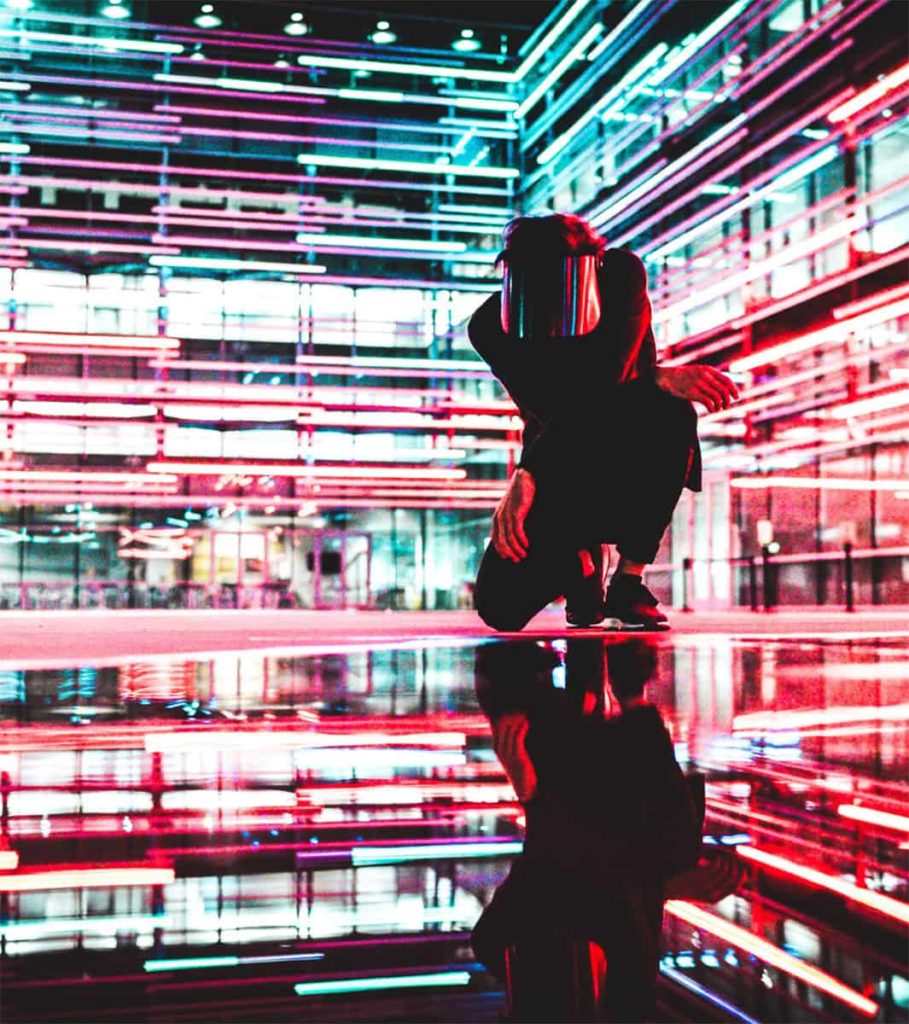 Services we offer
Screen designs / page models for your website.
UX research focused on your target audience.
Defining the ACE Persona of your target audience.
Customer Journey Mapping to determine how a visitor will navigate your website.
Navigation Tree and key conversion points
Build and configuration of your selected platform
User testing to validate designs
Post- launch support: evolutionary and reactive maintenance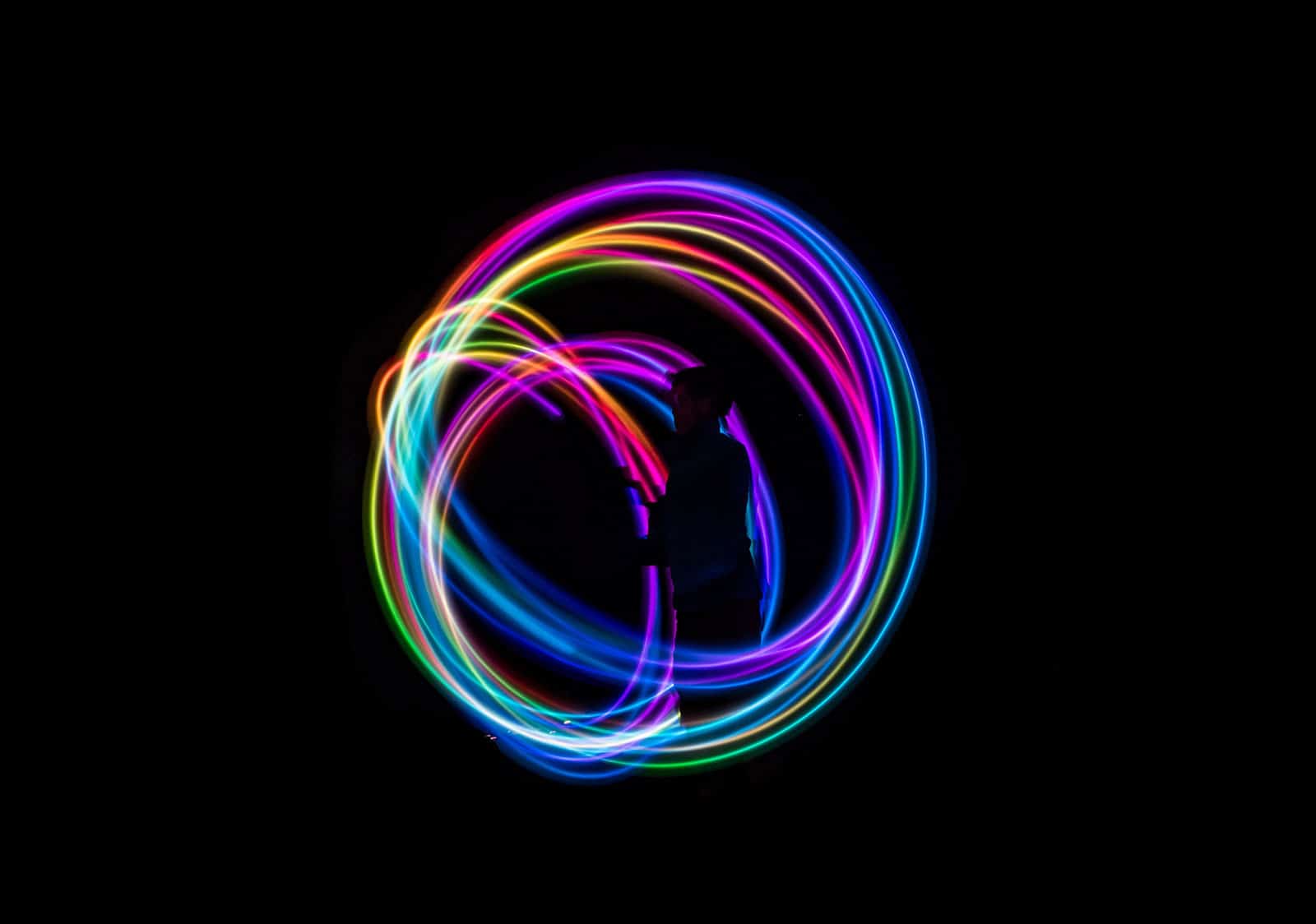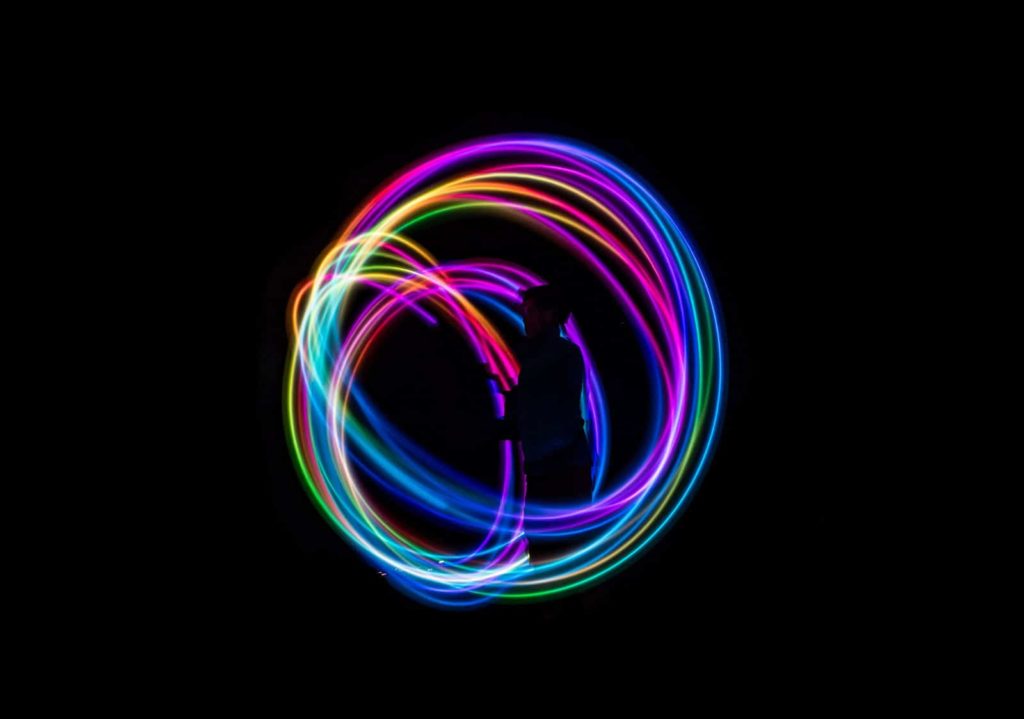 What does a marketing-focused website look like?
A marketing-focused website is designed to work alongside the Marketing Plan and help implement key marketing actions. For example:
SEO Optimization: not only optimizing the code and web structure for SEO, but also all additional functionalities.
E-mail Marketing: using customer acquisition tools to increase subscriptions, both manually and automated.
Content Marketing: creating different segments and generating, optimizing, and publishing content.
SEM:Easily building landing pages, carrying out A/B testing to optimize conversions and analyzing results.
Social Media Integration: enabling functions to integrate your site with social networks. For example, sharing products and content, following social media and identifying profiles.
Affiliation Programme: creating a referral network and incentivizing clients to recommend your products and/or services.
Brand Club: using a tool that creates incentives for users and/or clients.
Web Analytics: integrating Google Analytics to monitor results and configuring the tool to optimize the information it collects in order to help make decisions.
We teach you the smart way_ to reach your goal >
Key team members
Raúl Ledo
Full Stack Developer
Solucionador nato en Reinicia_
I wouldn't say I'm a magician, but almost. I write the code for your website so that it looks exactly as you imagined and performs how you want and need.
I'm in charge of the public-facing parts of the website. I make sure that what you see on screen is what youhad in mind, but didn't know how to bring to reality. On top of that, I always stay up to date with the pioneers of web design to ensure the best experience possible.
Álvaro O'Donnell
Digital Strategy, CRO and CRM_
Su capacidad de conceptualización te sorprenderá.
My job is to make your website go above and beyond your expectations and theexpectations of your users. It will be beautiful, well positioned and manageable, but it will also optimize conversions and become a key part of your marketing.
Cómo trabajamos y qué ofrecemos
Empleamos el Sistema ACE en todos nuestros servicios y en cada entrega y propuesta que hacemos > Atraer, Convertir, Expandir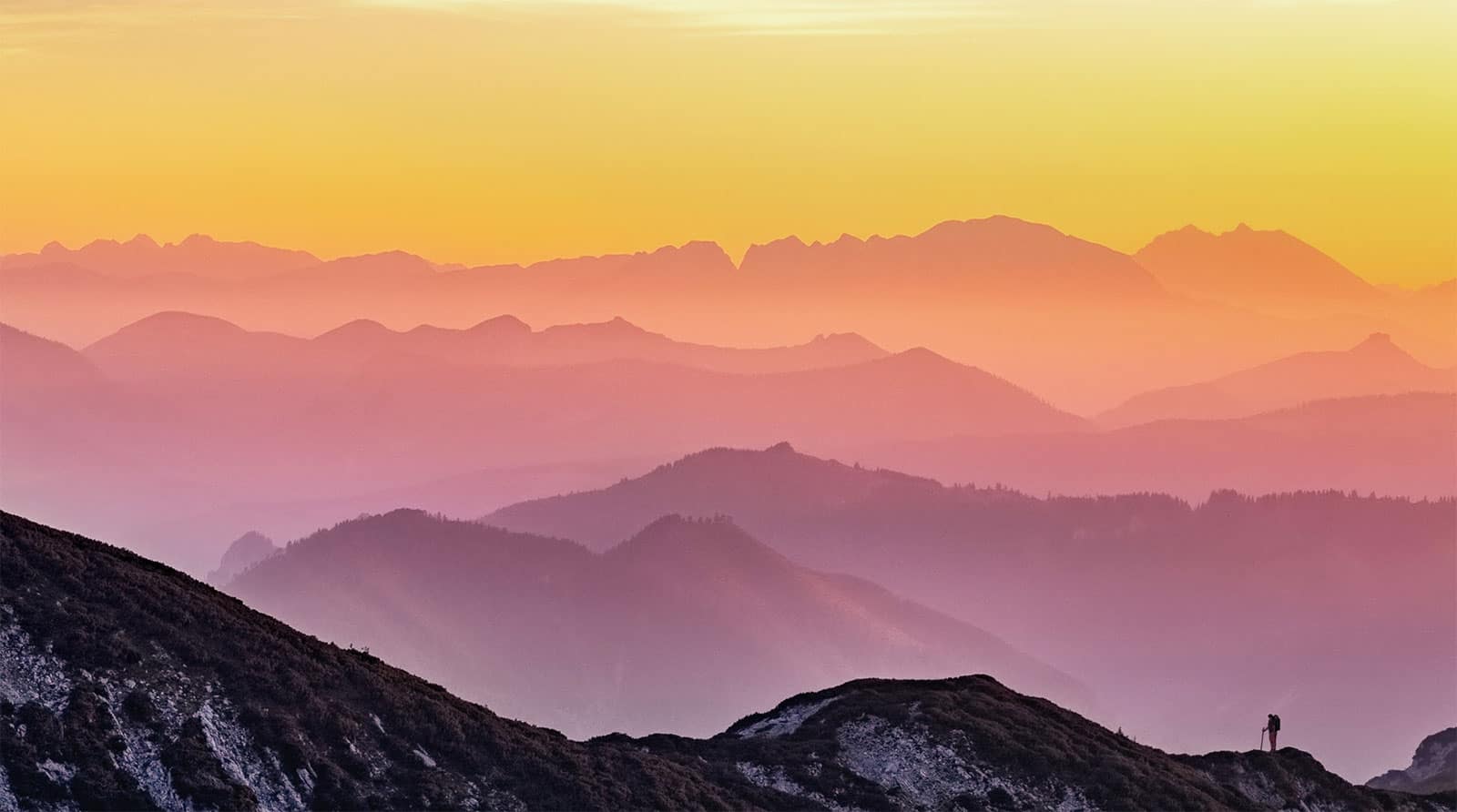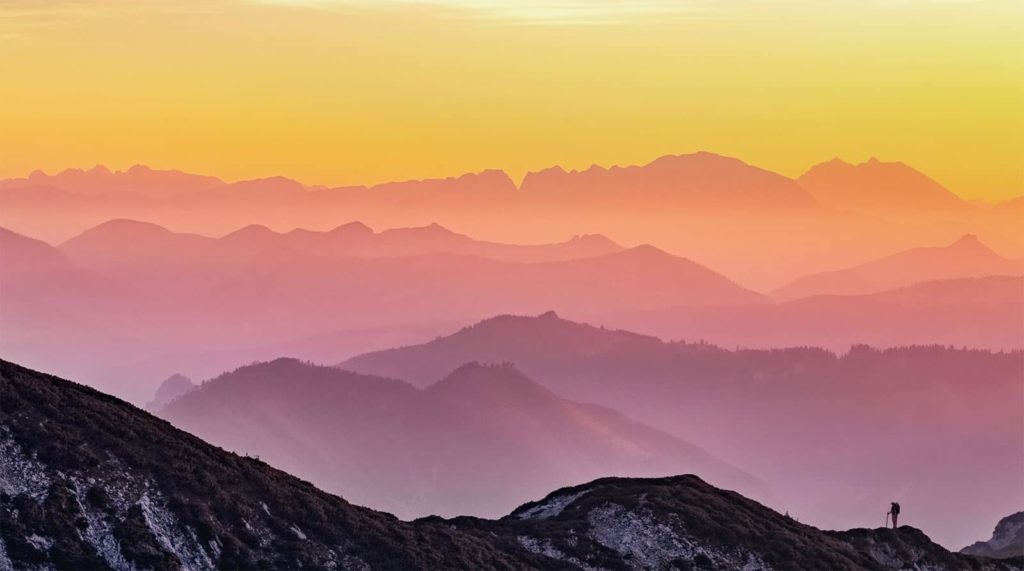 Mantén una relación en el largo plazo con tus Clientes y Prospectos sin querer venderles en todo momento. Haz que te tengan entre sus preferencias y visiten tu Universo de Marca, online y offline, ya sea porque les ofreces la solución a sus problemas, cubres una necesidad de información o tu marca les aporta valor.
Ahora que has llamado su atención y te conocen, genera contenidos y recursos que les lleven a convertir cuando les surja una necesidad. Es decir, optan por tus productos o servicios, solicitan un presupuesto, se ponen en contacto contigo, etc. ¡Hay muchas formas de convertir más allá de comprar!
Lograda la primera venta, trabaja para reforzar la idea de que eras la mejor opción, mantén el contacto para que vuelvan a comprarte / contratarte y enamorales para que te recomienden.
Discover the tools we use to build websites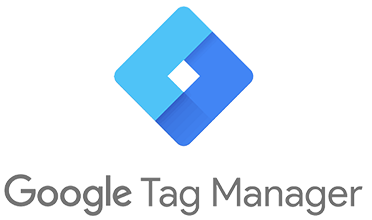 We will show you the intelligent path to achieving your goals.