Zoho Creator
Your app in less than 6 weeks
Digital information and workflows have become essential for companies in the era of digital transformation. With Zoho Creator, Zoho's low code platform, your operations will be digitized faster, automating those that allow you to improve efficiency and integrate the data with the rest of your company's systems, regardless of size.
We can help you define the application based on your business needs. We will then create it for you and teach you how to use it to take the most out of it. If you want to know more, let us know!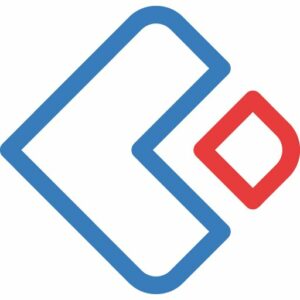 What we've done so far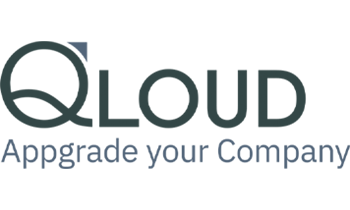 Main benefits of Zoho Creator apps
More than 40 field types to collect any information you need.
We can create your first app in less than 6 weeks and start improving your processes.
New features – such as forms and automation – can be quickly integrated.
Zoho Creator apps adapt to any device, thanks to native apps for iOS and Android.
Automating approvals, notifications, document generation, and other actions is possible.
You can create a personalized dashboard with the most relevant information on the app activity.
Send and receive information by connecting the app with other systems in your company.
Set roles and permissions and control who does what at all times, thanks to logs.
Importing data from Excel, Google Sheets, and other databases is easy.
Would you like a demo? Are you looking to sign up for a free Zoho Creator account?
What are Zoho Creator's main features?
Create forms for data collection in a multitude of formats.
Give access to data to other app users through roles and permissions.
Collect, manage and send information.
Activate automatic or semi-automatic workflows.
Automate workflows for notifications, approvals, document creation and others.
Create responsive websites and native iOS and Android apps for registration and access to information.
Connect with other Zoho systems, like Zoho CRM and Zoho Books.
Prepare usable and useful dashboards.
Create Customer portals to enable access to the app to people without a Zoho user license at a much lower price.
What is our work methodology?
Initial analysis: inventory
Document inventory: internal, external or both.
Initial analysis: flows
Information flows related to the different work processes you want to manage through the app.
Redefinition
Documents, workflows and users.
Zoho Creator License
Zoho Creator license based on needs.
Platform configuration
Based on company needs and integration with other apps such as Zoho CRM and Google Analytics.
Team Training
Platform use and new workflows.
Start-up and monitoring
We foster the evolution of people and technology.
Continuous improvement
New and existing processes, documents and users.
Why trust Reinicia?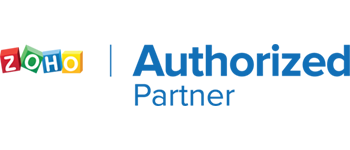 We are Zoho Authorized Partners. We have more than 6 years of experience implementing Zoho apps.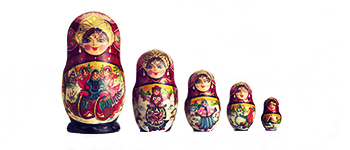 An experienced multidisciplinary team capable of making a complete proposal with different marketing and commercial tools that adapt to each Client's needs and capabilities.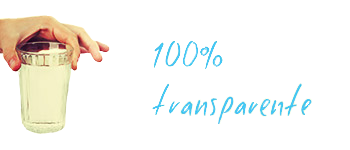 We have a well-structured work methodology with total transparency towards our Clients.
Who are the people in our team that will work with you?
Paolo Bergamelli
Full Stack Developer and Zoho Consultant
In the agency, Tallegio is never missing. Always replies on time
Néstor Tejero Bermejo
Managing Director
Néstor manages Reinicia_ and advises both big and small clients within various industries.
Álvaro O'Donnell
Digital Strategy, CRO and CRM_
His capacity for conceptualization will surprise you
We will show you the intelligent path to achieving your goals.