Zoho Bookings
Tailor-made configuration in less than 2 weeks
Let your customers and potential customers be the ones to decide when to meet you based on your availability. Thanks to Zoho Bookings, you can automate booking meetings and demos, making them an agile, intuitive and secure process. And if you want to, you can integrate it with payment methods such as Paypal and Stripe; or with other Zoho apps, such as CRM, to keep your commercial interactions up-to-date or hold up meetings via videoconference.
As official Zoho partners, we can help you with the configuration and implementation of Zoho Bookings and provide you with consultancy and the best advantages and discounts. If you want us to tell you more, contact us!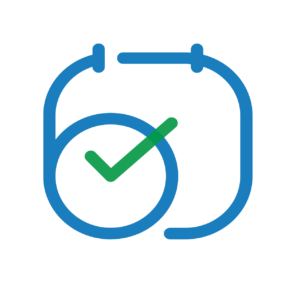 What we've done so far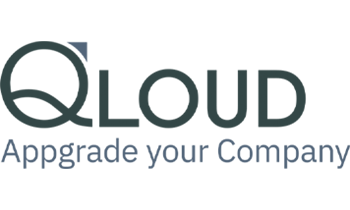 Key benefits of managing appointments and meetings with Zoho Bookings
Let prospects and customers book meetings for you.
It allows you to create text alerts and email reminders for upcoming appointments or cancelled bookings.
Thanks to its mobile app, you can manage bookings from anywhere.
The availability of each member of the team is customizable.
Access to reports and information on revenue and booking numbers.
Customers can pay for the sessions via PayPal, Stripe, Authorize.Net, and others.
Interested in learning more about Zoho Bookings for free?
What are the main features of Zoho Bookings?
Your clients and potential customers can book appointments and meetings straightforwardly.
Clients can access the company's calendar and book at the desired time unattended.
Automate the scheduling and notification of bookings. Cancelling is also possible with this feature.
Coordination of bookings with colleagues.
Group services according to work areas, locations or departments.
To avoid duplicate bookings, you can sync your calendar with other tools such as Google, Zoho Meetings and Calendar – or Microsoft.
What is our work methodology?
Initial analysis: people and meetings
Inventory of people and types of meetings.
Initial analysis: flows
Meeting setup flow.
Redefinition
Workflows and users.
Zoho Bookings license
Zoho Bookings license selection based on the clients' needs.
Platform configuration
Based on the company's needs and integration with other apps such as Stripe, GSuite and Office 365.
Team training
Platform use and new workflows.
Start-up and monitoring
We foster the evolution of people and technology.
Continuous improvement
New and existing processes, documents and users.
Why trust Reinicia?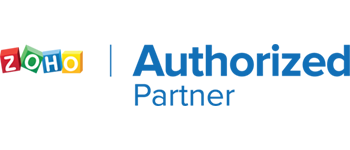 We are Zoho Authorized Partners. We have more than 6 years of experience implementing Zoho apps.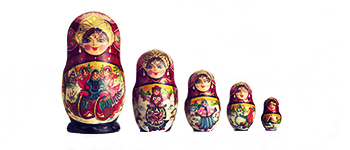 An experienced multidisciplinary team capable of making a complete proposal with different marketing and commercial tools that adapt to each Client's needs and capabilities.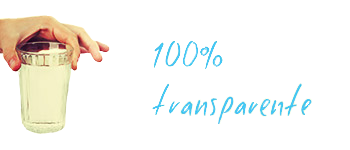 We have a well-structured work methodology with total transparency towards our Clients.
Who are the people in our team that will work with you?
Paolo Bergamelli
Full Stack Developer and Zoho Consultant
In the agency, Tallegio is never missing. Always replies on time
Néstor Tejero Bermejo
Managing Director
Néstor manages Reinicia_ and advises both big and small clients within various industries.
Virginia Barrios
Content and Social Media Manager
It doesn't matter how many new social networks are invented, Virginia has created a profile for all
We will show you the intelligent path to achieving your goals.