Why is our social media management intelligent?
We use apps that recommend the best content for your market niche and help us create it in an attractive manner..
We build dashboards that monitor results in real time and we analyze behaviors to find imaginative opportunities.
We draw on synergies with social media to support your ranking with SEO content. The more people see your posts, the more links we will be able to get.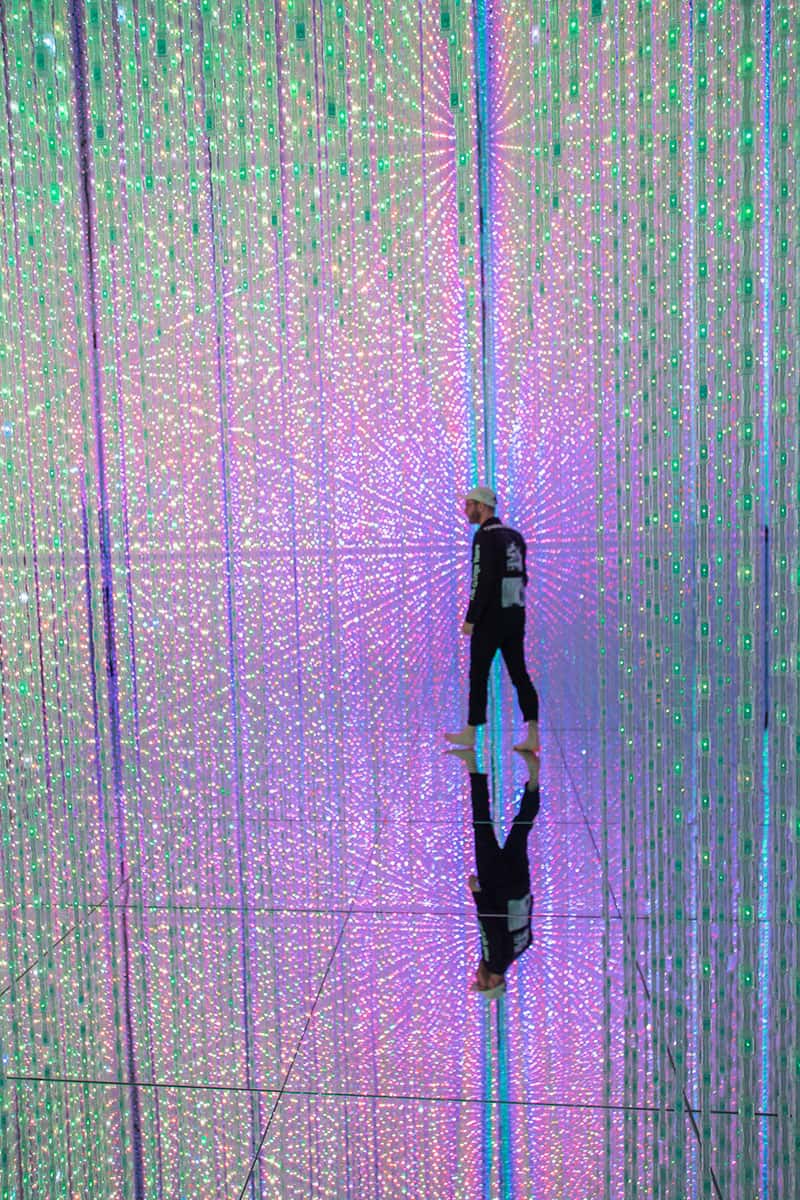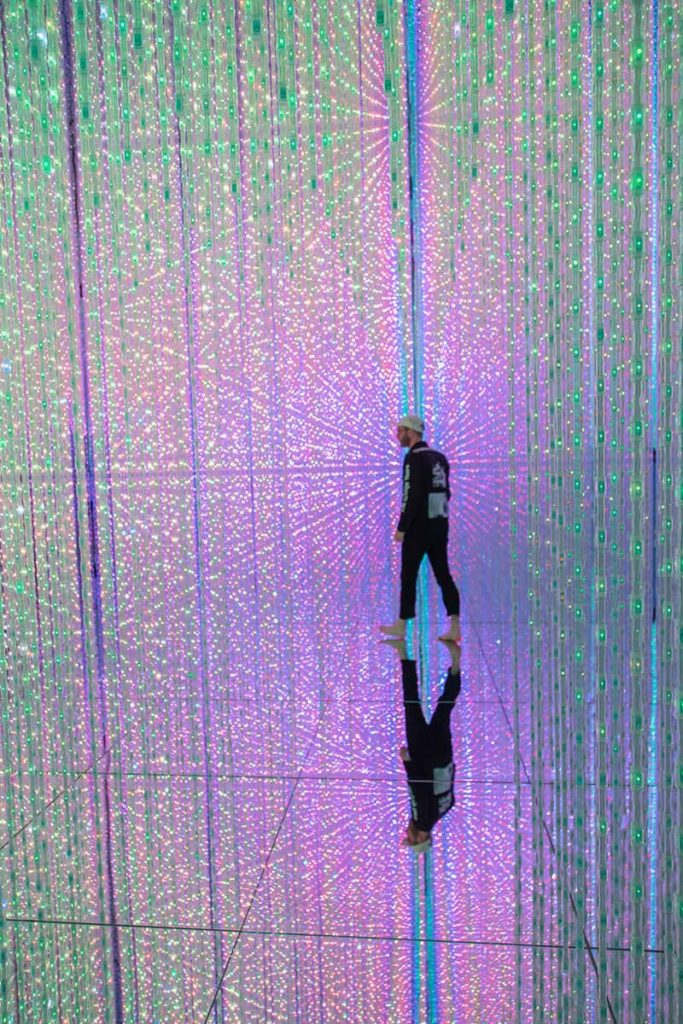 Social media services
Social media strategy
Methodologies, brand territory and verbal identity
Social media topic calendars
Creating and optimizing profiles on different social media platforms.
Planning and programming posts
Designing artwork and drafting content.
Social media account management.
Reporting and results analysis.
Content analysis.
We teach you the smart way_ to reach your goal >
Key team members
Sara Hernández
Asesora de Marketing y Comunicación
Su habitat es lo online.
I will align your social media accounts with your company's marketing strategy. And you don't need to have accounts on every platform, but don't worry, I will let you know where you should be.
Virginia Barrios
Content and Social Media Manager
It doesn't matter how many new social networks are invented, Virginia has created a profile for all
My role is to spend all day on social media. Yes, it is amazing! Put your social media channels in my hands and let's grow your followers by attracting them with valuable and high quality content. 😉
You know when you stop to read a post because the image has caught your attention? Well, I know how to make sure this happens with your posts. Trust me, let's start interacting with your audience.
Discover the tools we use to social media marketing








We will show you the intelligent path to achieving your goals.