Why is our PR service and press office intelligent?
We use advanced platforms that search for the right journalists and influencers for your brand by defining your average buyer persona.
We use tools that automate searches for publications on your brand, product/service or event in order to prepare detailed clippings.
We generate content that can be adapted to different mediums easily and quickly. We give media outlets the tools they need to facilitate their work.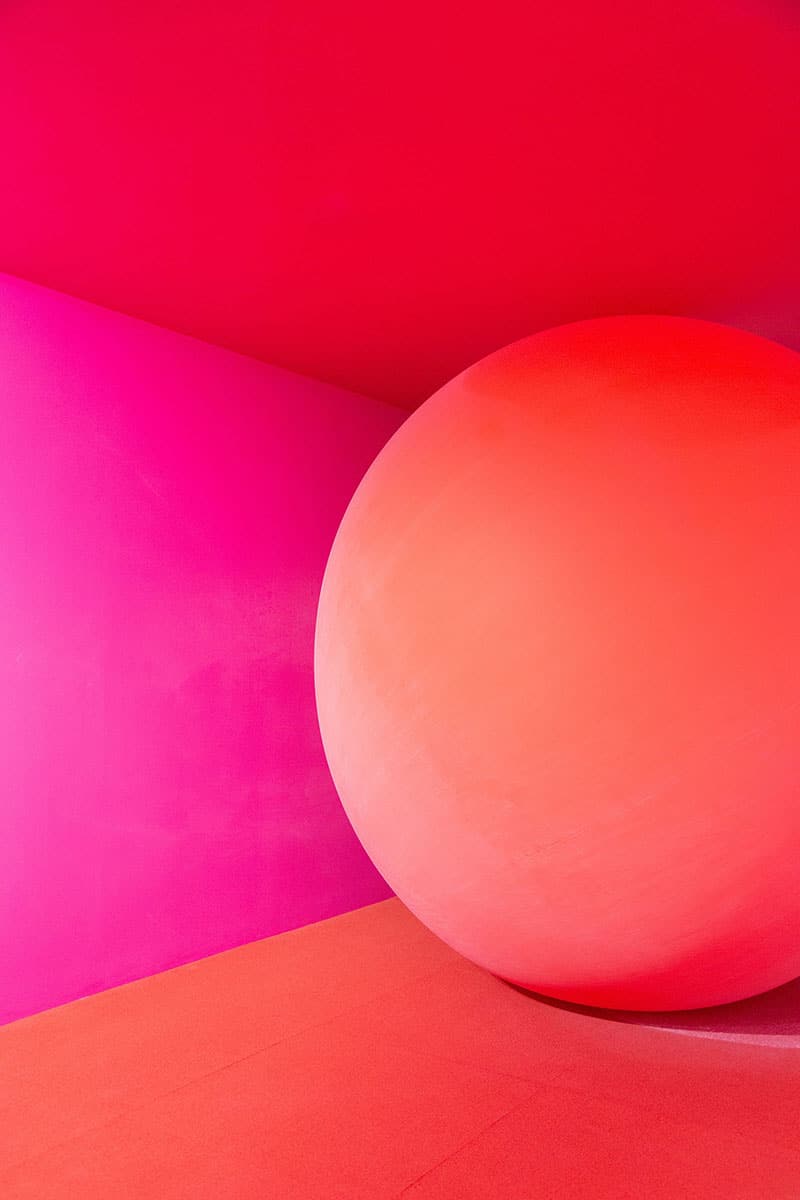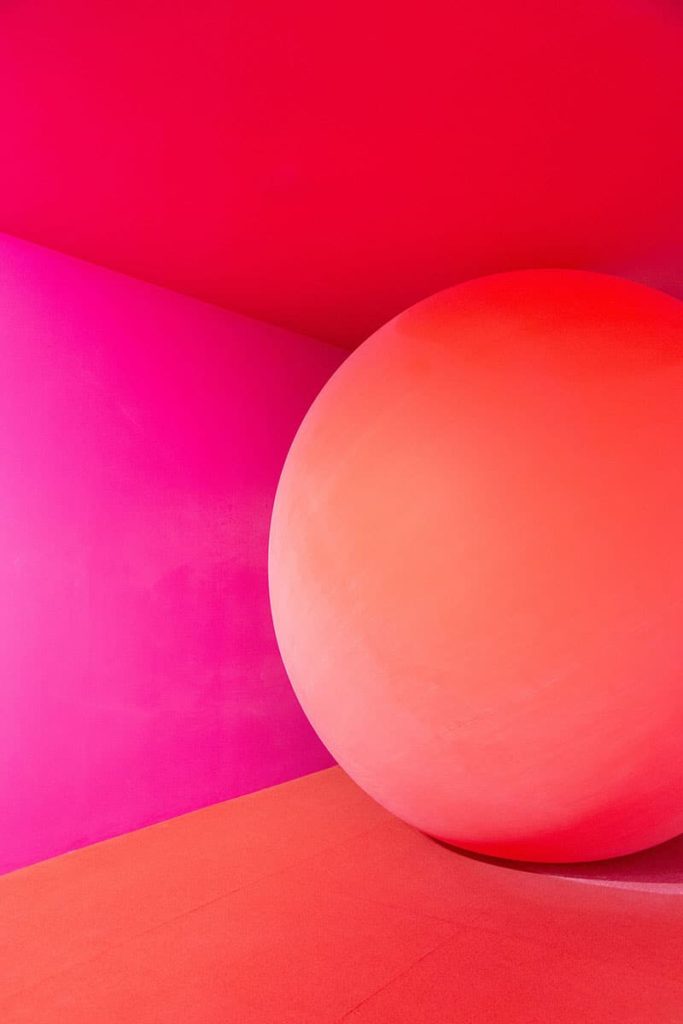 PR and press office services
Campaign ideation, planning, design, and rollout.
Communicating with the media to invite them to events or to present new products and services.
Organizing exclusive media events.
Preparing artwork for campaigns.

Drafting press releases

.
Optimizing communications to help SEO link-building.
Creating and maintaining a PR database.
Complementing content marketing and social media services.
Monitoring results and press clippings.
We teach you the smart way_ to reach your goal >
Key team members
Elena Rojo
Communications, Events, and Training Manager
Product Owner y Scrum Máster a ratitos
I speak the language of journalists, I know what they need and how to make them fall in love with your brand. Making sure it is all aligned with your communication and marketing strategy.
Rocío Fernández
Asesora de Marketing y Comunicación
Newsletters, RRSS, creatividades y lo que surja
Social Media offers you a way to tell theworld what you want, whilst staying 100% in control of your messaging. It's also important to care about and get to know who you're reaching. No matter what, we'll make sure that everyone speaks highly of your brand.
Discover the tools we use to communicate your brand





We will show you the intelligent path to achieving your goals.