Why are our in-person events intelligent?
We can organize in-person events and broadcast them for streaming, offering you the best of both worlds
We will take care of everything: marketing, admin, and organization.
We will manage all the communications, both online and offline.
What type of event would you like to organize?
Organize in-person training days and broadcast them for streaming, making the most of both worlds.
Become the benchmark in your sector and reach your clients by organizing an event that offers valuable content.
Set up small, informal meetings with clients, suppliers, or press in order to share key messages about your company.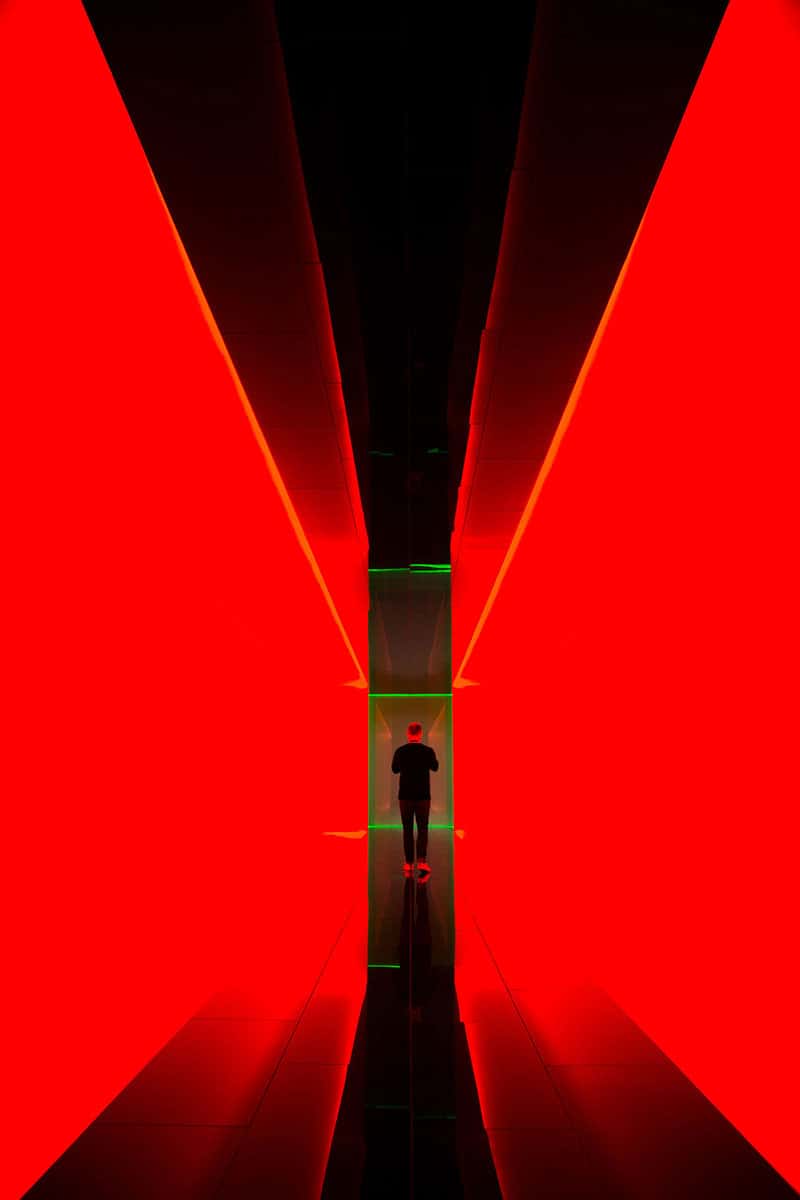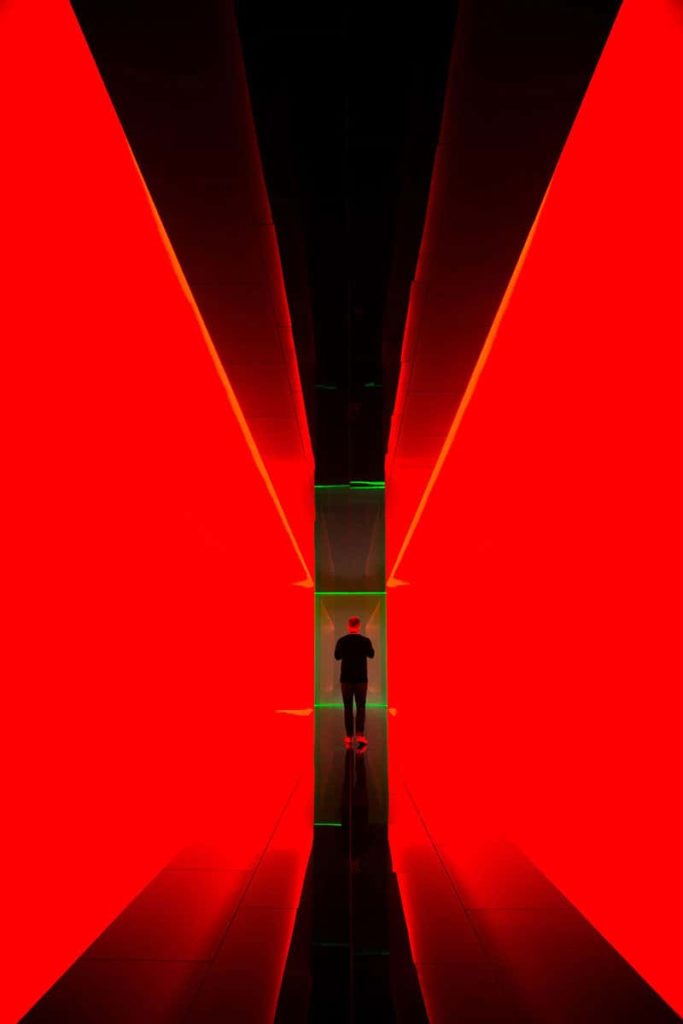 Services we offer
Event ideation and agenda planning
Event space: research, visit, negotiate
Event space and signage organization
Digital and printed artwork
Presentation and dossier design
Attendee invitation management
Speaker management, sign ups, and sponsors
Catering: selection and testing
Merchandising: research and design
Sound and audiovisuals
Organization on the day of the event
Marketing and communications: before, during and after the event
Some of our success stories
Meet the companies who have already trusted Reinicia_ to organize their events.
We teach you the smart way_ to reach your goal >
Key team members
Elena Rojo
Communications, Events, and Training Manager
Product Owner y Scrum Máster a ratitos
I will help you to organize the event so that it is a great success with regards to attendance and assessment. I will also help you avoid many of the obstacles typically part of organizing an event. Believe me, you will save a lot of time and money.
Virginia Barrios
Content and Social Media Manager
It doesn't matter how many new social networks are invented, Virginia has created a profile for all
I handle the writing of all the content related to the event: emails, social media posts, press releases, agenda, etc.
Everything that needs to be designed for the event passes by me: artwork, dossiers, Powerpoint presentations and the agenda are just some examples. Ask and I will create it.
Cómo trabajamos y qué ofrecemos
Empleamos el Sistema ACE en todos nuestros servicios y en cada entrega y propuesta que hacemos > Atraer, Convertir, Expandir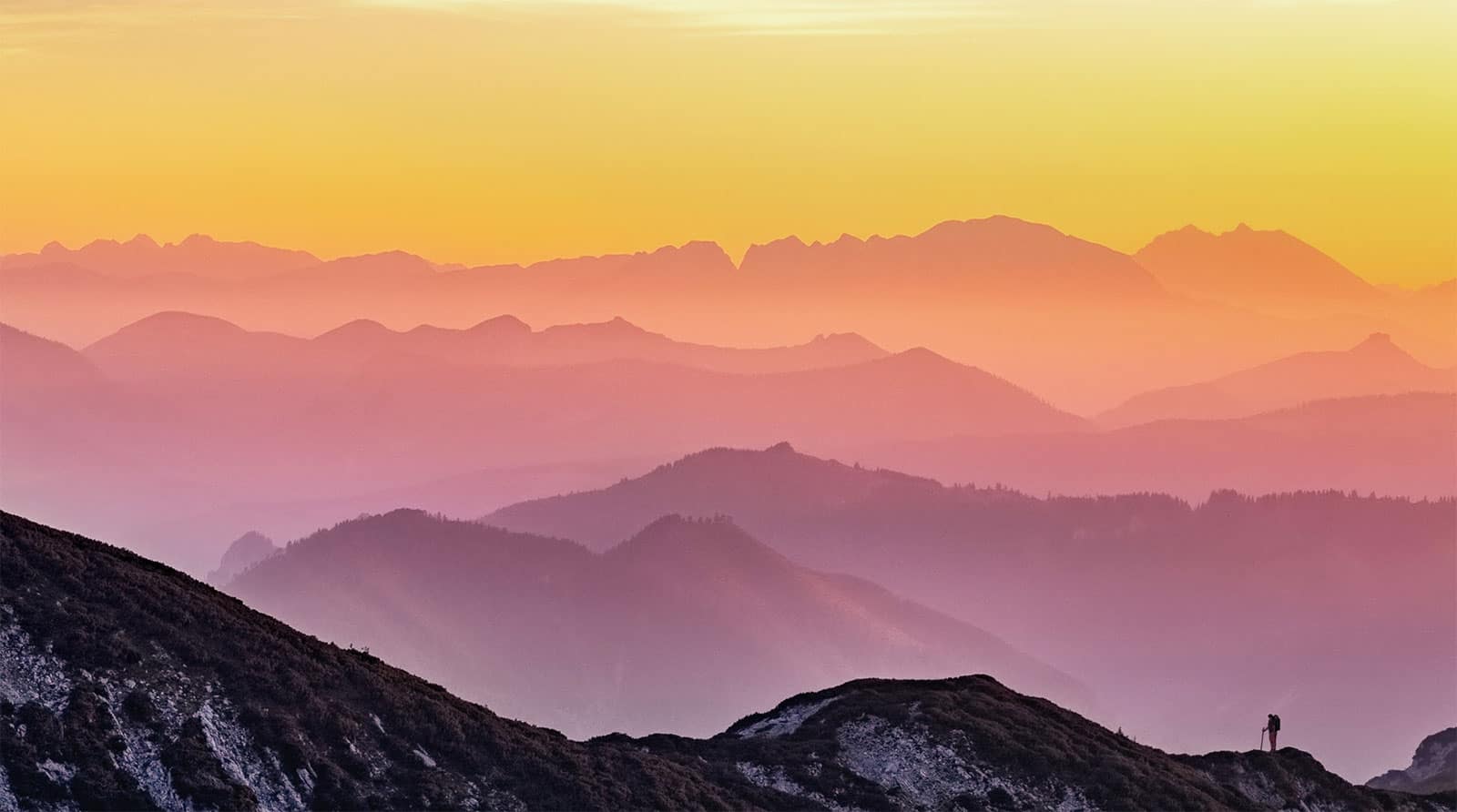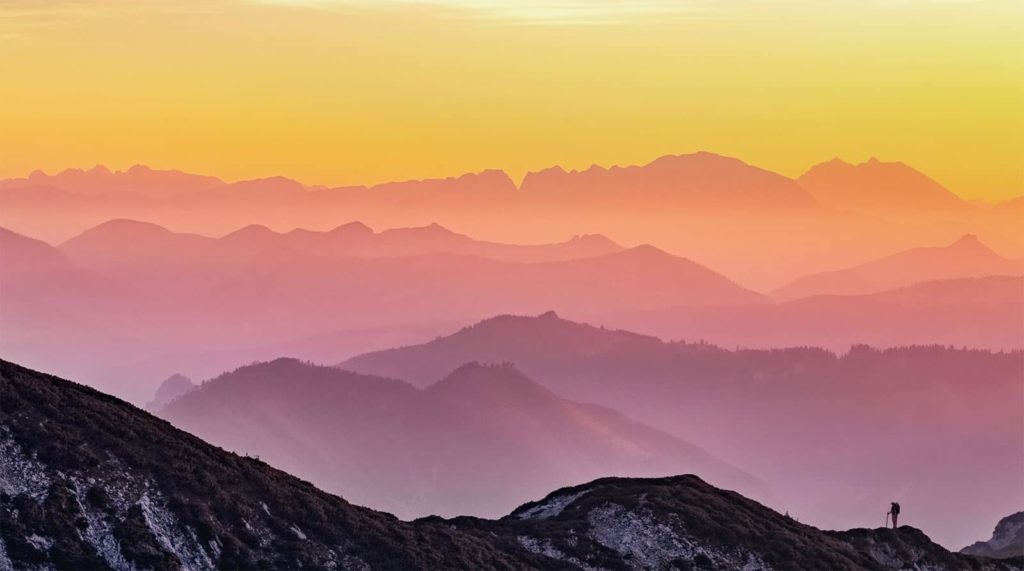 Mantén una relación en el largo plazo con tus Clientes y Prospectos sin querer venderles en todo momento. Haz que te tengan entre sus preferencias y visiten tu Universo de Marca, online y offline, ya sea porque les ofreces la solución a sus problemas, cubres una necesidad de información o tu marca les aporta valor.
Ahora que has llamado su atención y te conocen, genera contenidos y recursos que les lleven a convertir cuando les surja una necesidad. Es decir, optan por tus productos o servicios, solicitan un presupuesto, se ponen en contacto contigo, etc. ¡Hay muchas formas de convertir más allá de comprar!
Lograda la primera venta, trabaja para reforzar la idea de que eras la mejor opción, mantén el contacto para que vuelvan a comprarte / contratarte y enamorales para que te recomienden.
Discover the tools we use to organize events.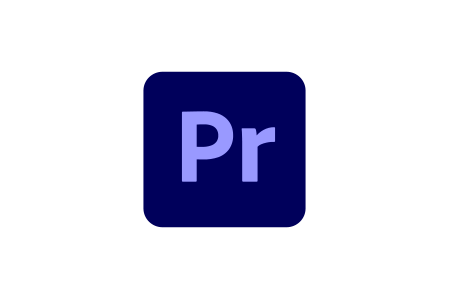 We will show you the intelligent path to achieving your goals.