Zoho Survey
We configure your surveys in less than 3 weeks
Surveys have become a fundamental tool for many business activities and, specifically, they have proven helpful in attracting and retaining Customers. With Zoho Survey, you will create surveys in a simple, personalized and effective way, for any device, in a short time. In addition, with its detailed reports, you can analyze the information and make informed decisions quickly.
We help you define the surveys based on your business needs, configure them for you, or teach you how to do them independently. If you want to know more, contact us!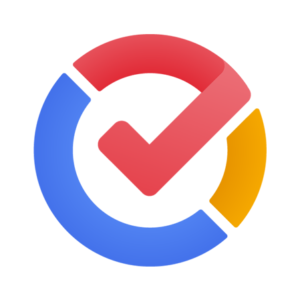 What we've done so far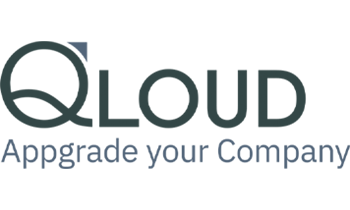 Main benefits of signing up with Zoho Survey
25 field types that allow you to collect any information.
Emails are automatically sent to users when they take the survey or a predetermined action.
Offer various ways to send surveys to reach your target audience.
The survey format adapts to all devices: desktop, tablets and mobile.
Share your survey and collaborate with others by giving them access to the results.
Integrating different applications to extend its functions, such as Zoho CRM, it's possible.
Roles and permissions can be assigned to each user using the multi-user account.
It uses SSL protection that guarantees the security and privacy of your survey and the data obtained.
Publish your surveys on your domain.
The results of the surveys are available immediately based on a multitude of criteria.
Do you want to book a demo or sign up for Zoho Survey for free?
What are the main features of Zoho Survey?
Create easy-to-use and intuitive cross-platform online surveys in no time.
Custom surveys based on your target audience and style. More than 25 types of questions ensure you can collect the information in the desired format.
Additional 250 predefined templates are available and organized by theme.
Create questions conditional on previous answers to enrich the collection of information.
Collect information instantly and offline.
Share the surveys through different channels with public links.
SSL protection guarantees your security and privacy.
Create intelligent reports for further analysis.
What is our work methodology?
Initial analysis: inventory
Document inventory: internal, external or both.
Initial analysis: flows
Information flows related to the different existing surveys.
Redefinition
Documents, workflows and users.
Zoho Survey License
Zoho Survey license selection based on needs.
Platform configuration
Based on the company's needs and integration with other apps such as Zoho CRM or Google Analytics.
Team Training
Plaatform use and new workflows.
Start-up and monitoring
We foster the evolution of people and technology.
Continuous improvement
New and existing processes, documents and users.
¿Por qué confiar en Reinicia?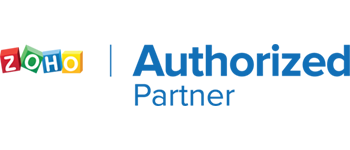 We are Zoho Authorized Partners. We have more than 6 years of experience implementing Zoho apps.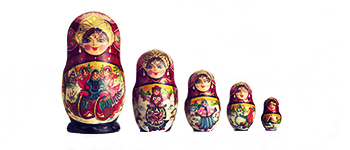 An experienced multidisciplinary team capable of making a complete proposal with different marketing and commercial tools that adapt to each Client's needs and capabilities.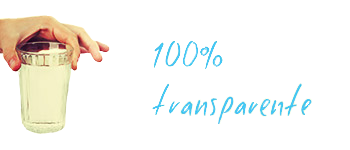 We have a well-structured work methodology with total transparency towards our Clients.
Who are the people in our team that will work with you?
Néstor Tejero Bermejo
Managing Director
Néstor manages Reinicia_ and advises both big and small clients within various industries.
Álvaro O'Donnell
Digital Strategy, CRO and CRM_
His capacity for conceptualization will surprise you
We will show you the intelligent path to achieving your goals.