Zoho Marketing Sales IQ
We configure your chat tool or chatbot in less than 3 weeks
Interaction with your Web or mobile App visitors has become essential to seize business opportunities and improve service. With Zoho Sales IQ, you can quickly have a simple chat or sophisticated chatbots that learn with artificial intelligence algorithms on any device.
We will help you understand what you need based on your business, configure it, and teach you how to use it independently. If you want to know more, contact us!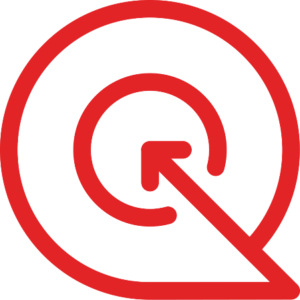 What we've done so far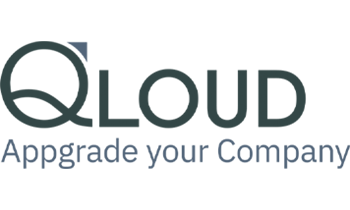 Main benefits of a chat service with Zoho Sales IQ
You can start with the basic features and gradually add new ones.
Automated messages and visitor engagement from Web or App.
Configure message flows to adapt the conversation to each visitor, thanks to Zobot.
Switch to call mode whenever you want to improve communication.
Identify the most valuable visitors for your business in real-time.
Integration with different apps to extend their functions. For example, Zoho CRM.
You can have as many people as you need for optimal service.
You can include a link in your email signature to make it easier for your Clients and Potential Clients to start the chat.
Integrate the chat in your mobile app thanks to its SDK, Mobilisten.
Offer your services from anywhere, thanks to the Zoho Sales IQ mobile app. Available for iOS and Android.
Do you want to book a demo or sign up for Zoho Sales IQ for free?
What are the main features of Zoho Sales IQ?
Real-time visitor monitoring: find out what content they visit and define your scoring rules.
Configurable intelligent chatbots without the need for programming. You don't need to be a developer.
Communication functions through chat, audio and screen sharing (associated with Zoho Assist).
Create a library of resources that allows you to solve your clients' and potential clients' most common doubts.
Contact management integrated with Zoho CRM and Zoho Campaigns.
Integration with Zoho Desk to improve customer support.
Create automatic triggers for starting conversations and smart filters to route help requests correctly.
Transfer inquiries between operators or create group chats to give proper attention to visitors.
Mobile app available for iOS and Android.
Real-time reports.
Perform advanced data analysis thanks to the integration with Zoho Analytics and combine the information with other Zoho or third-party apps such as Shopify and Salesforce.
What is our work methodology?
Initial analysis: inventory
Communication channels, documents generated and people involved.
Initial analysis: flows
Information flows related to Customer service and Prospects.
Redefinition
Documents and workflows.
Zoho Sales IQ License
Zoho Sales IQ license selection based on your needs.
Platform configuration
Based on the company's needs and integration with other apps such as Zoho CRM or Analytics.
Team Training
Platform use and new workflows.
Start-up and monitoring
We foster the evolution of people and technology.
Continuous improvement
New functionalities, new and existing processes, and documentation.
Why trust Reinicia?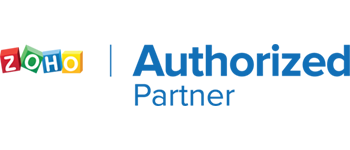 We are Zoho Authorized Partners. We have more than 6 years of experience implementing Zoho apps.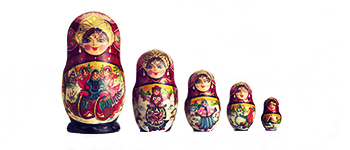 An experienced multidisciplinary team capable of making a complete proposal with different marketing and commercial tools that adapt to each Client's needs and capabilities.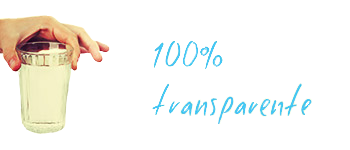 We have a well-structured work methodology with total transparency towards our Clients.
Who are the people in our team that will work with you?
Néstor Tejero Bermejo
Managing Director
Néstor manages Reinicia_ and advises both big and small clients within various industries.
Álvaro O'Donnell
Digital Strategy, CRO and CRM_
His capacity for conceptualization will surprise you
We will show you the intelligent path to achieving your goals.