Zoho One
We set up your ERP in less than 3 months
Having all the company's systems unified is now possible with Zoho One, a suite of apps that will allow you to manage your company in an integrated way: finance and administration, marketing, sales, people, projects and operations. All in one.
If you want, we not only configure the applications for you, but our specialized Team provides you with complete support, helping you from the initial analysis to find out which mix of apps is best for you, the prioritization for deployment, and the training and continuous accompaniment of your Team. So if you want to know more, contact us!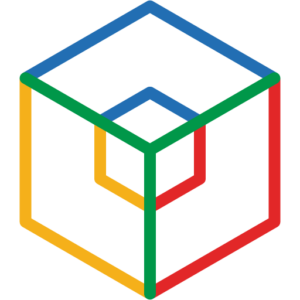 What we've done so far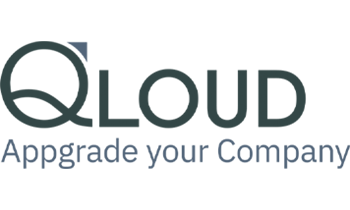 Main benefits of managing your company with Zoho One
Cover all areas of your company with connected apps.
Zoho One apps work with these tools as well.
No matter your business or industry size, Zoho One adapts and scales with you.
Zoho One apps have native mobile versions, making it easy to work on the go.
Share your survey and collaborate with others by giving them access to the results.
Manage the access of all employees and collaborators from a single panel and for all the apps.
It has different visual and process customization levels, allowing it to adapt to any company.
Automate any routine task, whether departmental or interdepartmental.
Each employee will have a single user to access all the apps, and each will have assigned roles and permissions that admins will define.
Would you like to book a demo or sign up to Zoho One for free?
What are the main features of Zoho One?
More than 40 apps that will help you service all areas of your company.
You can deploy the apps independently and from a single company account.
It covers the areas of finance and administration, marketing, sales, people, projects and operations.
Each employee has unique access to each application and specific permissions you will define.
Apps synchronization for data integrity.
Unified search in the organization's data from any app, always according to permissions.
Artificial intelligence is applied to the platform to recommend improvement in different areas of the company.
The apps are accessible from a web browser or Android or iOS.
Compatible with Office 365 and GSuite email and office systems.
SSL protection guarantees your security and privacy.
What is our work methodology?
Initial analysis: inventory
Inventory of documents, people and current systems in your company.
Initial analysis: flows
Information and communication flows related to the different areas of your business, both internal and external.
Redefinition
Documents, workflows, systems and people.
Zoho One License
Zoho One license selection based on needs.
Zoho One App Configuration
Based on the needs of the company and integration of the apps between them and with your company's other systems.
Team Training
Platform use and new workflows.
Start-up and monitoring
We foster the evolution of people and technology.
Continuous improvement
New and existing processes, documents, new apps and users.
Why trust Reinicia?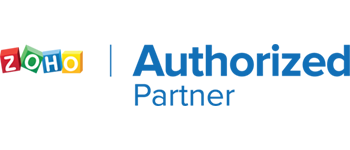 We are Zoho Authorized Partners. We have more than 6 years of experience implementing Zoho apps.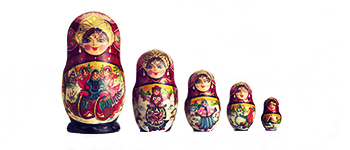 An experienced multidisciplinary team capable of making a complete proposal with different marketing and commercial tools that adapt to each Client's needs and capabilities.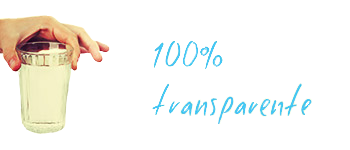 We have a well-structured work methodology with total transparency towards our Clients.
Who are the people in our team that will work with you?
Néstor Tejero Bermejo
Managing Director
Néstor manages Reinicia_ and advises both big and small clients within various industries.
Álvaro O'Donnell
Digital Strategy, CRO and CRM_
His capacity for conceptualization will surprise you
We will show you the intelligent path to achieving your goals.