Zoho Marketing Meeting
We configure your Zoho Meeting in less than 3 weeks
Videoconferencing is essential for developing many jobs: meeting with your team or collaborators, presenting your products or services and doing customized training. With this tool, you can hold more productive conferences, thanks to its ease of use and speed (with which meetings and webinars are created) – all in accordance with the most demanding security standards.
At Reinicia, as official partners of Zoho, we'll help you to get the most out of Zoho Meeting, besides configuring and implementing it. So contact us, and we'll tell you more!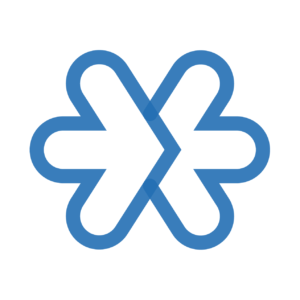 What we've done so far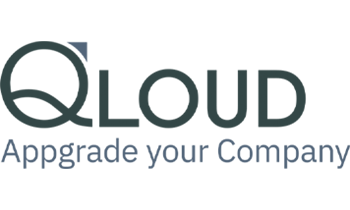 Main benefits of the meeting room with Zoho Meeting
Simple and clear user interface. Learning how to use the tool is very easy.
It can be accessed via web browser and desktop and mobile apps.
Integrations with Zoho CRM, Zoho Campaigns, Zoho Projects, Zoho Calendar, and Google.
It allows you to engage with prospects, customers and teammates remotely through different channels.
Not only can you hold meetings, but you can also hold webinars for up to 250 people.
All transmissions are encrypted with industry-standard SSL/128-bit AES protocols.
Online meetings make it easier for everyone in the company to work with each other and with external partners.
Thanks to webinars, you will be able to capture leads/prospects at a faster pace and also offer useful content to your customers, helping to build customer loyalty.
Do you want to book a demo or sign up for Zoho Meeting for free?
What are the main features of Zoho Meeting?
Organize online meetings with video, audio and chat.
Launch webinars for up to 250 attendees.
Share your screen or let others do it to show relevant information.
Create and customize registration forms for webinars.
Record sessions for later viewing, downloading or sharing with anyone interested.
Analyze webinars with the platform's reports and data.
Get feedback from your webinar attendees by conducting surveys, responding to chat or allowing them to speak.
Customize the platform with your brand.
What is our work methodology?
Initial analysis
We will analyze the need for videoconferencing in meetings, both internal and external, as well as webinars.
Objectives
Who do we want to reach? What do we want to achieve?
Channels and message
In the case of webinars, we define which channels are most suited to reach our audience and with what approach we should reach them.
Zoho Meeting license
Selection of the most appropriate license for the channels and objectives set.
Platform configuration
Based on the defined needs and integration with other tools.
Training
How to use the platform for meetings, webinar broadcasting, and promotion.
Start-up and support
Launch of the videoconferencing experience for meetings and webinars with the support of the Reinicia Expert Team.
Analysis of results and conclusions
Regarding the webinars, we analyze the development of the webinar and its success, as well as possible topics of interest for the attendees, foreseeing new webinars.
Why trust Reinicia?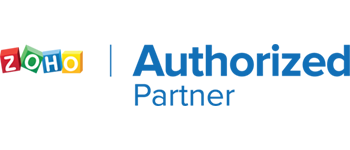 We are Zoho Authorized Partners. We have more than 6 years of experience implementing Zoho apps.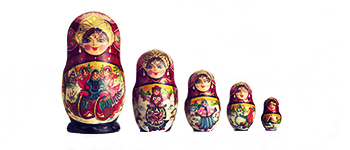 An experienced multidisciplinary team capable of making a complete proposal with different marketing and commercial tools that adapt to each Client's needs and capabilities.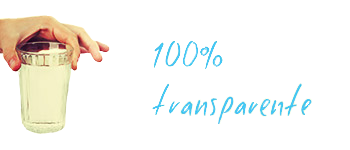 We have a well-structured work methodology with total transparency towards our Clients
Who are the people in our team that will work with you?
Elena Rojo
Communications, Events, and Training Manager
Product Owner and Scrum Master occasionally
Virginia Barrios
Content and Social Media Manager
It doesn't matter how many new social networks are invented, Virginia has created a profile for all
We will show you the intelligent path to achieving your goals.