Zoho Marketing Automation
Custom configuration in less than 8 weeks
One of the keys to intelligent marketing has to do with automation. With Zoho Marketing Automation, you can generate leads, convert them into Clients and create lasting and quality relationships thanks to Customer Journeys that can be easily defined and integrated with its visual editor.
In addition, thanks to the connection with your websites and CRM and its detailed reports, you will be able to understand the behavior of your prospects and Clients, evaluate them and personalize the content of your marketing campaigns.
As official Zoho partners, we can help you get the most out of this tool since, in addition to configuring and implementing Zoho Marketing Automation, we offer you our experience as a marketing agency. So contact us to know more!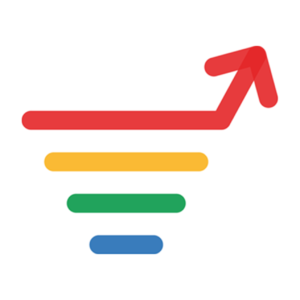 What we've done so far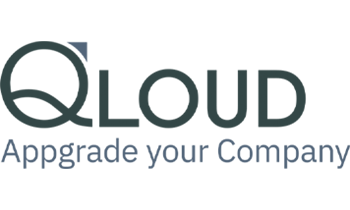 Main benefits of sending emails with Zoho Marketinghub
Control your marketing from a single platform. Personalized campaigns through email, SMS or social networks.
Focus on serving prospects and Customers and let marketing work for you.
Add registration forms and smart popups that generate leads.
Segment your customers according to their behavior on your websites and apps: navigation and clicks.
Create interaction experiences with prospects and Clients thanks to the communication flow tool.
Detailed and clearly defined reports that show data from acquisition to Customer loyalty.
It allows integrations with Zoho apps (Zoho CRM, Survey, Campaigns, Books, etc.) and third-party apps such as GSuite, Eventbrite or Salesforce.
Personalize the content for each contact by studying their interaction with your products and services.
Know at all times the cost/benefit ratio of your campaigns. Then, configure budgets by defining means, objectives and duration.
Would you like to book a demo or sign up to Zoho Marketing Automation for free?
What are the main features of Zoho Marketing Automation?
Automate your marketing tasks.
Set goals, events, and actions by tracking various websites and apps.
Define the sources of your customers, both online and offline.
Plan online campaigns, events and seminars for recruitment.
Easy to set up customer acquisition tools.
Classify and evaluate Clients through lead nurturing and lead scoring.
Define the action flows depending on the type of leads.
Analyze results and compare them with costs, thanks to reports and campaign planning.
What is our work methodology?
Initial analysis: Audiences and Channels
Know who you're reaching, through which channels, with what budget and the results you're obtaining.
Goals
Who will we address (person profiles), and what do we want to achieve?
Channels and messages
Define the appropriate channels and the approach that we will use to reach our public.
Zoho Marketinghub License
License selections according to channels and objectives.
Platform configuration
Based on the defined needs and integration with other tools.
Team Training
Zoho MarketingHub platform use and new workflows.
Start-up and monitoring
We foster the evolution of people and technology.
Continuous improvement
Analysis of results and proposals for improvement in channels, platform configurations, websites, and apps with which you work.
Why trust Reinicia?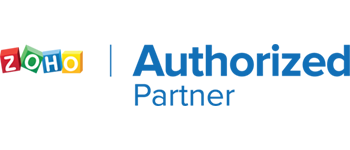 We are Zoho Authorized Partners. We have more than 6 years of experience implementing Zoho apps.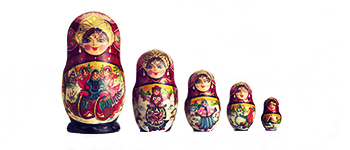 An experienced multidisciplinary team capable of making a complete proposal with different marketing and commercial tools that adapt to each Client's needs and capabilities.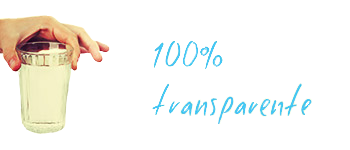 We have a well-structured work methodology with total transparency towards our Clients.
Who are the people in our team that will work with you?
Néstor Tejero Bermejo
Managing Director
Néstor manages Reinicia_ and advises both big and small clients within various industries.
Álvaro O'Donnell
Digital Strategy, CRO and CRM_
His capacity for conceptualization will surprise you
Virginia Barrios
Content and Social Media Manager
It doesn't matter how many new social networks are invented, Virginia has created a profile for all
We will show you the intelligent path to achieving your goals.