Zoho CRM
Custom configuration in less than 6 weeks
A powerful and flexible CRM is one of the keys to intelligent marketing. Zoho CRM is the solution your business needs to grow steadily.
We will study your marketing and sales processes and thoroughly analyze your database to define how to achieve better performance. Then, we will configure and automate the tool so that you don't have to worry about anything, and we will teach you how to use it with personalized training.
With Zoho CRM, you can organize all the relationships with your prospects and customers in the same platform: store, manage and access data; send them communications; automate different processes and obtain reports to make the right decisions at any given time.
We are official Zoho partners, so if you want to learn how to use the platform from experts, get in touch!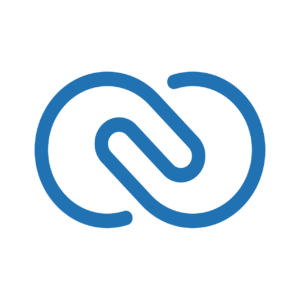 What we've done so far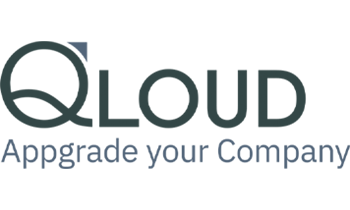 Key benefits of intelligent marketing with Zoho CRM
With Zoho CRM, you can make a unified management of your marketing and commercial processes.
Simple and clear user interface. Learning to use the tool is very easy.
Migrate and import data easily from spreadsheets or other CRM systems.
Forget about those actions you always have to keep track of. Instead, automate different processes to save time and costs.
It enables you to interact remotely with potential customers, customers and teammates through different channels.
Choose which Zoho CRM features you want to start with and grow quickly.
Access via mobile apps, tablets and web browsers through the cloud.
Store information about your contacts and communicate with them through different channels.
Work with any Zoho One app, Microsoft Teams, Office 365, OneDrive, Google Drive, Gmail and GSuite.
Zoho CRM is fully extensible via integration with other applications and external systems.
Would you like to book a demo or sign up for Zoho CRM for free?
What are the main features of Zoho CRM?
A unique repository to centralize all your marketing and sales efforts.
Manage your marketing and sales actions comprehensively: organize contacts with helpful information for your business; update information quickly and easily; interact with your prospects and customers through different channels (manually and automatically); and generate reports to control results.
Resolve processes quickly by setting up scoring, allocation and validation rules.
Automate your sales force and marketing actions. Zoho CRM workflows will help you manage potential clients, deals and contacts and communicate your messages to the right person at the right time.
Generate real-time reports. Know the status of your business thanks to customized reports and dashboards.
Customize it at 100%. Use the functionalities you need. Customize how information is collected, how it's displayed and how it is updated.
Integrate Zoho CRM with Zoho's system of apps and take full advantage of their potential: Sign, Survey, Booking, Meeting, Books, ShowTime and many more.
Integrate it with other third-party apps such as GSuite, Office 365, Microsoft Teams, MailChimp, LinkedIn Sales Navigator, and Google Ads.
Use the mobile app for iPhone and Android to access your CRM wherever you are.
What is our work methodology?
Initial analysis: database
Data model analysis of potential customers, contacts, accounts and proposals.
Initial analysis: processes
Marketing and commercial workflows.
Redefinition
Prospects and contacts database, workflows, automation, scoring and tracking rules.
Zoho CRM license
Zoho CRM license selection based on your needs.
Platform configuration
Based on your company's needs and integration with apps such as GSuite and Office 365.
Team training
Platform use and new workflows.
Start-up and monitoring
We foster the evolution of people and technology.
Continuous improvement
New and existing processes, documents and users.
Why trust Reinicia?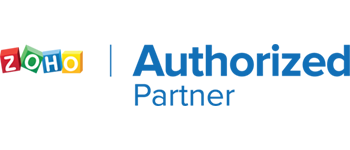 We are Zoho Authorized Partners. We have more than 6 years of experience implementing Zoho apps.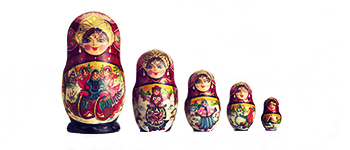 We are Zoho Authorized Partners. We have more than 6 years of experience implementing Zoho apps.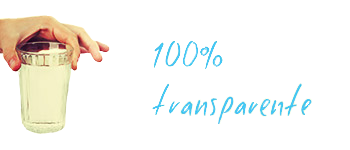 We have a well-structured work methodology with total transparency towards our Clients.
Who are the people in our team that will work with you?
Paolo Bergamelli
Full Stack Developer and Zoho Consultant
In the agency, Tallegio is never missing. Always replies on time
Néstor Tejero Bermejo
Managing Director
Néstor manages Reinicia_ and advises both big and small clients within various industries.
Álvaro O'Donnell
Digital Strategy, CRO and CRM_
His capacity for conceptualization will surprise you
We will show you the intelligent path to achieving your goals.