Zoho CRM
Customized sales and marketing solution in less than 6 weeks
Having a powerful and agile CRM is vital to intelligent marketing. Zoho CRM gives you everything your business needs to grow sustainably.
Reinicia combines technical knowledge of Zoho (we are Official Partners and have our own Technical Team) with extensive experience in marketing and sales, so we can offer a complete solution that combines optimal business management with marketing tools that help to attract and retain contacts. With us, you'll get the most out of Zoho CRM.
If you are looking to implement Zoho CRM hand in hand with marketing experts and not just technicians, we are the partners you are looking for. Contact us, and we'll tell you more.
Write us and let's move forward together
What we've done so far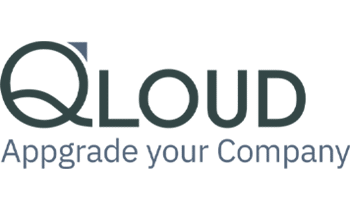 Main benefits of intelligent marketing
With Zoho CRM, you can manage your marketing and commercial processes at the same time.
Simple and intuitive user interface. Learning to use the tool is very easy.
Data Migration and import are simple. It's possible to do it from spreadsheets or other CRM systems.
Forget about those actions that you always have to be aware of. Instead, automate different processes to save time and costs.
It allows you to interact with Prospects, Clients and Teammates remotely through different channels.
Choose which Zoho CRM features you want to start with and grow at your own pace.
Users can access it through mobile and tablet apps or via the cloud on a web browser.
Save information about your contacts and communicate with them through different channels.
It allows you to work with any Zoho One app and with Microsoft Teams, Office 365, OneDrive, Google Drive, Gmail and GSuite.
Zoho CRM is fully extensible. It's easy to integrate the CRM with other applications and external systems.
Do you want to book a demo or sign up for Zoho CRM for free?
Who are the people in our team that will work with you?
Paolo Bergamelli
Full Stack Developer and Zoho Consultant
In the agency, Tallegio is never missing. Always replies on time
Álvaro O'Donnell
Digital Strategy, CRO and CRM_
His capacity for conceptualization will surprise you
Jorge González
Zoho and Mailchimp Consultant
Zoho and Mailchimp Consultant
What is our work methodology?
Initial analysis: objectives, audiences, processes and database
Marketing and sales workflows and data model for recruitment and loyalty.
Redefinition
Database of prospects and contacts, workflows, automations, scoring and follow-up rules.
Platform setup
Based on company needs and integration with other apps such as GSuite and Office 365.
Team Training and Continuous Improvement
We foster the evolution of people and technology. New and existing processes, documents and users.

Why trust Reinicia?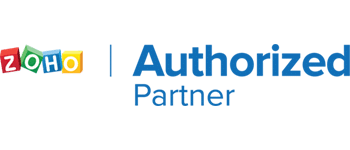 Official Zoho Partners
We are Zoho Authorized Partners. We have more than 6 years of experience implementing Zoho apps.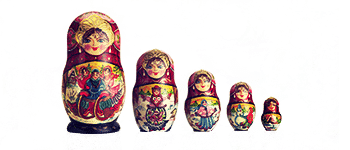 Technical and Marketing
An experienced multidisciplinary team capable of making a complete proposal with different marketing and commercial tools that adapt to each Client's needs and capabilities.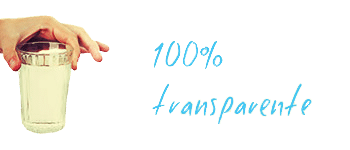 Transparent processes
We have a well-structured work methodology with total transparency towards our Clients.
Why work with Reinicia as a Zoho Partner?

Our expert Marketing and Technology Teams will help you get the most out of this business and marketing solution
We have been working with Zoho apps for more than six years
We have worked with more than 30 Clients of different sizes and sectors
We are trainers; we teach initiation and advanced level courses, both for Users and Managers, and they can be subsidized by FUNDAE
If you are reading this, it is because you know how important a CRM can be when embarking on a new path, and you are looking for a trusted partner who can guide and accompany you.
Take the first step and talk to us! We offer a demo without any obligation and will create a free account for you.
Calle de, C/ Gran Vía, 6 – 4ª , 28013 Madrid
Write us and let's move forward together
We will show you the intelligent path to achieving your goals.