Why is our design intelligent?
We follow Web standards for both mobile and desktop, which helps the later stages of development.
We raise hypotheses and carry out A/B testing to improve both results and the navigational experience, because it's always possible to be better.
We start building bit by bit and we constantly validate the product in order to reiterate and improve.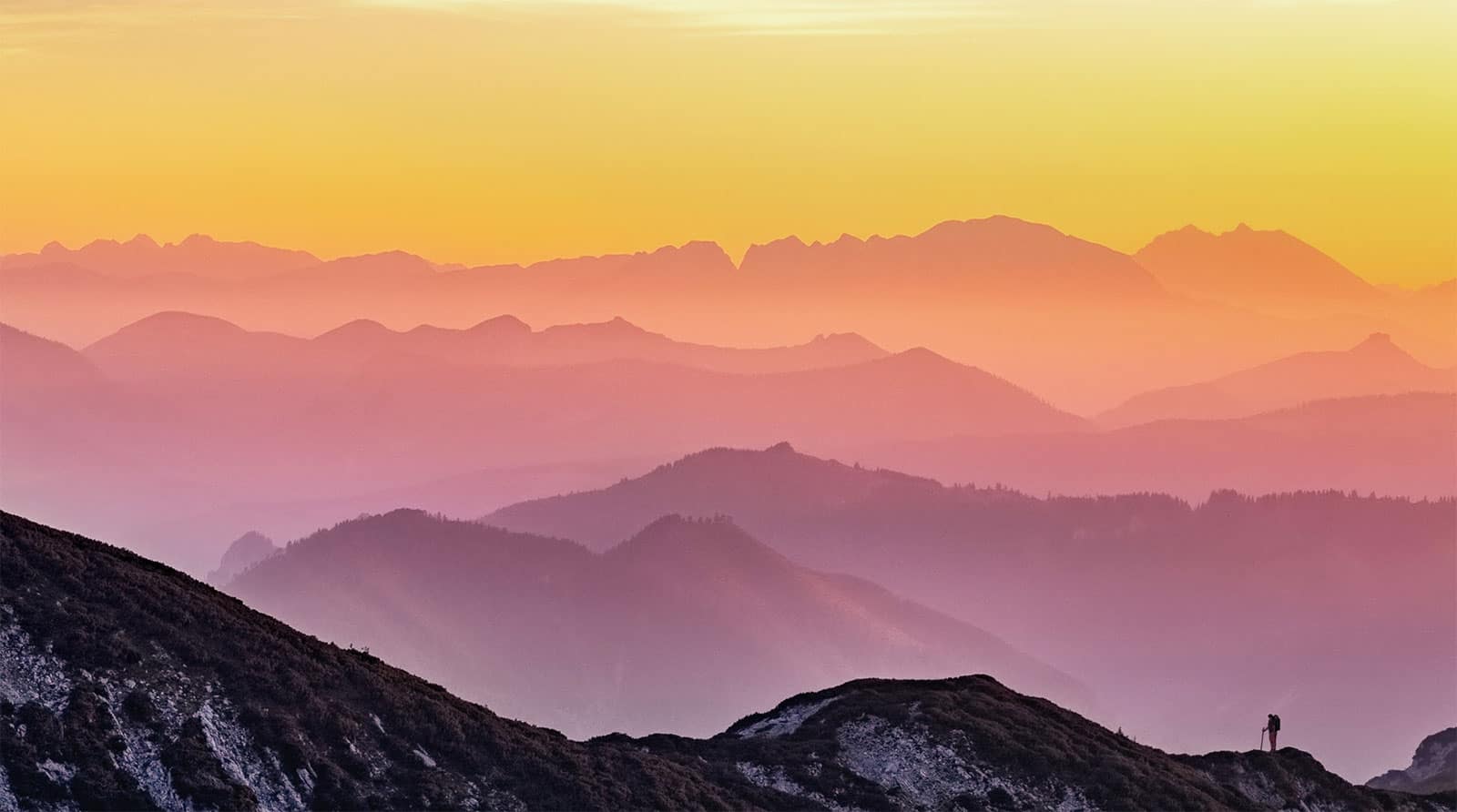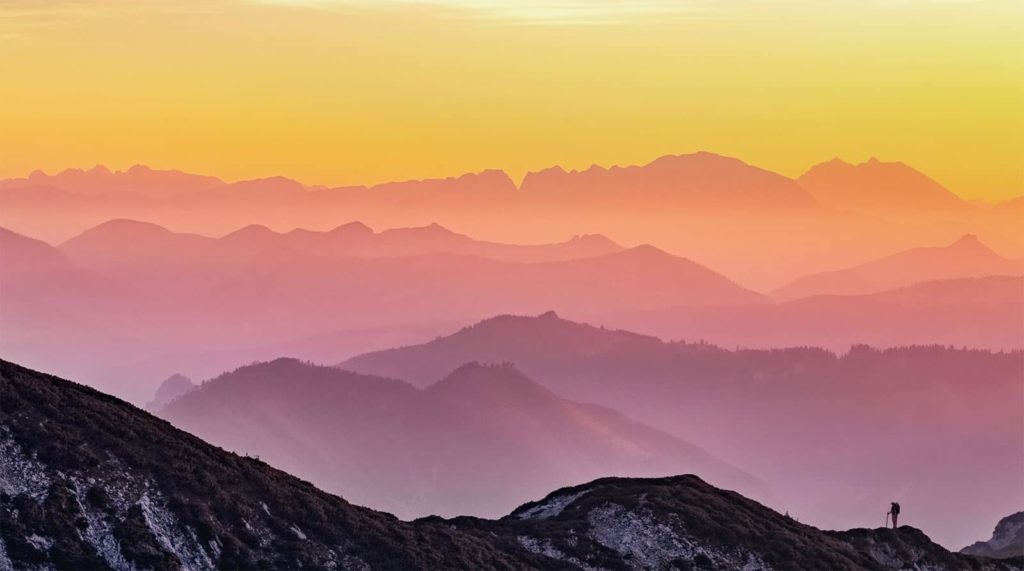 Services we offer
Defining the ACE Personas we are targeting
UX research focused on your target audience
Customer Journey Mapping to define the user journey of your website
Designing prototypes for a first validation
Design templates for your website
Navigation tree and conversion points
User testing to validate designs
Technical and functional testing to validate mockups and structured processes
We teach you the smart way_ to reach your goal >
Perfiles involucrados
I will help your Clients easily find what they're looking for by putting myself in their shoes. We all browse websites differently and my speciality is keeping them all in mind as I design for you.
Raúl Ledo
Full Stack Developer
Solucionador nato en Reinicia_
I add value by making sure the designs we create can easily be converted to code. This avoids bottlenecks or unexpected issues.
Virginia Barrios
Content and Social Media Manager
It doesn't matter how many new social networks are invented, Virginia has created a profile for all
I will create content that clearly transmits what you want and that also speeds up decision making processes on your website or online shop.
Discover the tools we use to create the best UI design.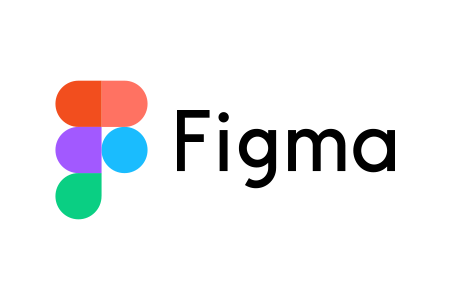 We will show you the intelligent path to achieving your goals.