Why are our microsites intelligent?
Our online stores are clearly oriented towards marketing, which means they will help you attract, convert, and create a loyal customer base.
Get going with automated marketing as soon as your microsite is launched. We are able to link Mailchimp, Zoho, Pipedrive, or whatever tool you might use.
We organize our projects using the Lean and Scrum methodologies so that we can launch as soon as possible and quickly test out your idea. We will constantly question each hypothesis in case we need to pivot or scale.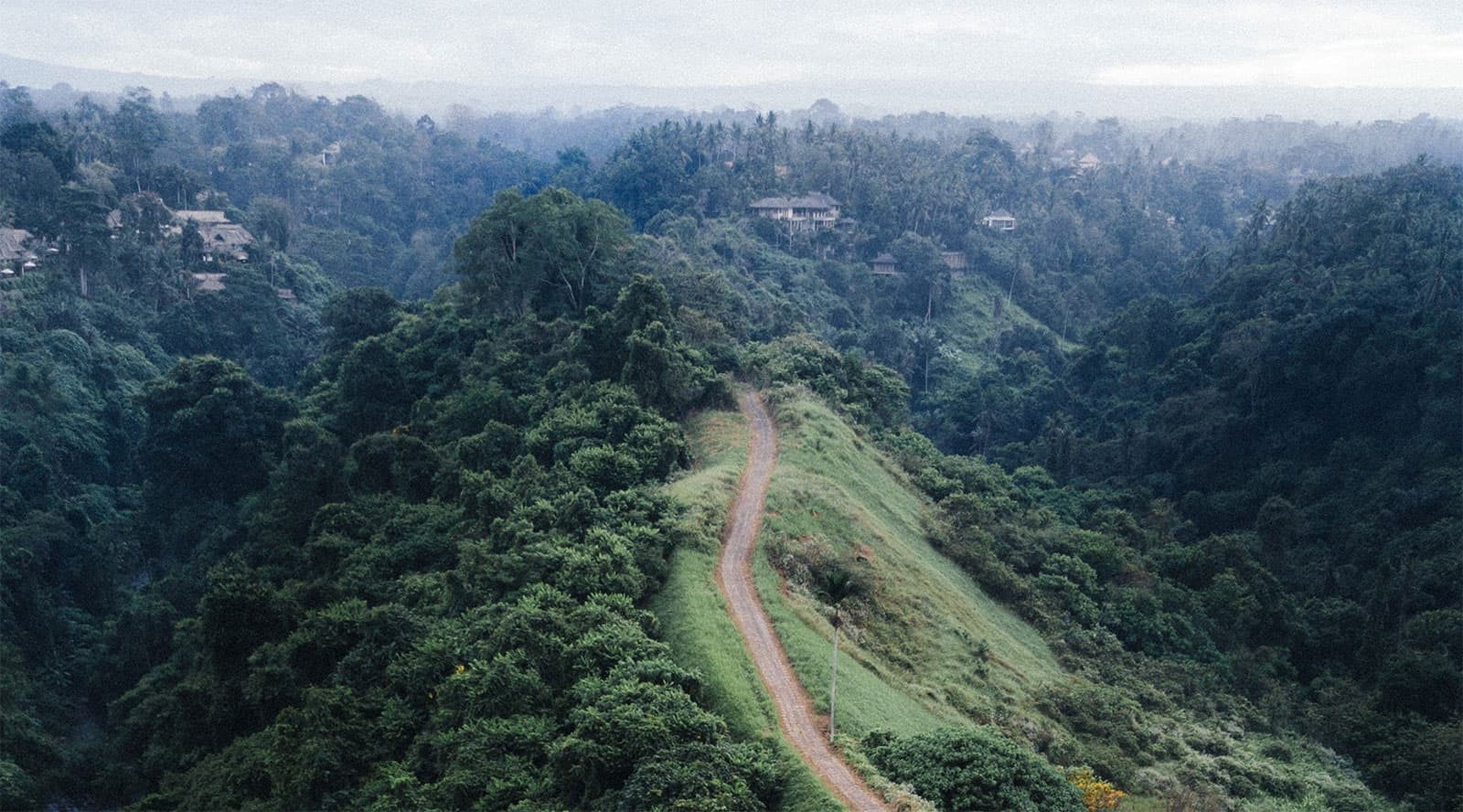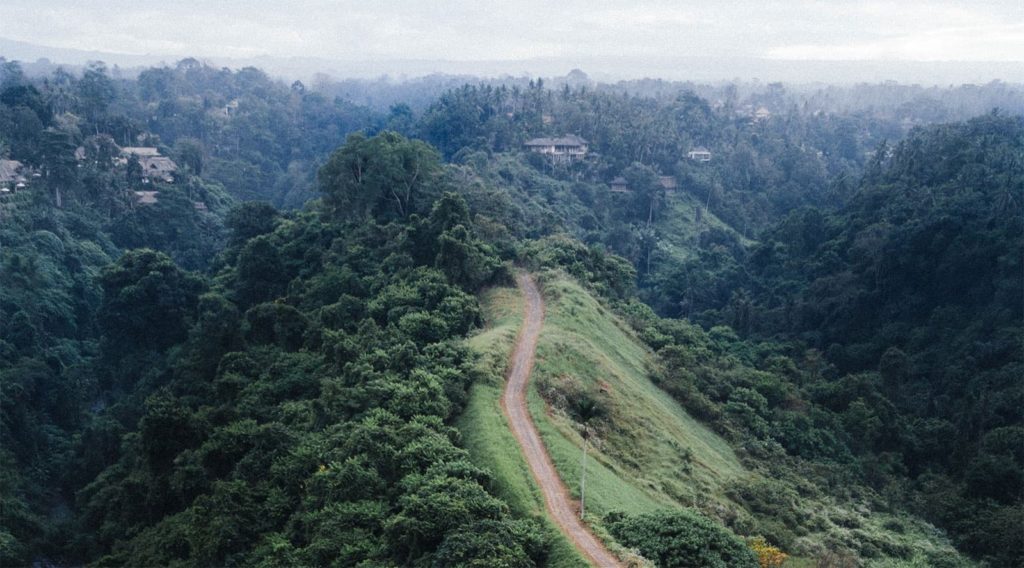 Services we offer
Design templates for your website
UX research to better understand your audience
Defining the ACE persona of the audiencewe are targeting
Customer Journey Mapping to understandthe behavior of your site visitors
Navigation trees and conversion points
Building and configuring your chosen CSM
Testing to validate layouts as well as technical and functional aspects
Evolutionary and reactive support post launch
We teach you the smart way_ to reach your goal >
Key team members
Raúl Ledo
Full Stack Developer
Solucionador nato en Reinicia_
WordPress, Drupal, Symfony or straight up HTML5, the important thing is to make sure your microsite is fully operational and maximizing the results that were set out.
Tell me your objectives for your Microsite and I'll "paint" it and make sure it becomes a reality.
Álvaro O'Donnell
Digital Strategy, CRO and CRM_
Su capacidad de conceptualización te sorprenderá.
I look for ways to make your microsite work for you. My goal is for your users to go where you want them to go: fill out a survey, a contact form, download something or complete a purchase.
Discover the tools we use to build microsites.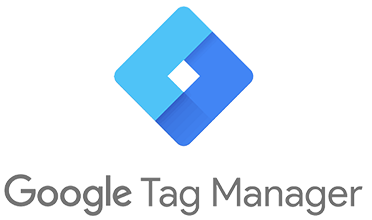 We will show you the intelligent path to achieving your goals.