Why is our Headless CMS es intelligent?
We work with the most up to date frameworks, such as Gatsby and Next.js, which are integrated with the platforms you need via the GraphQL or RESTful API so that your content can fly out of wherever it needs to.
With our headless CMS development, your static page Website will fly and your visitors will have a unique experience.
If you want, your Marketing Team will be able to continue generating content as it always has, thanks to our Wordpress and Drupal integration. You can forget about impossibly steep learning curves.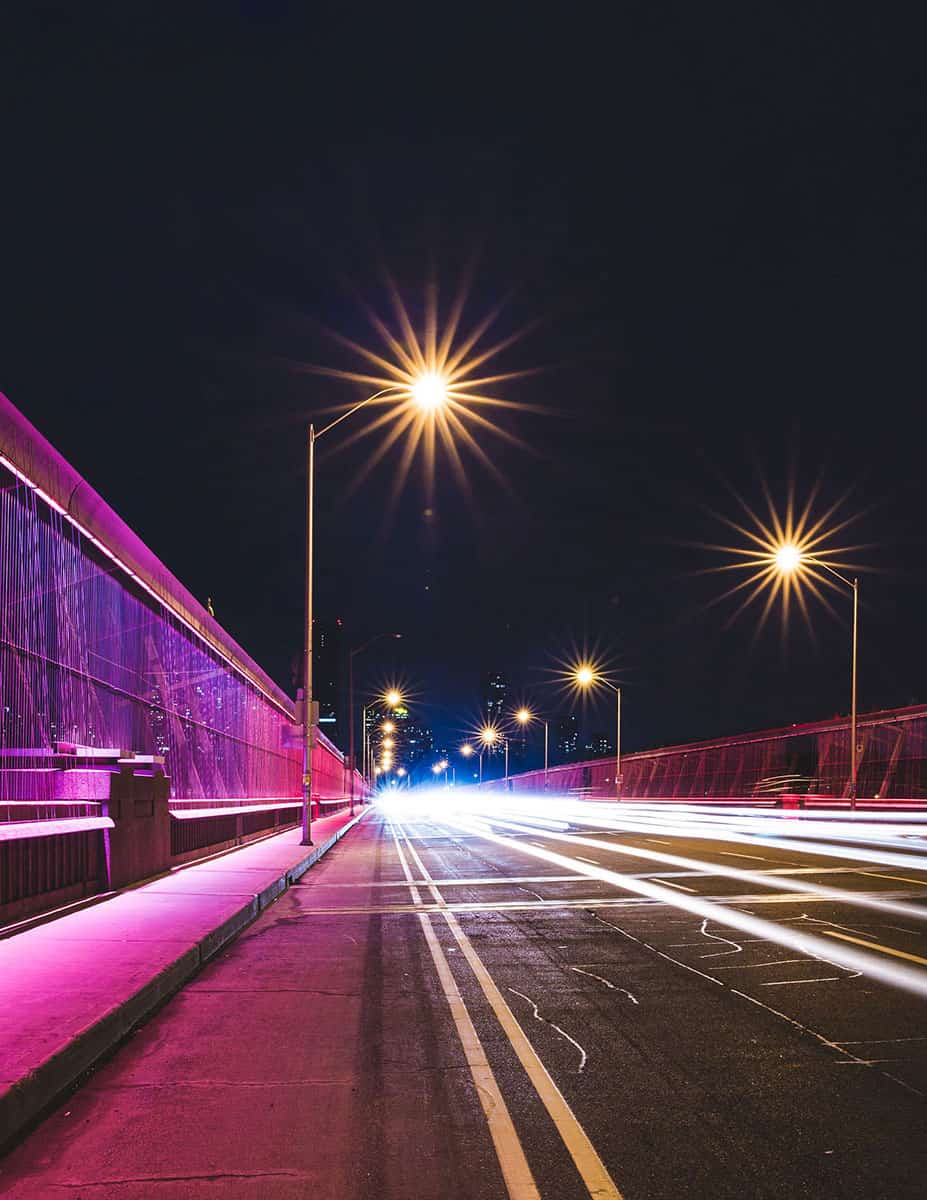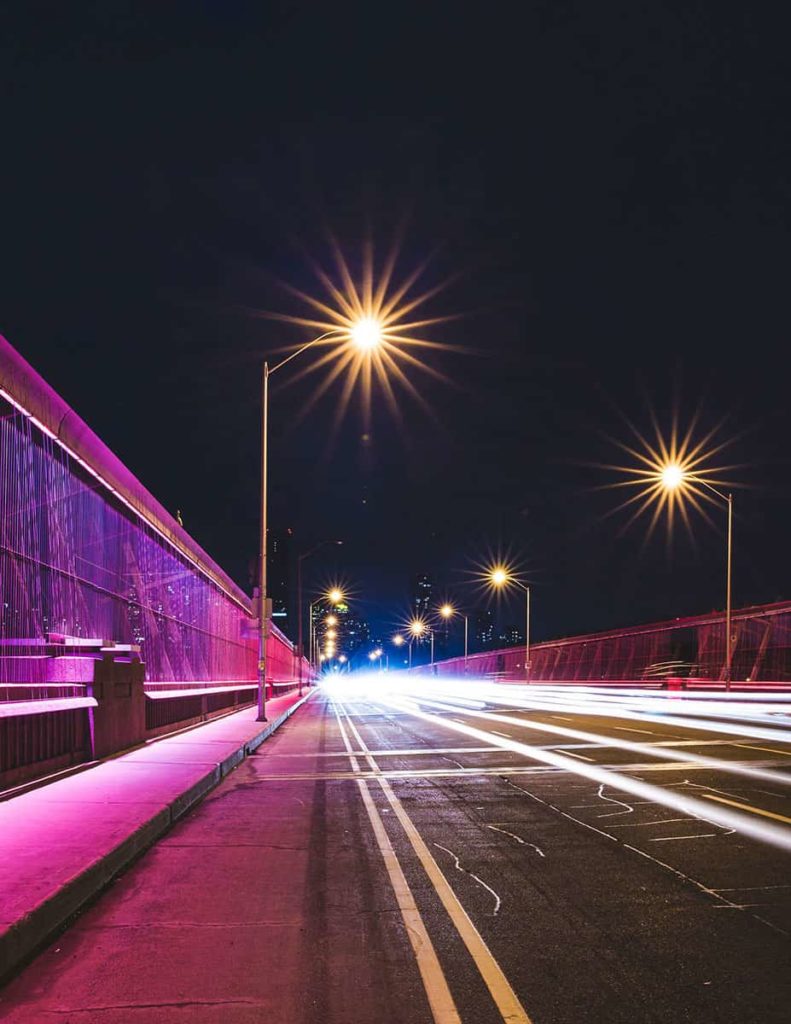 Services we offer
Defining site functions with Headless CMS technology
Migrating monolithic WordPress or Drupal to Headless CMS versions
UI and UX front-end design
Gatsby y Next.js development and integrations via the GraphQL API or the RESTful API
Training your Marketing Team
Our clients' success is our success
Meet the companies who have trusted Reinicia_ to create their Headless CMS​
We teach you the smart way_ to reach your goal >
Key team members
Paolo Bergamelli
Full Stack Developer and Zoho Consultant
In the agency, Tallegio is never missing. Always replies on time
He makes sure that there is never a shortage of Taleggio cheese at work. Master of always restocking it on time. Give me access to your content and I will make sure that you can send it to any platform quickly and easily. I can transform your Wordpress or Drupal site into content distributors.
The mouse is my brush and the computer screen is my canvas. How poetic! In short, I will create designs where your brand is the protagonist, designs that stand out and transmit your message perfectly.
Cómo trabajamos y qué ofrecemos
Empleamos el Sistema ACE en todos nuestros servicios y en cada entrega y propuesta que hacemos > Atraer, Convertir, Expandir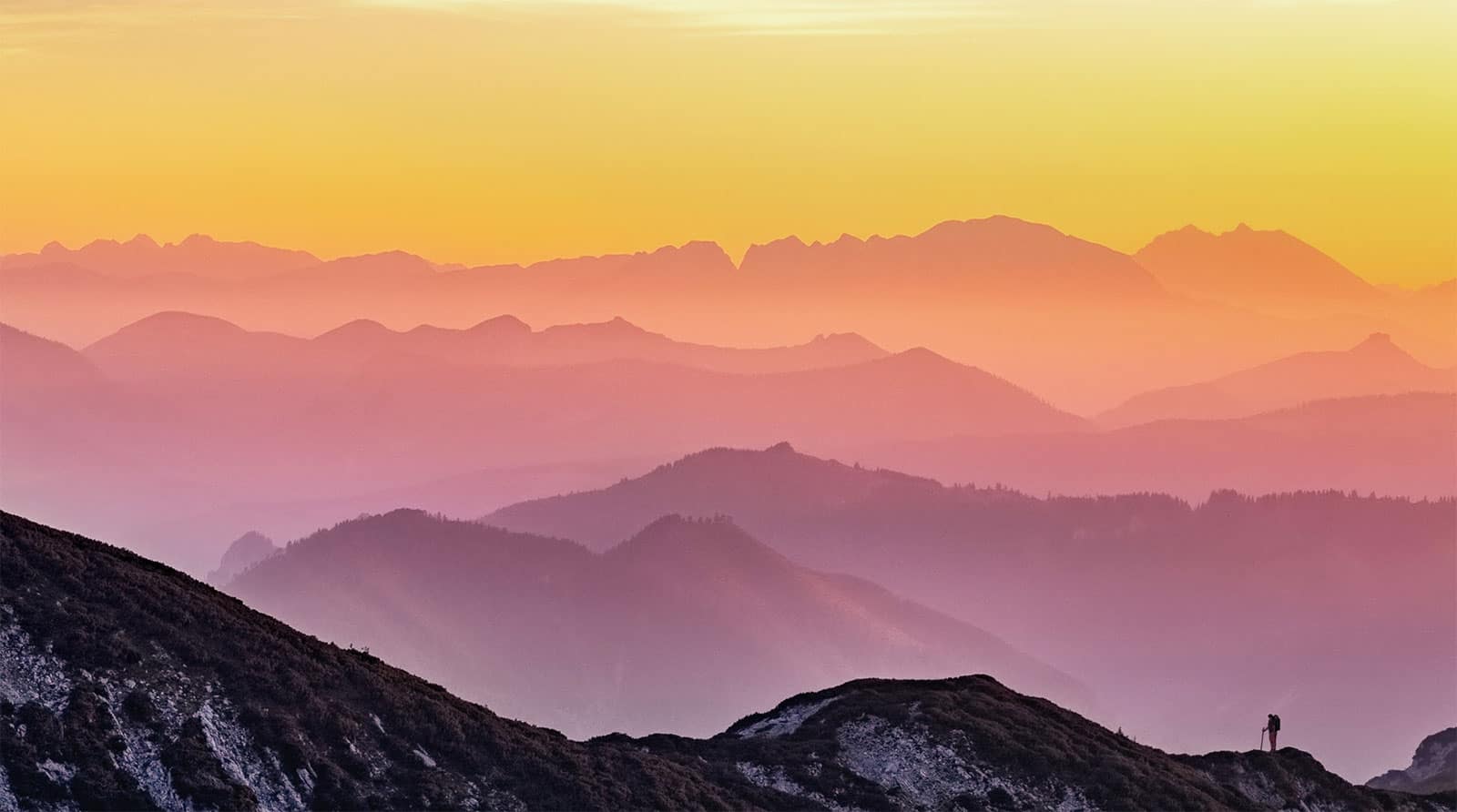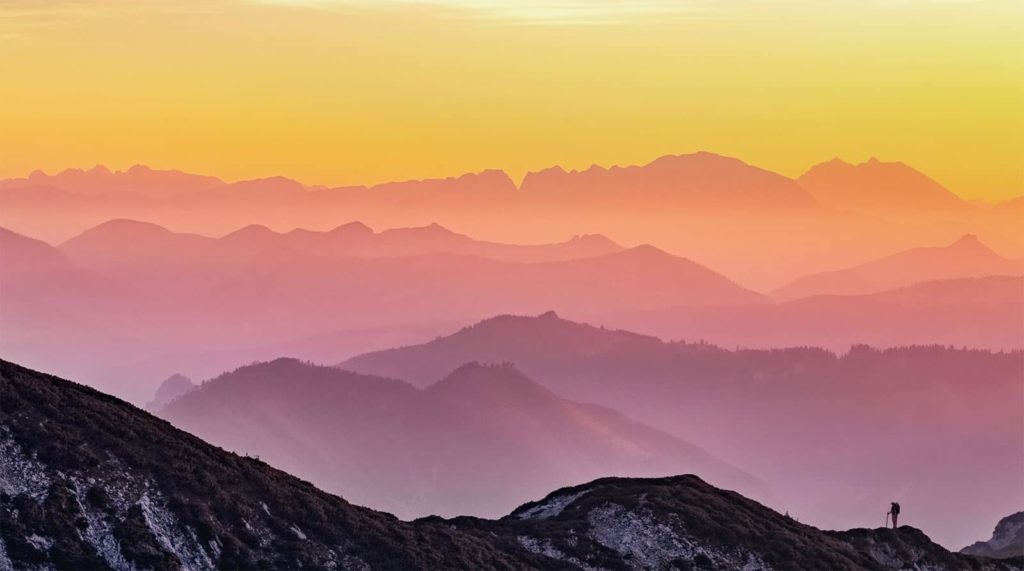 Mantén una relación en el largo plazo con tus Clientes y Prospectos sin querer venderles en todo momento. Haz que te tengan entre sus preferencias y visiten tu Universo de Marca, online y offline, ya sea porque les ofreces la solución a sus problemas, cubres una necesidad de información o tu marca les aporta valor.
Ahora que has llamado su atención y te conocen, genera contenidos y recursos que les lleven a convertir cuando les surja una necesidad. Es decir, optan por tus productos o servicios, solicitan un presupuesto, se ponen en contacto contigo, etc. ¡Hay muchas formas de convertir más allá de comprar!
Lograda la primera venta, trabaja para reforzar la idea de que eras la mejor opción, mantén el contacto para que vuelvan a comprarte / contratarte y enamorales para que te recomienden.
Discover the tools we use to develop Headless CMS.






We will show you the intelligent path to achieving your goals.