Why is our digital artwork design intelligent?
We build creative concepts that can easily be adapted to any digital format.
Creativity and artwork that can be appreciated on all devices: desktop, tablet and mobile. Visually and textually.
From the beginning, we bear in mind all the different channels we might use so that our work is easy to understand and appreciate. No matter what the channel.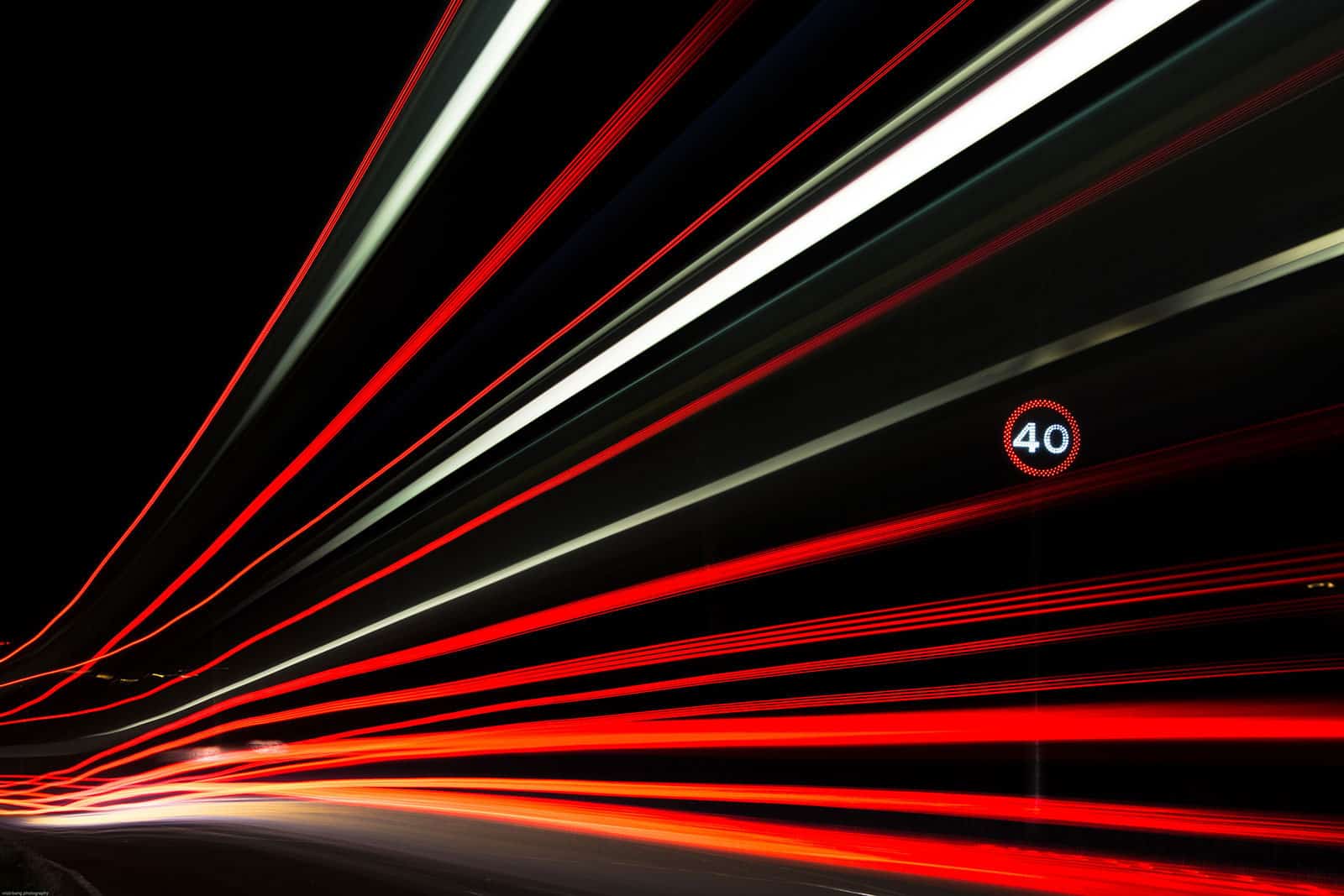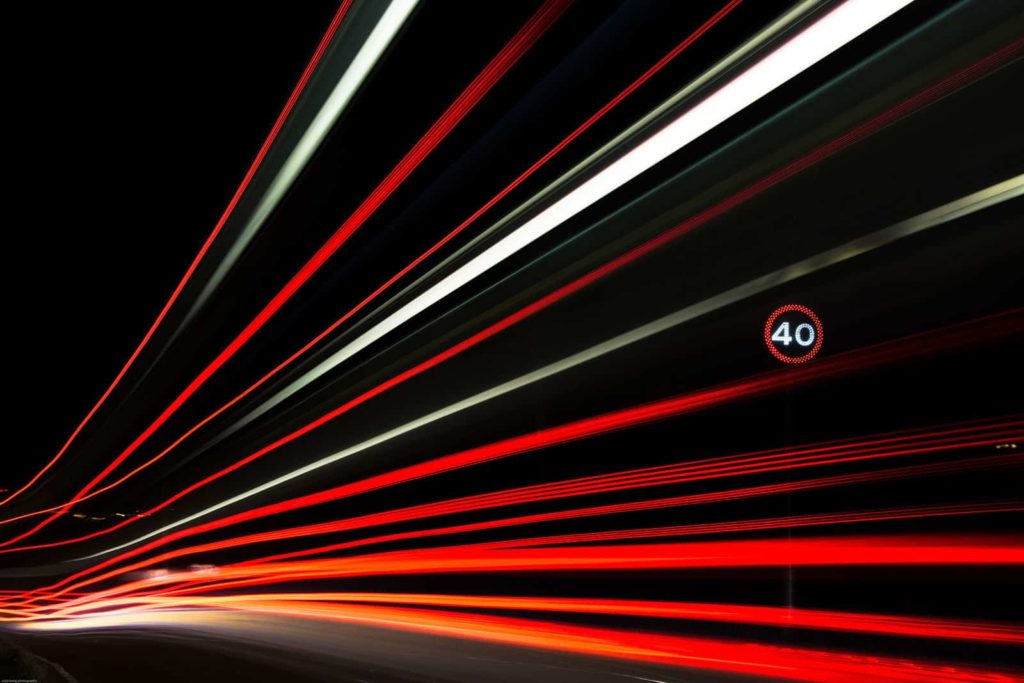 Services we offer
Creative and graphic concept ideation
Artwork for social media
Video content, animated GIFs, photographs and other animated formats.
Infographics
Email marketing designs
Website banners
Photo retouching
Illustrations
We teach you the smart way_ to reach your goal >
Key team members
There isn't a digital format that eludes me. It's time to dress your online universe, – from websites to social media, publicity to newsletters- with the concepts you have in mind or with the new ideas I can share with you.
Virginia Barrios
Content and Social Media Manager
It doesn't matter how many new social networks are invented, Virginia has created a profile for all
I will make sure that every digital artwork is in line with your brand and that your audience knows who you are and why you're here.
Discover the tools we use to design digitally.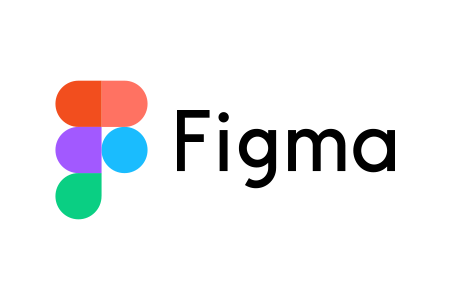 We will show you the intelligent path to achieving your goals.