Why is our API development intelligent?
We develop, document, and maintain APIs for you so that other systems can contact you.
We have tools that perform code quality checks and that can carry out tests automatically in order to minimize risks.
An automatic alert system that warns us of any errors so that you don't have to constantly check for faults.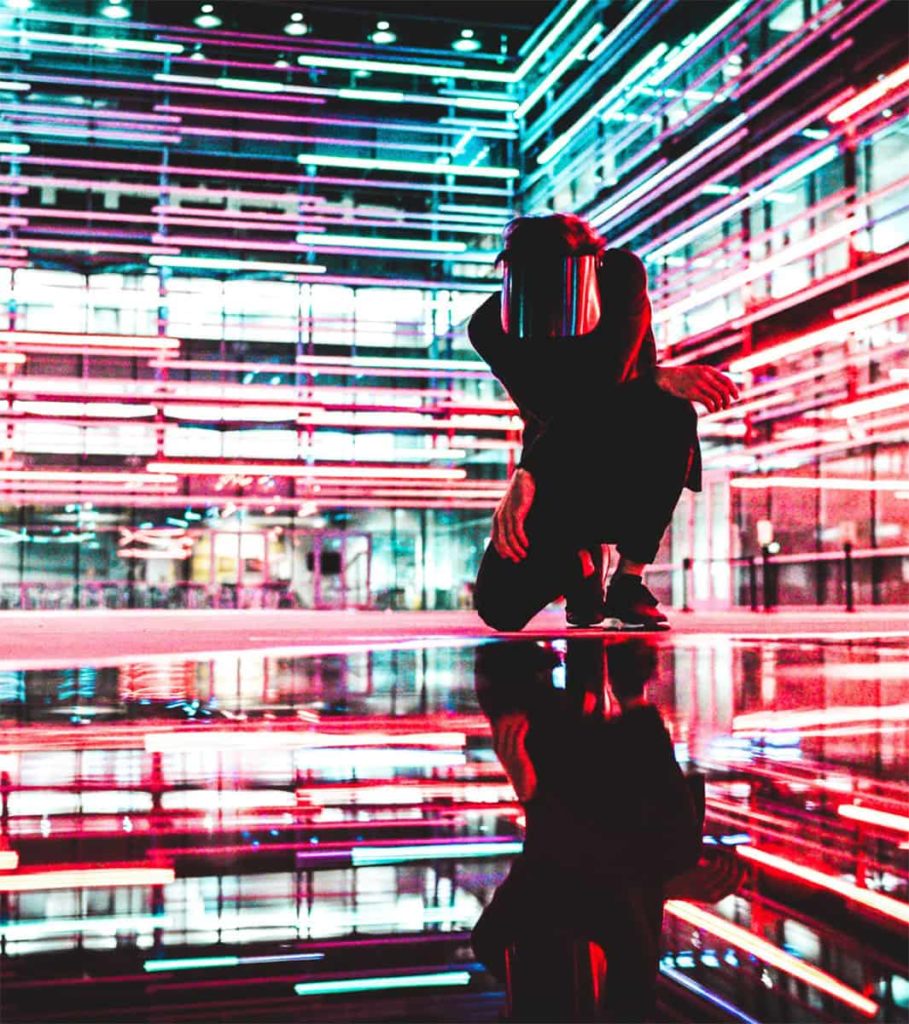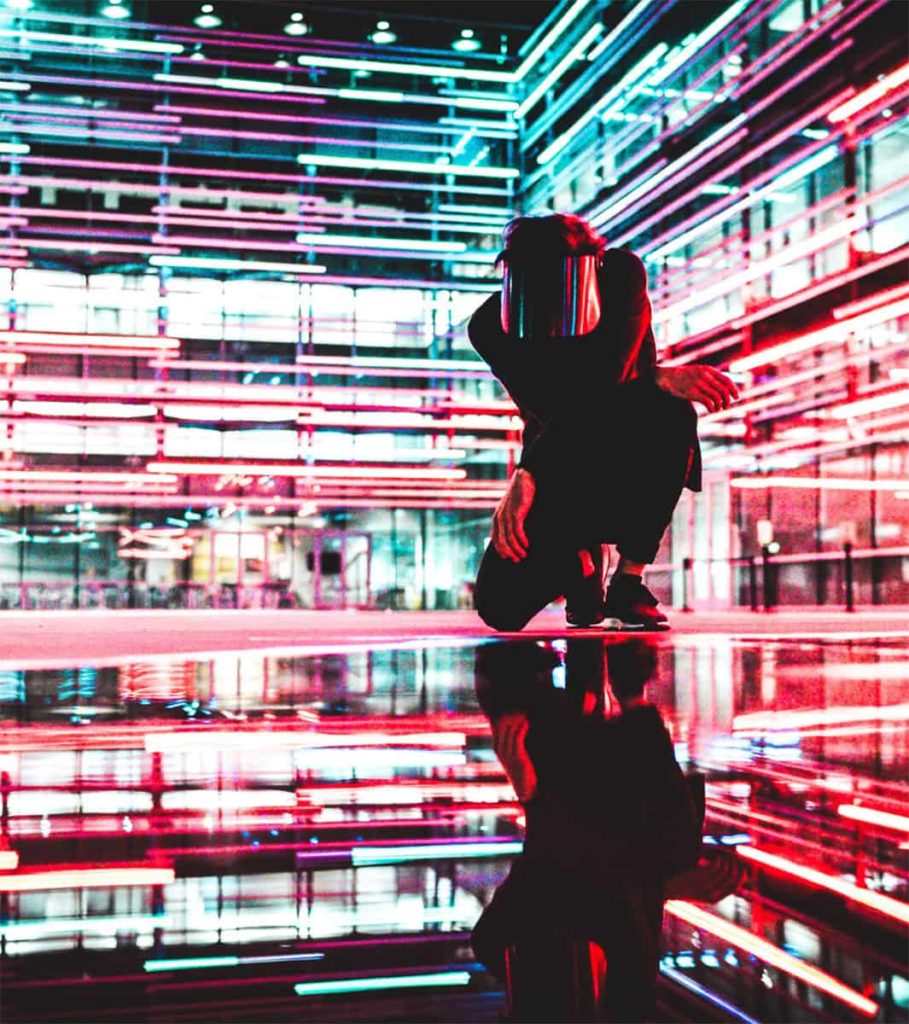 We work with the following APIs:
Mailchimp
Zoho CRM
Prestashop
WordPress
Woocommerce
Google Analytics
Drupal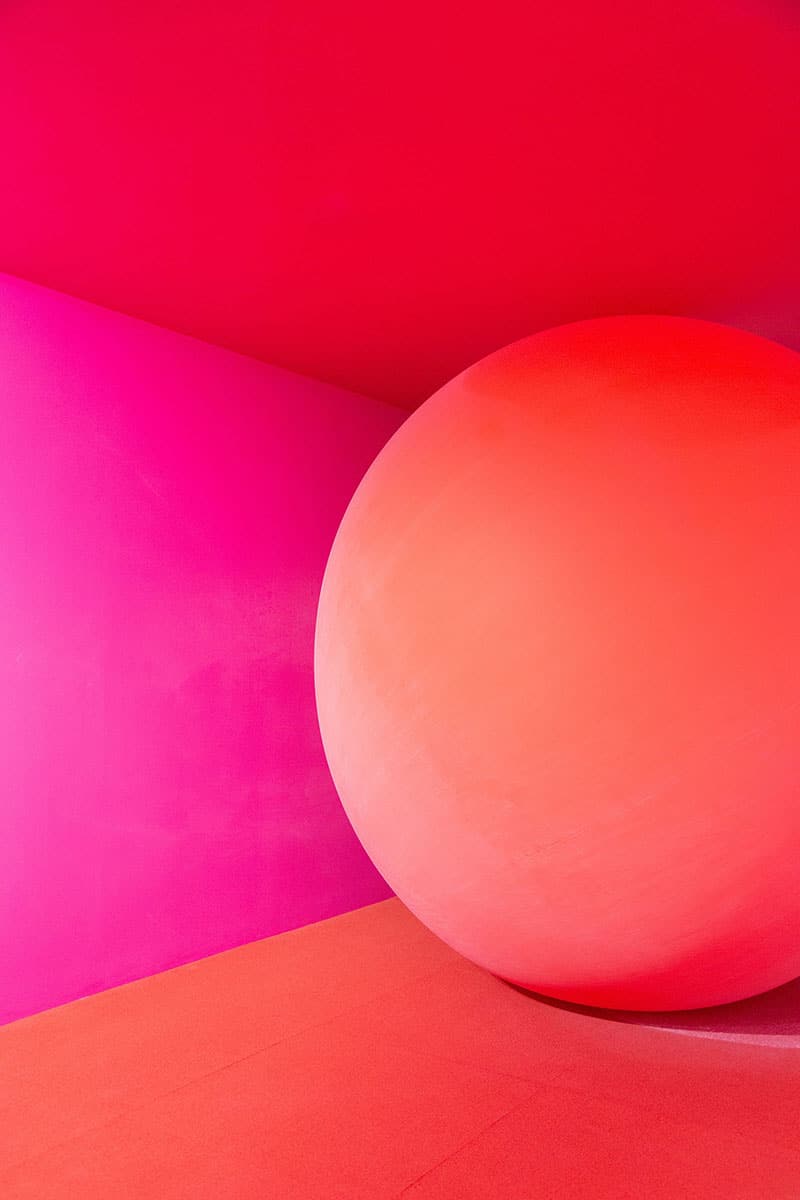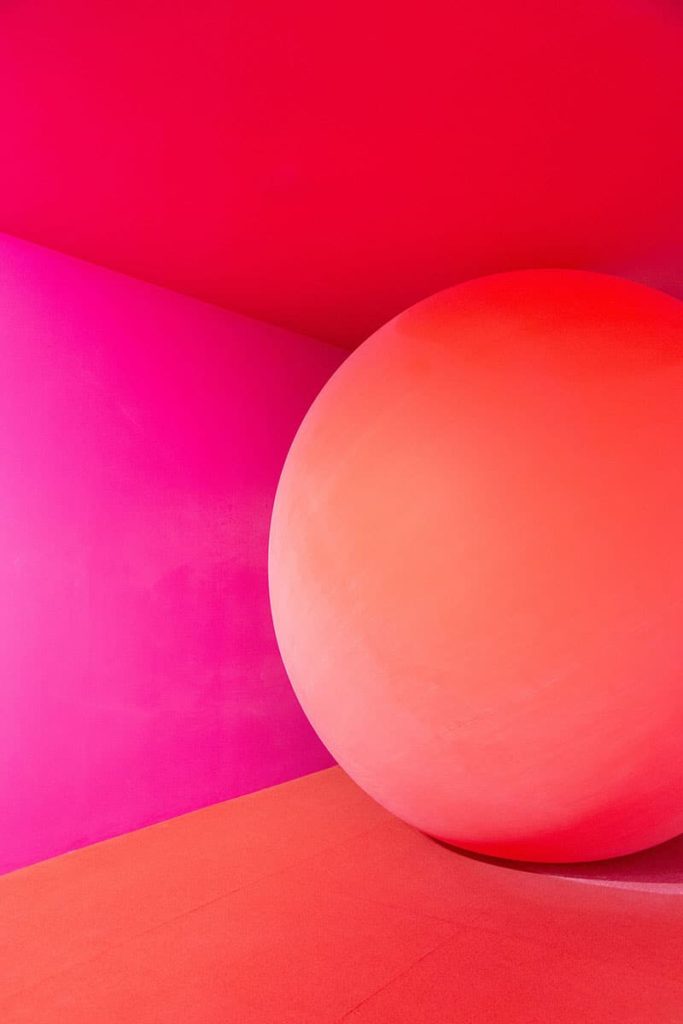 Services we offer:
Technical integration design
Mailchimp API development and testing
Middleware integration between platforms
APIary Documentation
Integration maintenance: reactive and evolutionary
We teach you the smart way_ to reach your goal >
Key team member
Raúl Ledo
Full Stack Developer
Solucionador nato en Reinicia_
I will link your different platforms together so thatthey can understand each other and work with each other. I can also build you an API that will help your company work how you want it to.
APIsDiscover the tools we use to develop APIs.



We will show you the intelligent path to achieving your goals.