Why is our Marketing Plan intelligent?
We use Cloud software so that you can easily access your marketing plan. You will have visibility of what we are working on and be able to communicate quickly with us, improving coordination and progress speed.
We automate all the tasks that don't require human intervention such as notifications, reminders, product generation, and monitoring.
We enable automatic dashboards and prepare reports regularly, analyzing data and suggesting improvements to strengthen, stop or change an action in order to improve results.
Cómo trabajamos y qué ofrecemos
Empleamos el Sistema ACE para organizar los Planes de Marketing de nuestros proyectos > Atraer, Convertir, Expandir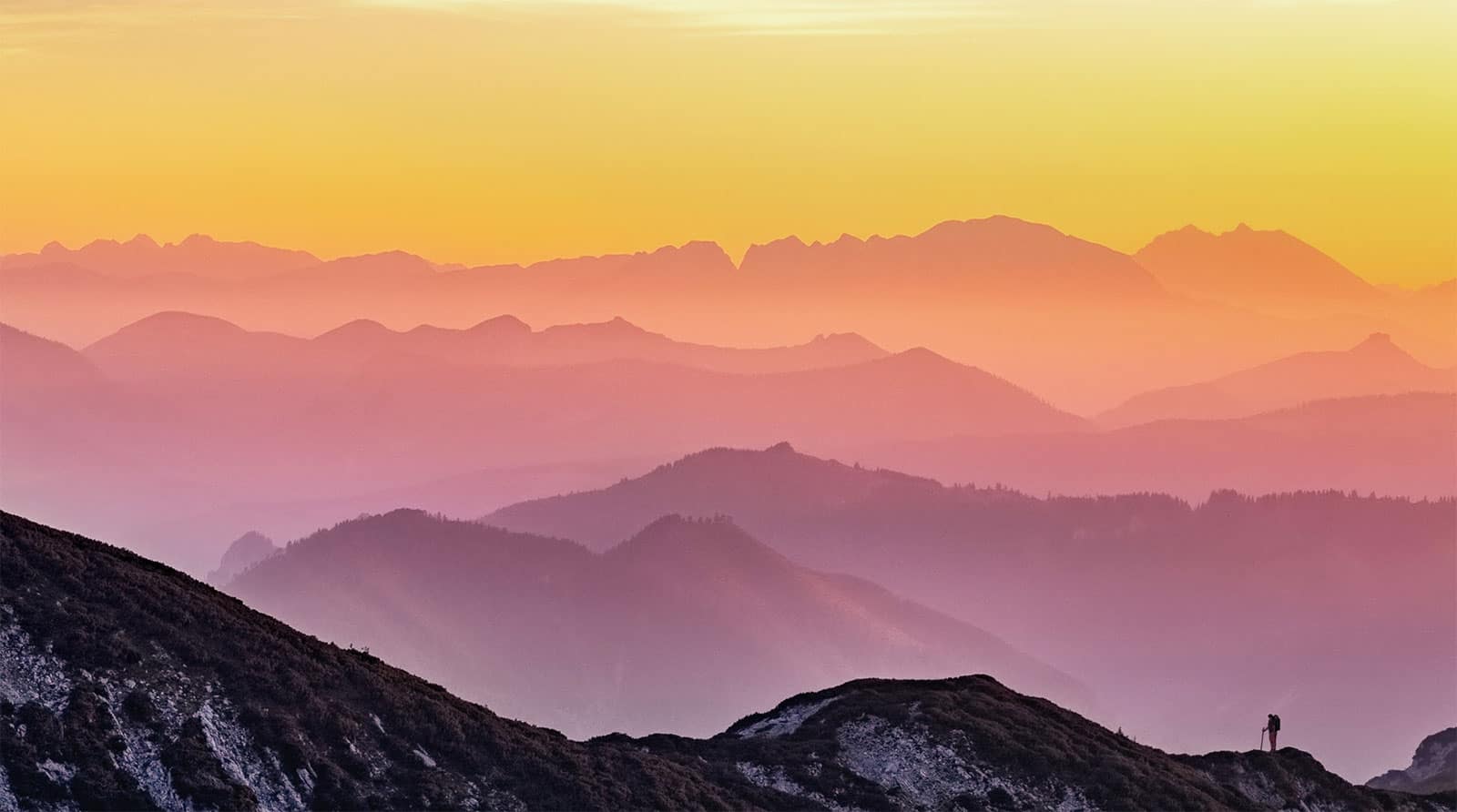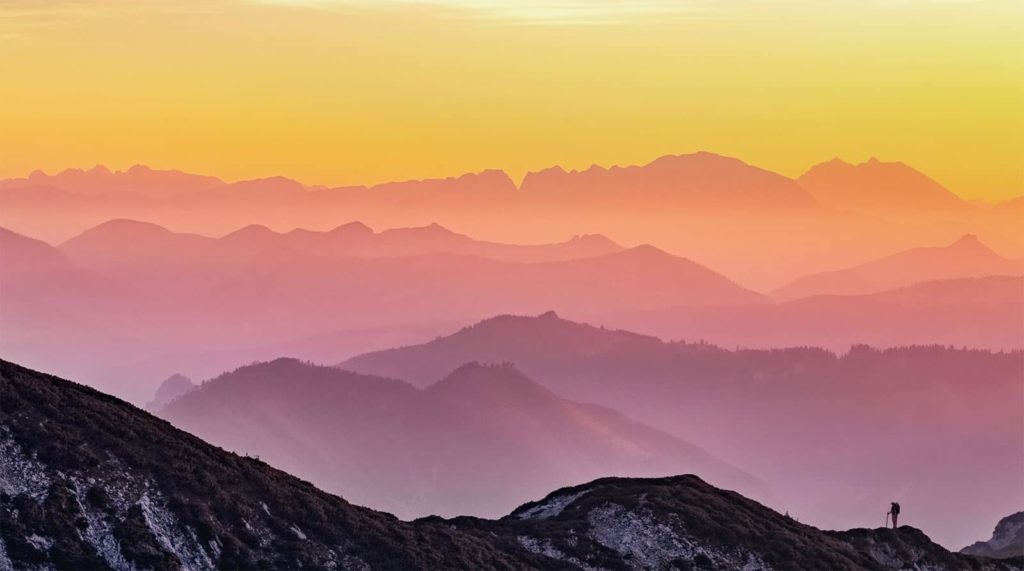 Mantén una relación en el largo plazo con tus Clientes y Prospectos sin querer venderles en todo momento. Haz que te tengan entre sus preferencias y visiten tu Universo de Marca, online y offline, ya sea porque les ofreces la solución a sus problemas, cubres una necesidad de información o tu marca les aporta valor.
Ahora que has llamado su atención y te conocen, genera contenidos y recursos que les lleven a convertir cuando les surja una necesidad. Es decir, optan por tus productos o servicios, solicitan un presupuesto, se ponen en contacto contigo, etc. ¡Hay muchas formas de convertir más allá de comprar!
Lograda la primera venta, trabaja para reforzar la idea de que eras la mejor opción, mantén el contacto para que vuelvan a comprarte / contratarte y enamorales para que te recomienden.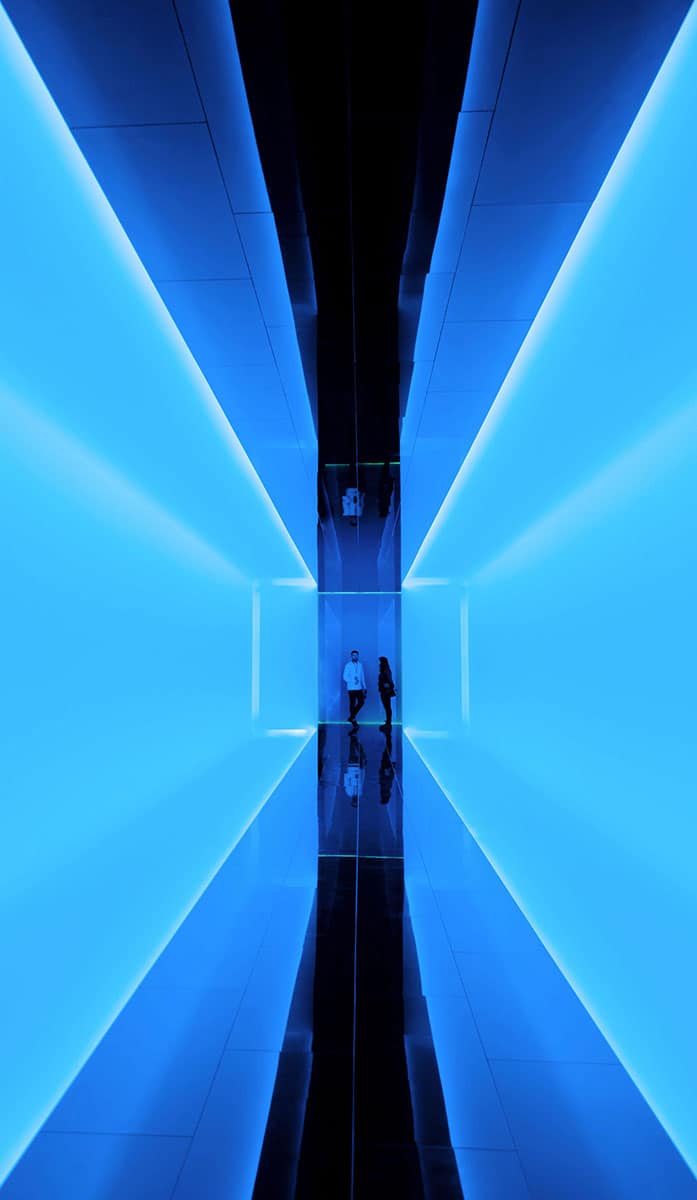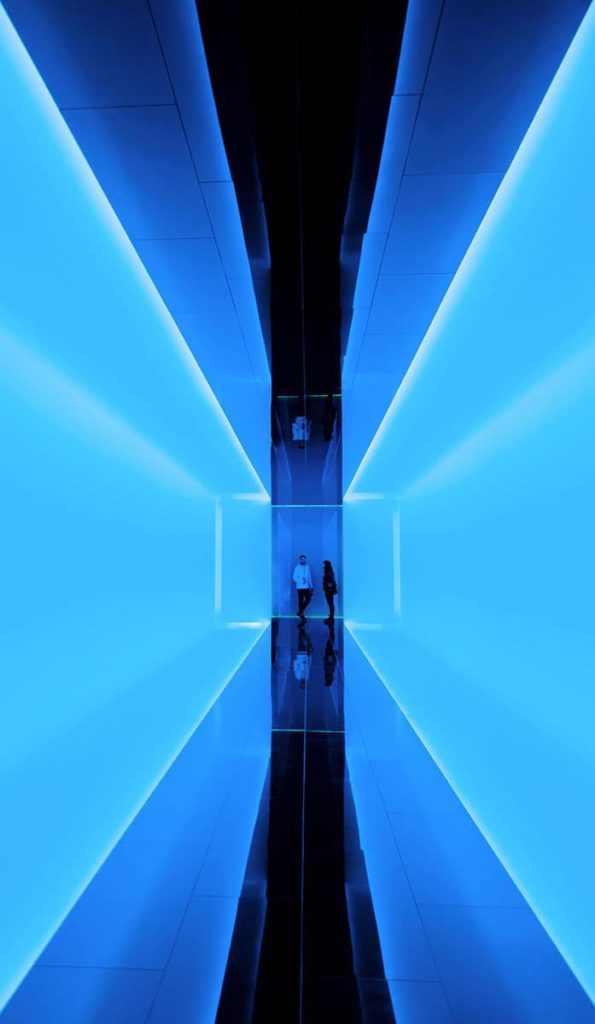 Marketing plan activities_
Preliminary analysis:

Internal and external
Benchmarking
Cross-SWOT

Defining ACE Personas and Customer Journeys

User Personas
Buyer Persona

Objectives
Strategy by channels and marketing mix
Campaign calendar
Regular action plans
Reports, dashboards and improvement proposals
We teach you the smart way_ to reach your goal >
Key team members
Álvaro O'Donnell
Digital Strategy, CRO and CRM_
Su capacidad de conceptualización te sorprenderá.
Let's get your marketing working! I know how. And month by month we will get closer to the objectives you have in mind. Including those you don't yet know how to achieve.
Celia Bonilla García
Product Owner – Proyectos
Product Owner de pies a cabeza.
I will make sure that, step by step, the plan we design is put into action. You know, bring it to life. And of course, I will also monitor the results and keep you regularly updated.
Discover the tools that we use to create top Marketing Plans





We will show you the intelligent path to achieving your goals.