We are a marketing agency focused in the continuous improvement of our Client's business results.

We offer our Clients a comprehensive marketing service, both online and offline, although as you know, today the trend is to go online. However, this is a distinction we do not like to make. In reality, we will choose the appropriate tools depending on what your project is lacking. If you need to organise an event, we can do that for you, and, if needed, we will create online campaigns to get the highest impact. If you need to redesign your website and make a launching campaign with SEM, press office and media purchase, we can do it too.
Integral marketing services to constantly improve your business results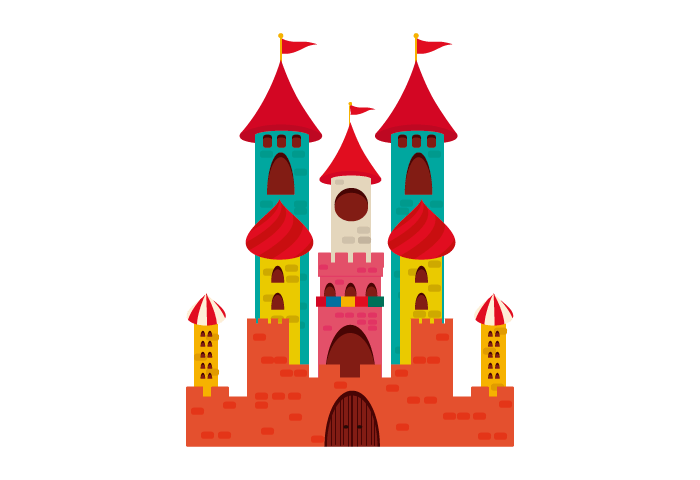 No tales
We won't tell you any tales. We would rather listen to your story. Come meet us and tell us what you want to do.
We believe in you
If your project looks viable and you want to take it forward, we will stand by your side. We help our Clients to improve their image and reach all customers and prospects through different channels.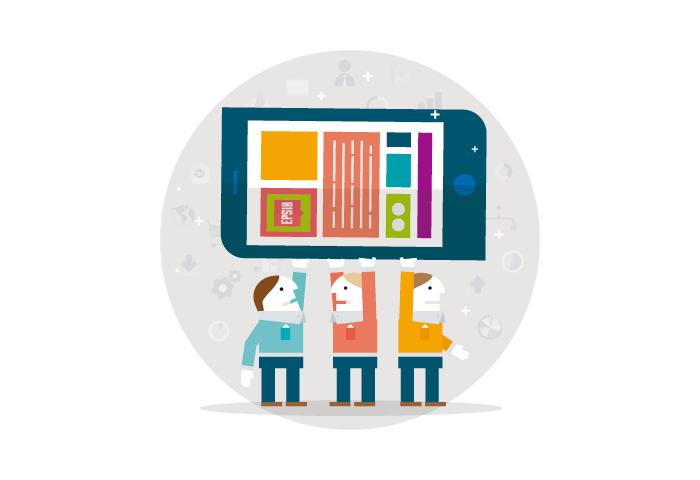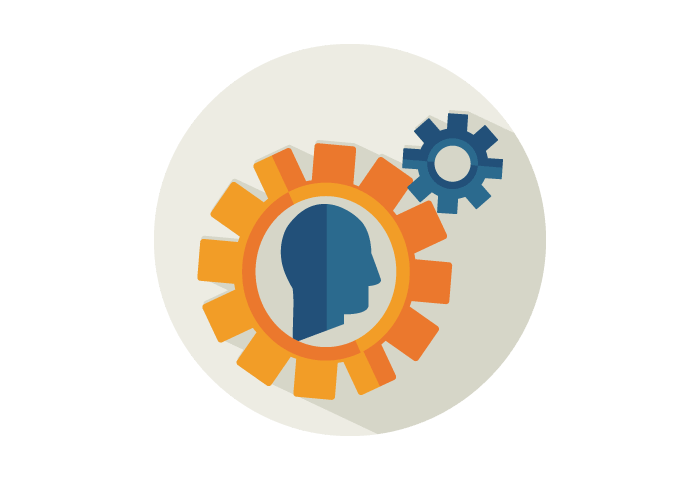 We want to be part of your project
We get deeply engaged and pursue the goals defined with the Client at the beginning of the project. We become part of your business.
Planning for improving your chances of success
We will not deceive you. Not all projects turn out well, but with the right planning and an experienced team, your chances of success increase significantly.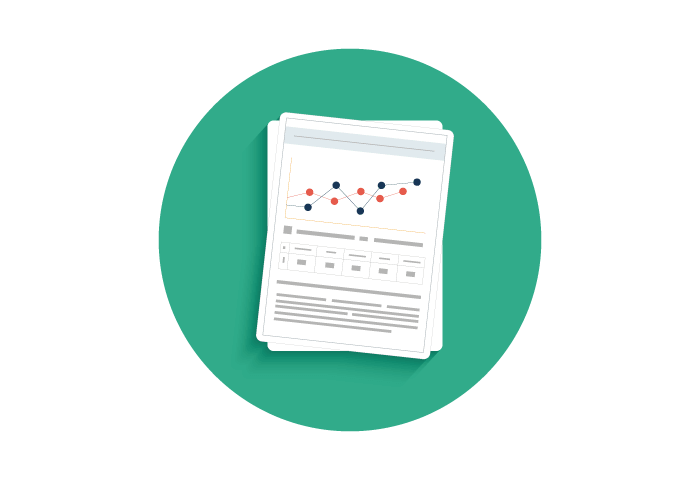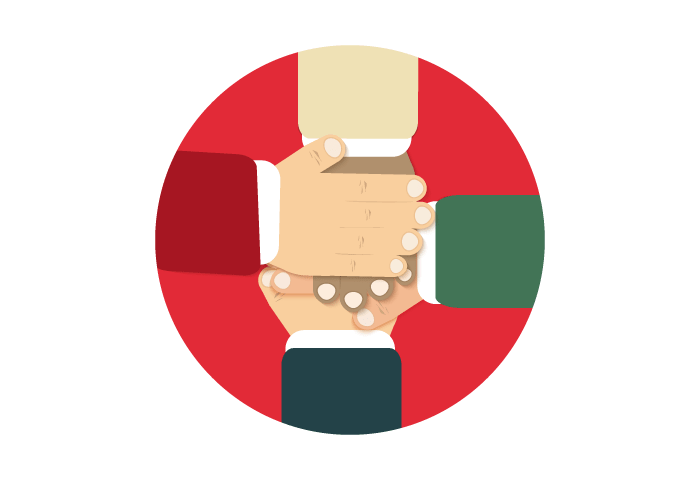 Experienced team
Although our agency is only a few years old, we have demonstrable experience in many web projects.
Ideas for continuous improvement
We will listen to you and give you advice on the best marketing tools for your project, and we will also give you tips for improvement.From refining your business model to website development, we create ideas for your campaigns in order to reach your Clients more efficiently.