We help you focus your business online so that all parts fit perfectly.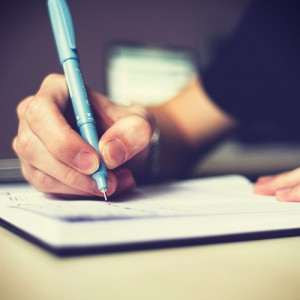 Marketing plan
We will outline the business strategy and the actions required to achieve the desired goals for the following year, constantly monitoring their correct implementation and the actual results obtained.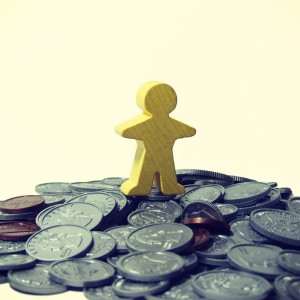 Financial aid and grants
We help you to find available financial support in your area for your online projects and answer your questions about the application process. We will prepare the required documents timely and in due form to make it easier for you.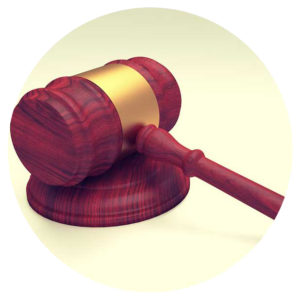 Digital Law
We will provide the required legal advice to develop your business properly, including e-commerce and any other business or digital marketing initiative. This service is provided in collaboration with our partner Soluteca.